Olivia Rodrigo leaves SOUR in the rearview on Disney+ film, Driving Home 2 U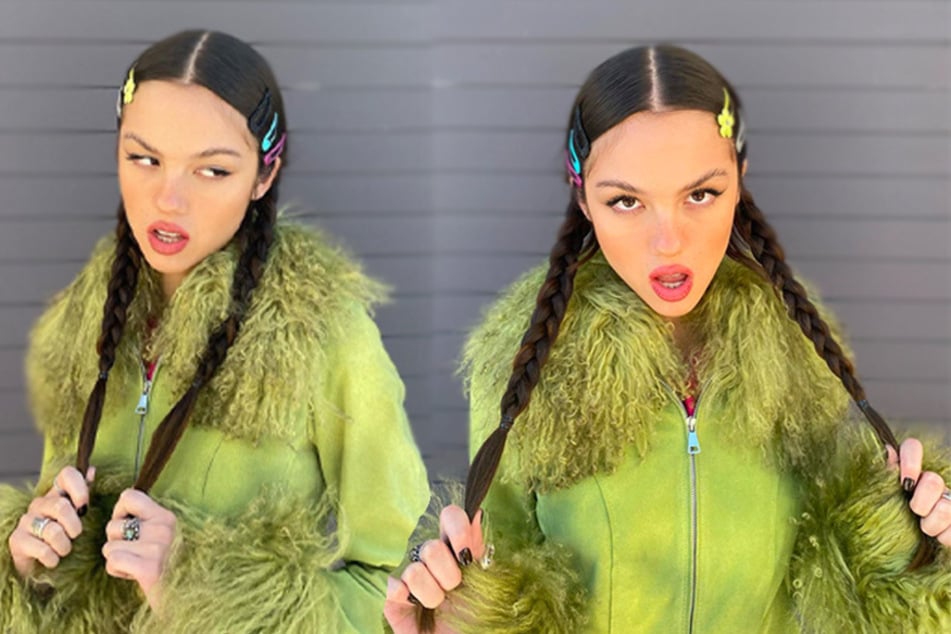 It's been one heck of a year for Olivia Rodrigo, and the only thing left to tell the Good 4 U singer is, well, good for you.
To think that all the success she's seen started with a little Taylor Swift approved song called Driver's License a little over a year ago is wild.
Driving Home 2 U gives viewers a substantial amount of insight into her musical mindset following Driver's License's monstrous, chart-topping debut.
The film itself features Rodrigo embarking on a road trip in her vintage Ford Bronco from Salt Lake City to Los Angeles, as she did when writing her debut album, SOUR.
"So much of the album was written between Salt Lake City and LA," Rodrigo says in the film.
But this time, she stopped at various locations of creative significance along the way to perform each song on the album.
Never-before-seen footage from Rodrigo's time in the studio with songwriter and producer Dan Nigro, who produced SOUR, played in between performances, as did introspective audio snippets of Rodrigo from the present-day.

Though some might call Driving Home 2 U an elongated music video of sorts, the truth bombs dropped throughout gives the film more depth than any music video could.
Standout moments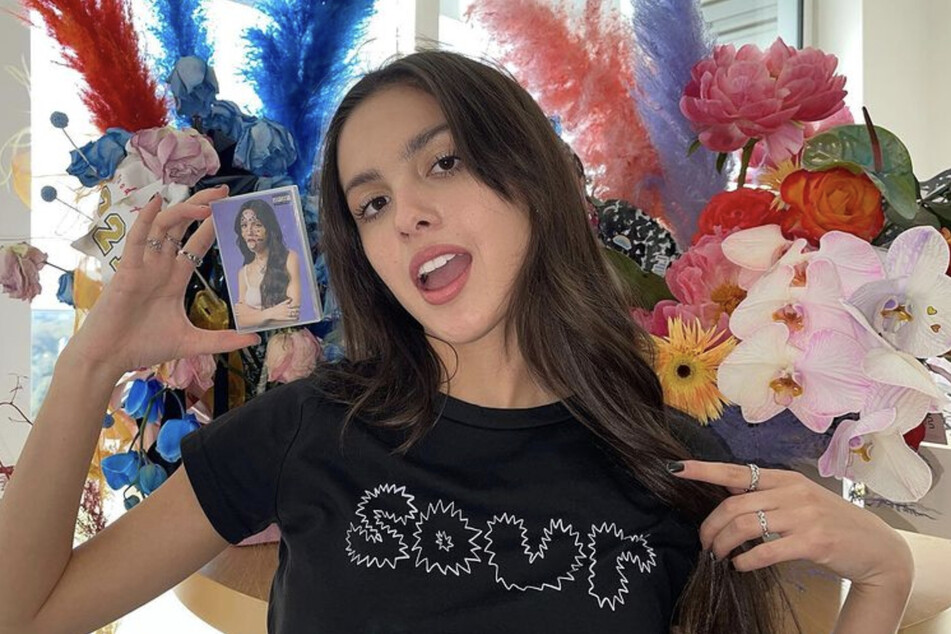 But it wouldn't be a film about the making of SOUR without acknowledging the heartbreak that inspired most, if not all, of the songs on the album.
For that, Rodrigo referred to it as "the heartbreak that kept giving," adding that the pain she was enduring made it feel like "my world was ending every day."

To that, we say truer words have never been spoken to describe the gut-wrenching feeling that can only be felt in the grips of a teenage heartbreak.
From that earth-shattering pain came a once in a generation song in Driver's License, which Rodrigo stated "just really captured devastation in a way that I hadn't been able to capture before."
But anxiety crept in once Driver's License became an overnight hit.

Though Rodrigo admittedly knew she would have to release a follow-up to her debut single, its mass success instilled a fear of failing into her mind.
She admitted that one day before releasing her second single, Deja Vu, she nearly pulled the plug on its utter existence. Because it was sonically different from Driver's License, Rodrigo was nervous the ears she just won over would reject this "new" sound.
As the world now knows, Deja Vu was anything but a flop, and to think it nearly didn't exist on SOUR is mind-boggling in and of itself.
Driving Home 2 U also shines light on how Brutal ended up as the lead single off the album, which was particularly interesting considering it almost wasn't a song at all.
New renditions of fan favorites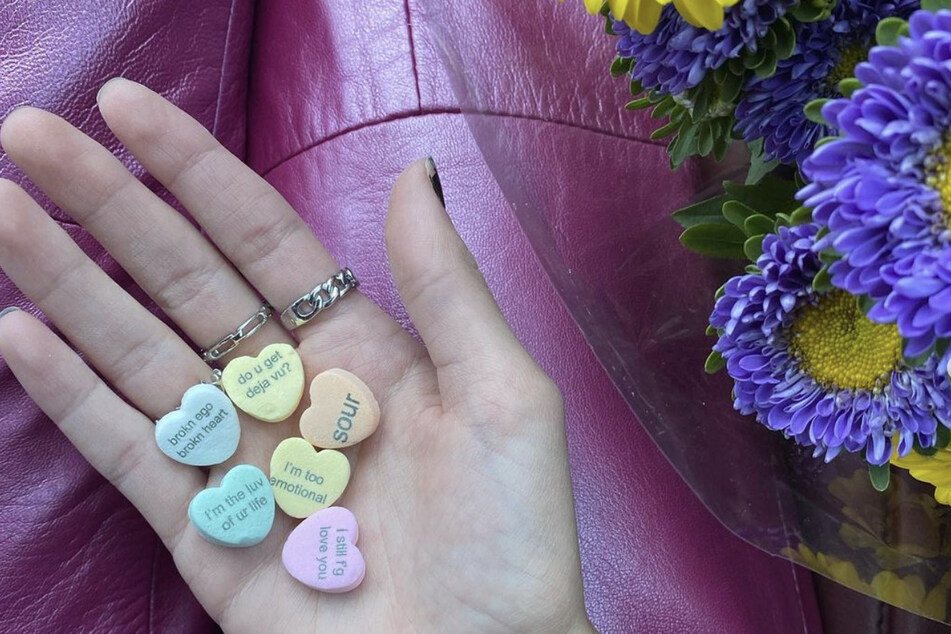 Unlike many of Rodrigo's songs on SOUR that were written outside the studio, Brutal came about thanks to Nigro carelessly strumming the now-iconic guitar chords that define the track.
From then, Rodrigo did what any music genius does so well, and crafted a song around it within a day. "This is such a good song Dan, I'm so glad we made this – just on a whim," Rodrigo quipped in the film.
As for live performances, the singer's renditions of Jealousy, Jealousy and Good 4 U stole the show for contrasting reasons.
While the album version of Jealousy, Jealousy has an airy feel to it with a hefty bass line, Rodrigo opted to speed things up and added pounding drums and electric guitar riffs to the live performance – and it totally rocks.
On the other hand, Rodrigo stripped Good 4 U nearly all the way down, leaving nothing but her vocals and an entire string orchestra to carry the angsty lyrical weight of the fan-favorite single. To no surprise, she pulled it off.
From start to finish, it's impossible to ignore the maturity and poise Rodrigo seems to carry herself with. She's achieved superstar status in the blink of an eye, and has more than earned the right to be a little cocky about her unparalleled talent.
Instead, she chooses to ground herself with the notion that fame can be taken away just like that.
With the door nearly shut on the SOUR chapter of Rodrigo's life, we can't wait to see what the multifaceted songstress is cooking up next.
Cover photo: Collage: Screenshot/Instagram/oliviarodrigo