And Just Like That: Do we really need a season two?
New York, New York - And Just Like That (AJLT) has concluded it's first season, but does it need to return for second one?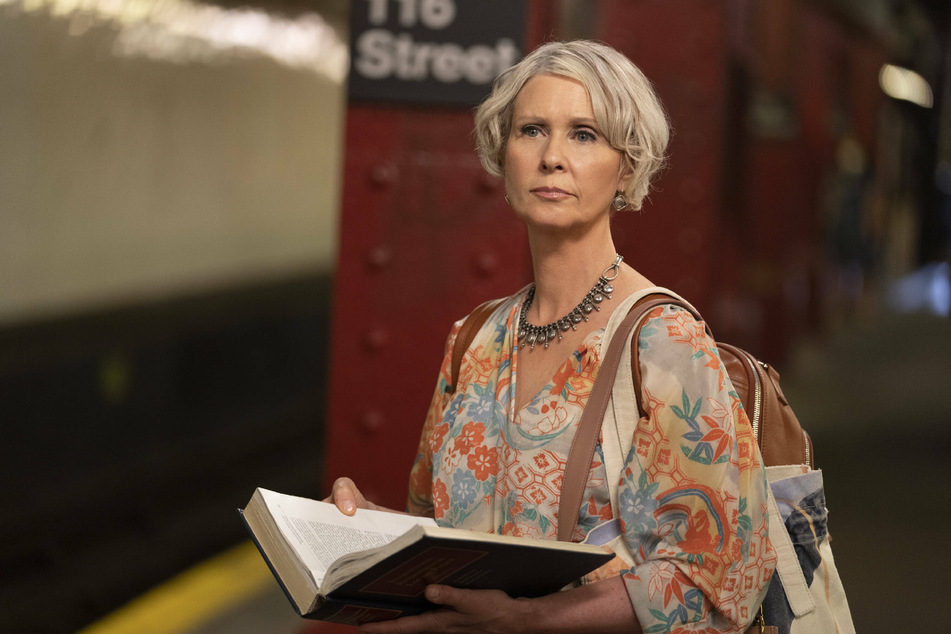 Death, shocking splits, and an awkward reconciliation.
AJLT started off with a pretty solid start by immediately killing off a major character.
However, as time passed, the series began to lag, and then things turned shockingly sour.
The Sex and the City (SATC) reboot took a big risk by making Miranda Hobbs, played by Cynthia Nixon, cheat on and then leave her husband. The storyline has fiercely divided fans, with many slamming the show for seemingly villainizing one of its main characters.
There were other hiccups throughout the revival too, like the reported appearance of Aiden Shaw that never happened, and Chris Noth's sexual assault scandal somewhat harming the already weak show.
The finale didn't seem to leave a lasting impression among fans, either.
The allure of SATC has seemingly died down due to the new series' lukewarm reception, and there has been no announcement that a second season of AJLT is even in the works. So is a season 2 really worth it?
If it's not done right, it's best to leave it alone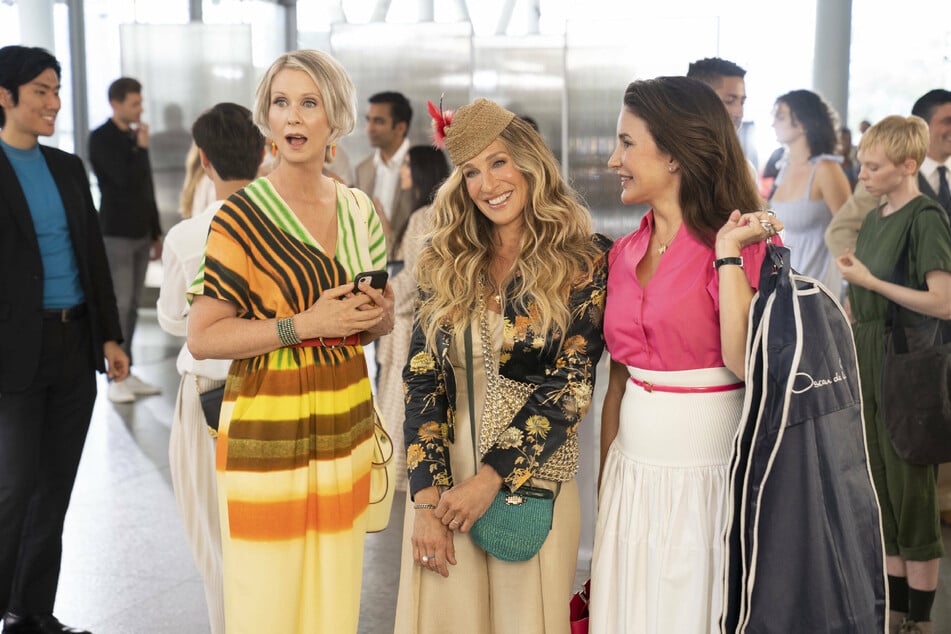 Some things just don't need tampering with. Even some popular thrillers have proven the theory to be true.
That being said, anytime a reboot is in the works, it's met with some hesitation.
The problem here is that the skepticism hasn't gone away even now that the first season has ended.
While many SATC fan's rue with the series is mainly with Miranda's idiotic decisions, other factors have proven why this revival was not a great idea in the first place.
Let's face it: Without Kim Cattrall as the sexually loud-and-proud Samantha Jones, the show just didn't have the same pizzazz to it. And when it was confirmed that Cattrall wouldn't return, due to a speculated longtime feud with her costars, producers of the new series shouldn't have underestimated the reverberations of her absence.
It tried to forge on – no one can deny this – but her loss was too greatly felt by OG fans of the show's famed foursome.
Before anyone gets their hopes up, if a second season should happen, Cattrall may not be welcomed back, regardless.
On Friday, a new interview with Sarah Jessica Parker dropped, in which the actor dished that she wouldn't be okay with her former costar returning.
"I don't think I would, because I think there's just too much public history of feelings on her part that she's shared," the 56-year-old told Variety. "I haven't participated in or read articles, although people are inclined to let me know."
Alas, if Sam Jones doesn't return – again – there's not much more of reason to give another season a go.
To be honest, the second SATC film should've been a clear sign in itself that more movies and remakes are just a bad move for the franchise.
We suppose AJLT gets some credit for trying. But if it greenlights a second season that can't atone for the mess its first created, then it's best to leave well enough alone.
Cover photo: IMAGO/Picturelux