Bachelor in Paradise: Brendan Morais apologizes for "immature" actions but fans aren't buying it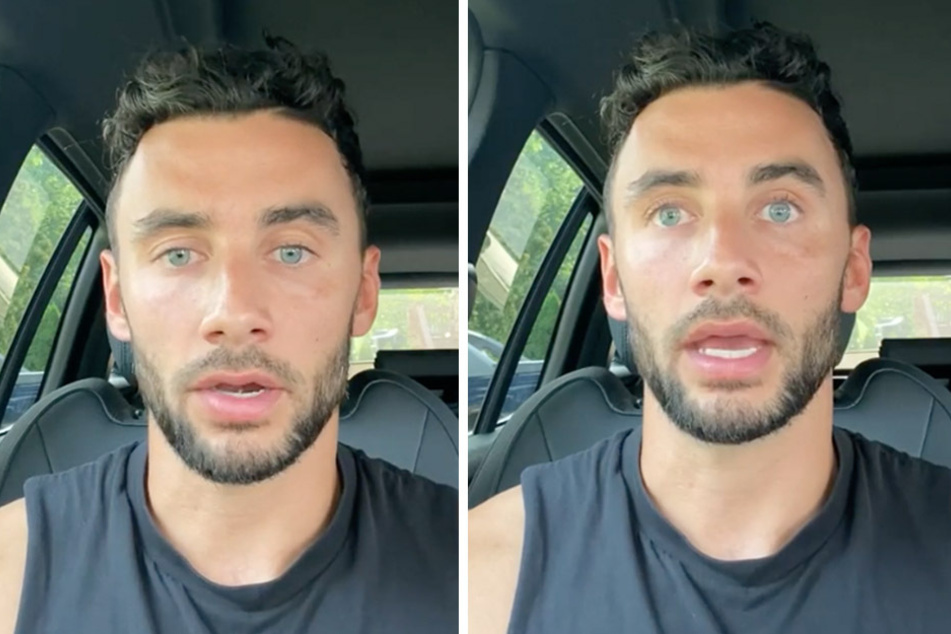 If you've been watching Bachelor in Paradise this season, you likely have an opinion on Brendan Morais.
Days after his exit from the show, Morais headed to Instagram to address "what transpired in Paradise," which started with him offering up an apology to the contestant he hurt the most – Natasha Parker.
"I never meant to hurt you," he said. "I never meant to lead you on. I truthfully and honestly enjoyed spending time with you. I enjoyed your sweet, soft, kind nature. You're a gentle spirit, and that's something I'm really, really drawn to."
While it was nice to hear Morais acknowledge some of the deceit he threw Parker's way, he still managed to defend his actions when it came to ditching Parker for Pieper James the second she showed up in Paradise.
"Pieper and I were not in an exclusive relationship. I never asked her to be my girlfriend," he continued. "I absolutely thought she was beautiful and smart and funny, and I told her straight up, 'I would love to see you in Paradise. If you could go, that would be amazing."
The 31-year-old's efforts to clear his name from any wrongdoing still missed the mark, given the fact he still doesn't seem to get exactly why people were mad in the first place.
Never trust a clout-chaser's apology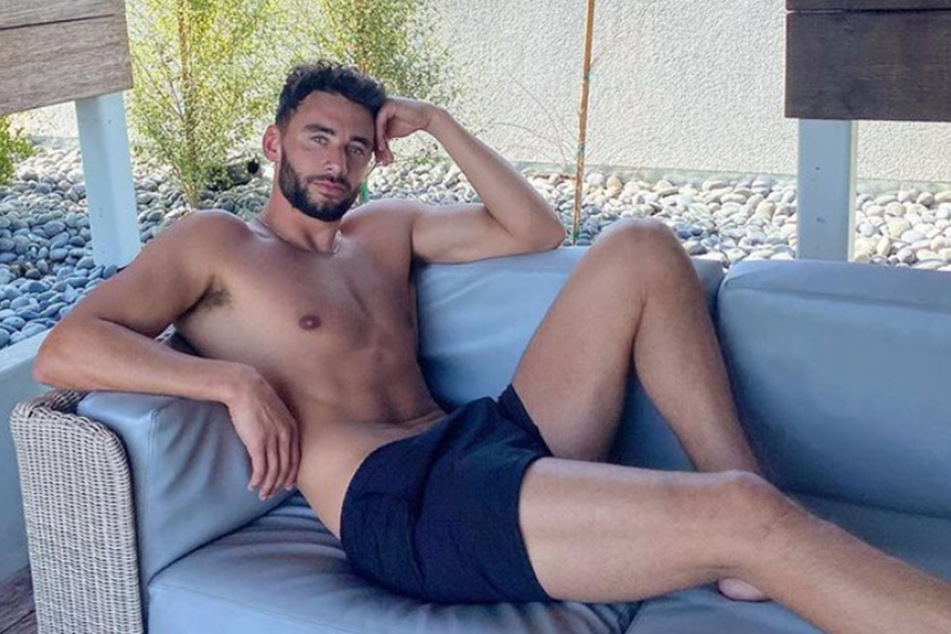 When Morais showed up in Paradise, he almost instantly rejected Demi Burnett before moving on to Parker.
After being asked numerous times about his potential relationship with James and denying there was anything there, he continued leading Parker on.
As it turned out, Morais was just using Parker as a flotation device until James showed up. Everyone was pretty ticked off by the move, and his lack of remorse for making it.
Fans of the TV show have openly rallied against Morais on social media for his poor judgement and mistreatment of not only Parker, but multiple women in Paradise.
The best way to hit a clout-chaser where it counts is by diminishing his following on Instagram, and that's just what avid Bachelor Nation fans did.
Over the last two weeks, Morais has lost over 100,000 Instagram followers and counting.
Was Morais' apology sincere, or just a sad attempt to win back some of his lost followers? While he'd probably claim the former, Bachelor Nation begs to differ.
Cover photo: Collage: Screenshot/Instagram/brendanmorais