The Bachelorette Bros: All the "bromances" that have emerged from Katie Thurston's season
Santa Ana Pueblo, New Mexico – The last place one would expect to make lasting friendships is the Bachelor franchise. But Katie Thurston's season of The Bachelorette tossed all logic out of the window to create room for blossoming "bromances."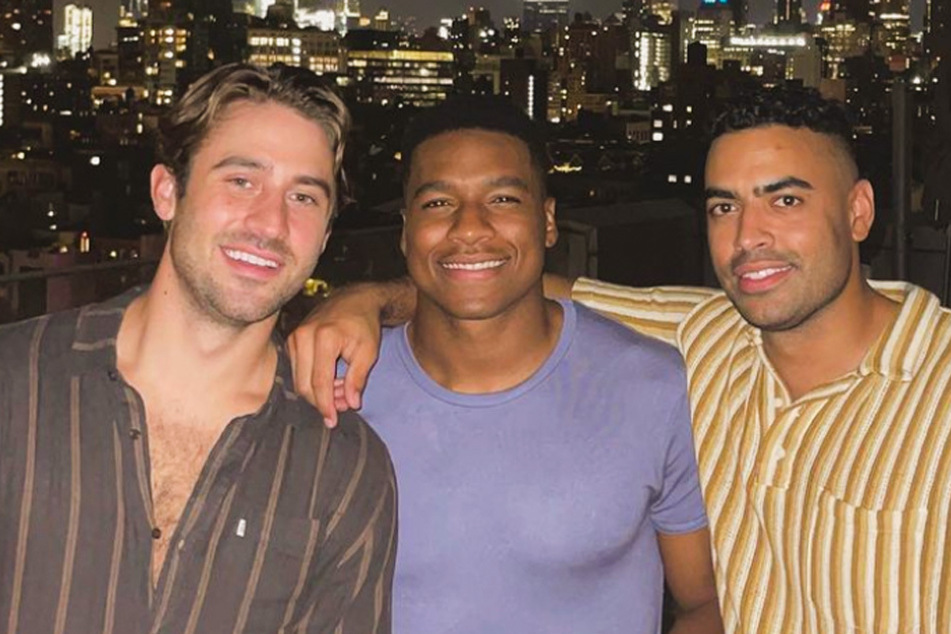 It's a very odd thing when 30 men who are competing for the same woman's heart form friendships in the process, but that's exactly what happened on Katie Thurston's season of The Bachelorette.
Maybe it was an attempt by ABC and the show's producers to move away from the degrading and petty chaos that's been present in nearly every season in Bachelor history.
Or perhaps casting simply nailed it, formulating an inclusive and, for the most part, emotionally mature group of men for Katie's choosing.
No matter the reasoning, it's hard to ignore the bromances that blossomed throughout the season, but some men took things to the next level, linking up in the outside world once the show wrapped.
Take Andrew Spencer, Greg Grippo, and Justin Glaze, for example. While each experienced different departures from the show that inevitably left them heartbroken, the bond they formed in the midst of filming carried over to the outside world.
Greg, Andrew, and Justin hang out in New York City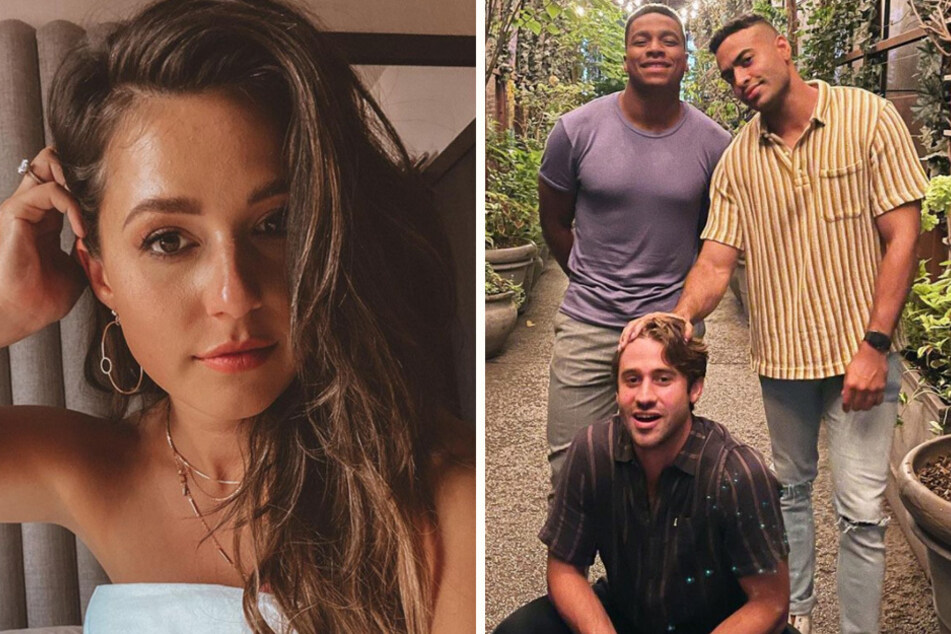 Andrew's departure was a rough one to watch, as Katie didn't give him a rose, then later regretted it and begged him to stay – but he left anyway.
Greg Grippo put on the performance of a lifetime while allegedly gaslighting Katie in the process. Though she literally begged him on her hands and knees to stay, Greg exited stage left in quite the dramatic fashion.
As for Justin, he felt he was in the final three based on a technicality, being Greg's untimely departure. Katie ultimately broke his heart of the steps outside a gazebo, and sent him packing.
With these three men out of the running at a shot to walk into the sunset with Katie, it only made sense (if only to them) to link up after the show for some wild nights filled with bromances galore while taking in everything New York City's night-life has to offer.
When Andrew showed up on Greg's Instagram Story, and both Justin and Greg appeared on Andrew's TikTok feed, it begged the question as to why three former contestants who made it nearly to the end would be bro-ing out together over some cocktails in the big city.
But love is love, and these three men proved that dating the same woman at the same time couldn't keep them apart when the smoked cleared.
Connor brings the bromance vibes to Bachelor in Paradise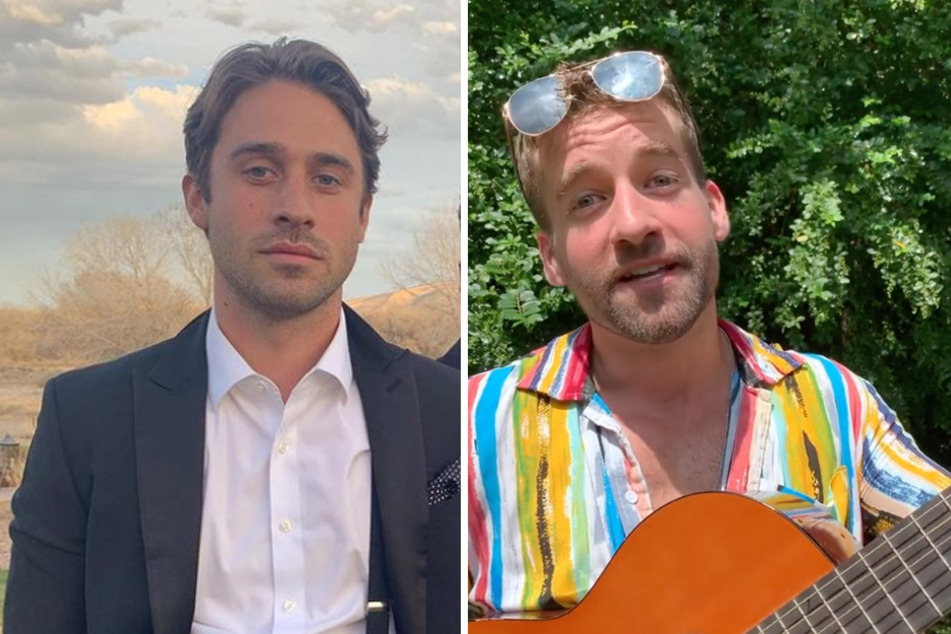 The bromances didn't just flourish outside the Bachelorette bubble, they were steady throughout Katie's season, with Greg and Connor Brennan leading the way.
Throughout the season, Connor and Greg were caught on camera bro-ing out on the couch, while Connor lay delicately in Greg's arm, almost as if they were comforting one another in a way that hasn't really been captured in the show's history.
Moments like this provided much ammo for Bachelor Nation to pop off on Twitter over, with memes galore. Unfortunately for viewers, their budding bromance was cut short when Katie sent Connor home, citing their lack of chemistry.
Even though he didn't leave with Katie's love, Connor admitted in an original song at the Men Tell All special that he at least left with 30 new friends – something that's still mind-boggling, given they were all vying for one woman.
The bro-love between the various men on Katie's season also spilled over to Bachelor in Paradise, with Connor, Tre Cooper, Aaron Clancy, and James Bonsall bringing the bro-love and comradery to Mexico.
The men instantly reunited and formed unspoken alliances to not go for the women each had their eyes on. That alliance was strengthened when the not-so-jolly giant Thomas Jacobs showed up with mister steal-your-girl vibes.
Their alliance then took a sharp turn, as it was all hands on deck to ensure the ladies were aware of Thomas' devious and manipulative ways, while still managing to lift each other up.
What the men from Season 17 of the Bachelorette have shown is that not every guy has to be your competition. Even if you have the same end goal in mind, you can still be supportive of one another on your respective journeys.
If that's not what life is all about, we don't know what is.
Cover photo: Screenshot / Instagram / andrewzspencer