Has Ricky Gervais gone too far in new stand-up special?
Los Gatos, California – Comedian Ricky Gervais dropped his latest special Tuesday on Netflix called SuperNature, and it has received a lot of backlash from critics.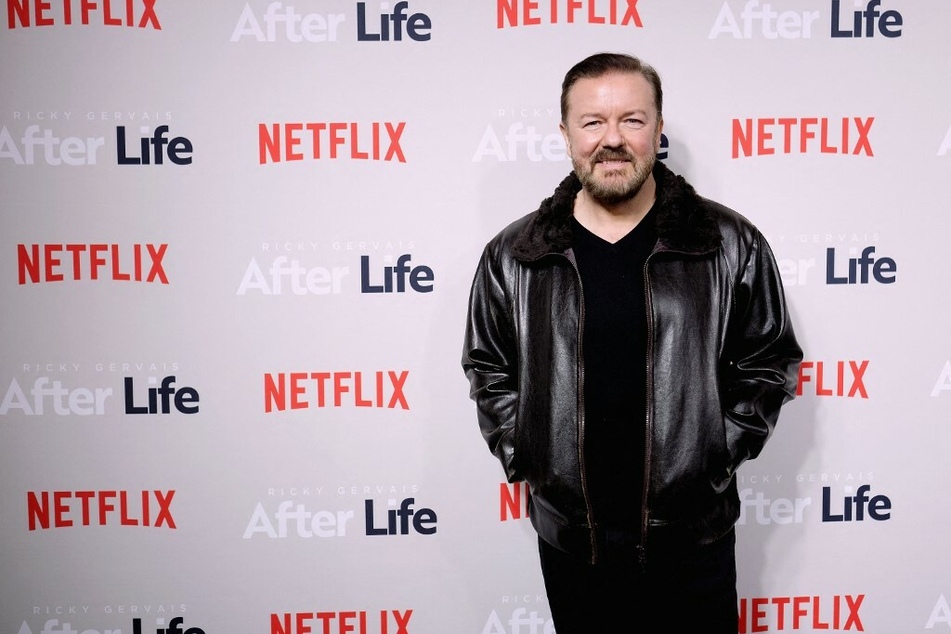 In January, Gervais told the Mirror that he "wants to get cancelled" for his upcoming stand-up special.
SuperNature is now here, and if the visceral reaction from critics and fans is any indication, he may be well on his way to achieving just that.
In the special, Gervais delivers his usual brand of shameless, and sometimes offensive, dark comedy.
While he jokes about everything from the holocaust to pedophilia and makes fun of people from all walks of life, many are taking issue in defense of a new group the comedian has decided to poke fun at - the trans community.
The LGBTQ+ advocacy group GLAAD issued a statement calling the special "dangerous" and describing it as "anti-trans rants masquerading as jokes."
Gervais has been trending since the release of Supernature, as viewers have taken to social media to let the world know what they think.
Has Ricky Gervais pushed things too far?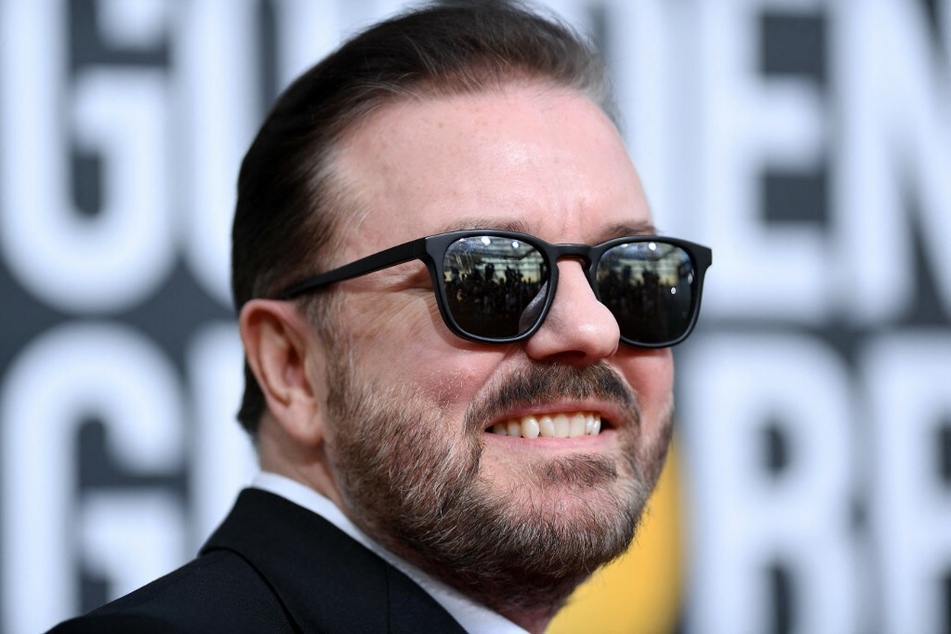 Still treading in the wake of controversy after Dave Chappelle's Netflix special The Closer, which was also deemed transphobic by many, some are arguing that the streaming service is giving a platform to bigotry.
The Independent gave Gervais' special a scathing review, calling it "nothing but cancel culture porn."
One Twitter user said "shame on Netflix" for broadcasting what she deems "transphobic content" and "glorified hate speech."
Trans icon Strewth echoed the same sentiment, calling SuperNature "yet another hate-filled Netflix 'comedy' special."
Trans YouTuber Blair White, on the other hand, didn't seem to take offense to the special, saying that "Gervais has been a supporter of me, a trans woman for years. He's not transphobic, he's bulls**tphobic."
SuperNature is currently streaming on Netflix.
Cover photo: Nicholas Hunt / GETTY IMAGES NORTH AMERICA / Getty Images via AFP