Is a reboot of The Office in the works?
Los Angeles, California - No sooner has the big Hollywood writers' strike ended than the reboot craze picks up where it left off with a remake of the hit TV series The Office! But will the countless die-hard fans of the mockumentary be happy about this news?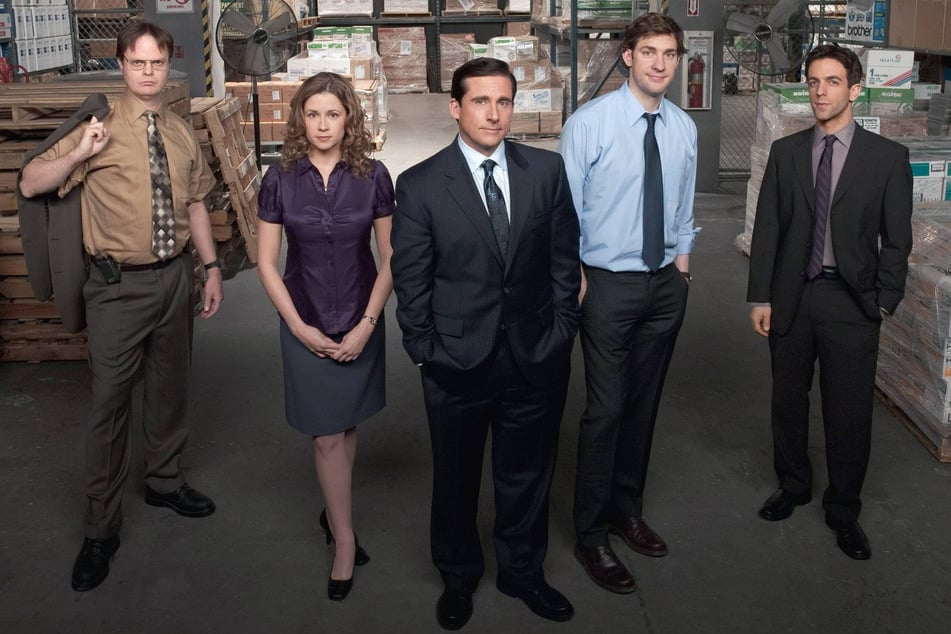 On the heels of a tentative settlement for the Writers Guild of America (WGA) strike, The Office writers Matthew Belloni and Jonathan Handel confirmed to Puck News that series creator Greg Daniels is set to reboot the show.
A new version of the deadpan workplace comedy is by no means unprecedented, as the US show was already a remake of the British original series of the same name.
The US version of The Office originally aired from 2005 to 2013 on NBC. Ten years after the premiere of the iconic show's last season, periodic resurgences in popularity on streaming sites like Netflix have ensured that it is still one of the most-watched TV shows in the world.
Exactly what the new Office will look like, however, is not yet known.
Whether it will be a revival featuring the original cast or a complete reboot with all-new actors has not been confirmed. In the case of the latter, original cast members would likely be considered for cameos, at the very least.
Would the original stars of The Office return for a reboot?
As to whether or not actors from the original cast could revive their roles and/or make cameos, scheduling around John Krasinski's burgeoning Hollywood career would surely be something of a challenge.
Other members of the original cast might be more accessible, however.
Jenna Fischer and Angela Kinsey do a regular re-watch podcast to reminisce about their time on The Office, so getting them on board for a new show probably wouldn't be too much of a stretch!
Cover photo: imago/Cinema Publishers Collection