Kim Kardashian is hosting SNL – but some stars probably shouldn't
New York, New York - In honor of Kim Kardashian's Saturday Night Live debut this weekend, here are a few other questionable choices for host of the show – who may have dropped the ball during their gigs.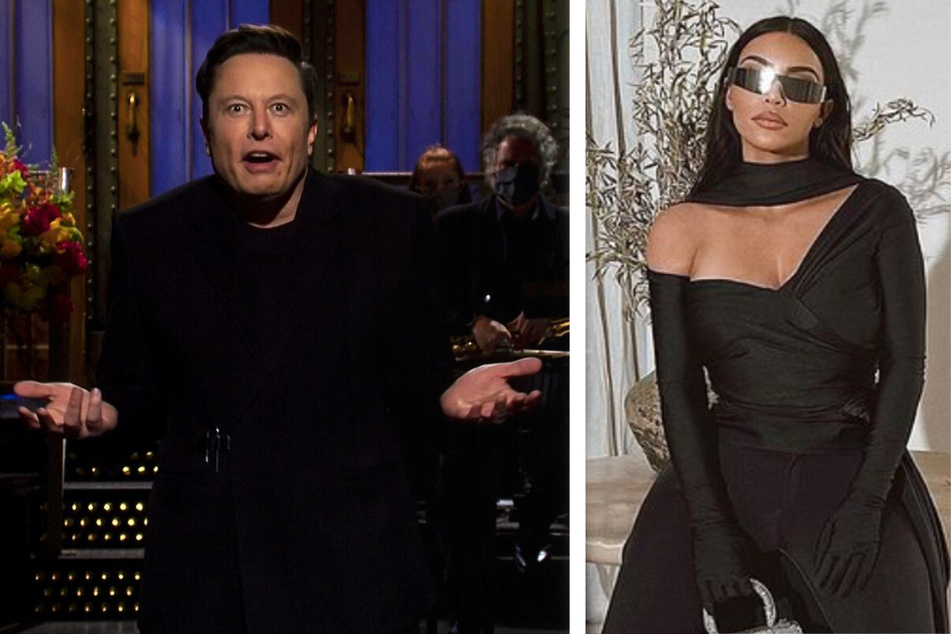 Let's face facts.
The long-running sketch-comedy series is considered to be a national treasure among comedy fans.
And since it's shot in the Big Apple, the jokes have to hit – or the New York crowd won't hesitate to boo anybody off the stage.
That being said, whenever a brave soul attempts to guest host SNL, their performances are carefully reviewed by critics and fans alike.
With Kim's debut at the helm happening on Saturday night – and the world wondering if Kanye will make an appearance – there is no better time to look back at other celebs that have taken on one of the most coveted jobs in comedy.
However, these few should definitely stick to their day jobs – if they still have them.
Here are four stars who probably should never have hosted SNL in the first place.
Donald Trump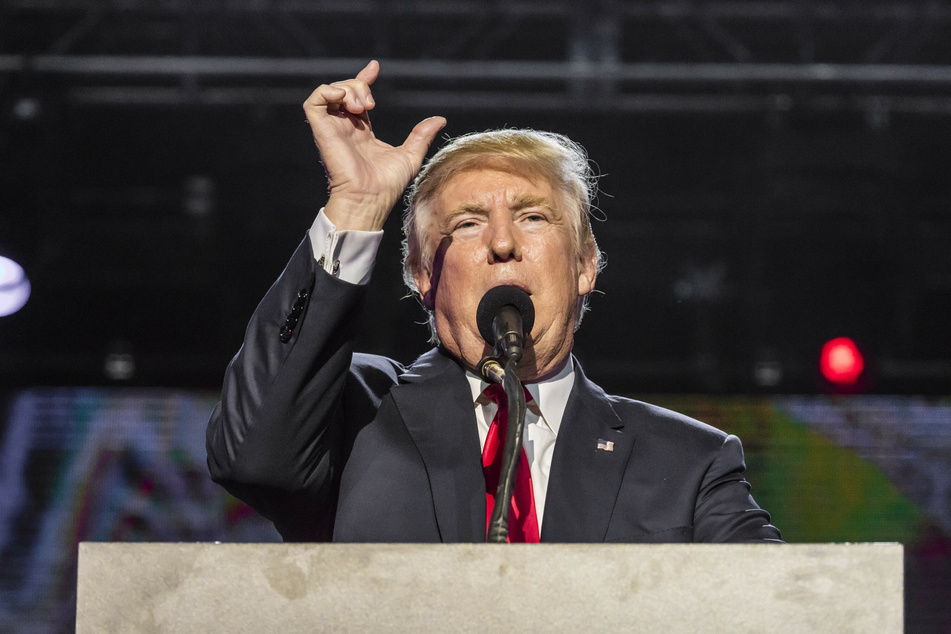 Before Alec Baldwin hilariously dragged him to filth with his SNL impersonations, Donald Trump hosted the NBC show in 2003, and again returned to guest host as a presidential hopeful in 2015.
However, the decision was met with huge backlash due to his previous controversial comments on women and immigration.
During the 75-year-old's second appearance on SNL, his opening monologue further heightened everyone's disapproval.
"A lot of people are saying Donald, you're the most amazing guy. You're brilliant. You're handsome. You're rich. You have everything going for you. The world's waiting for you to be president," he arrogantly shared at the time.
The rest of the episode is just too painful to mention.
Nevertheless, he unfortunately became commander-in-chief in 2016.
SNL did its best to try to rectify the horrid decision in subsequent years, with Alec's gut-punching impersonations and Trump-bashing jokes galore.
Paris Hilton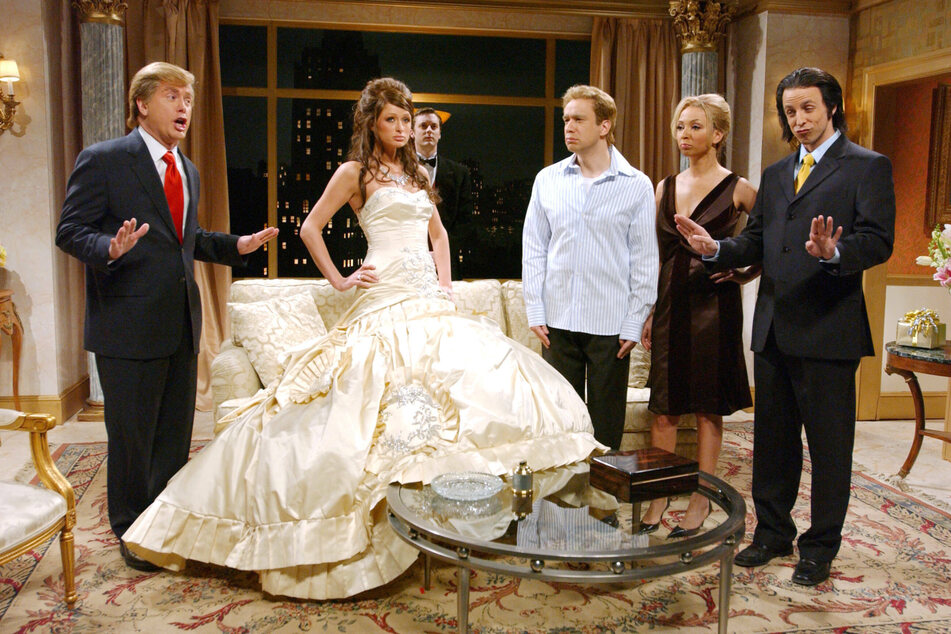 In 2005, Paris Hilton — another socialite who probably should've passed on the opportunity — attempted to put her valley girl persona to good use.
Unfortunately, it didn't go well during live comedy.
Dubbed as "one of the worst host of all time," the heiress failed to impress fans.

Her "acting" moments were downright ridiculous to watch — particularly in a sketch where she played Melania Trump and another as a sexually deviant Barbie.
Yet, it was the impression she left on the SNL cast that really did her in.
In 2006, SNL all-star Tina Fey dished on Paris' attitude during an interview with Howard Stern.
"She's a piece of s**t," the Mean Girls star said, before adding that she was "unbelievably dumb and so proud of how dumb she is."
Ouch.
Elon Musk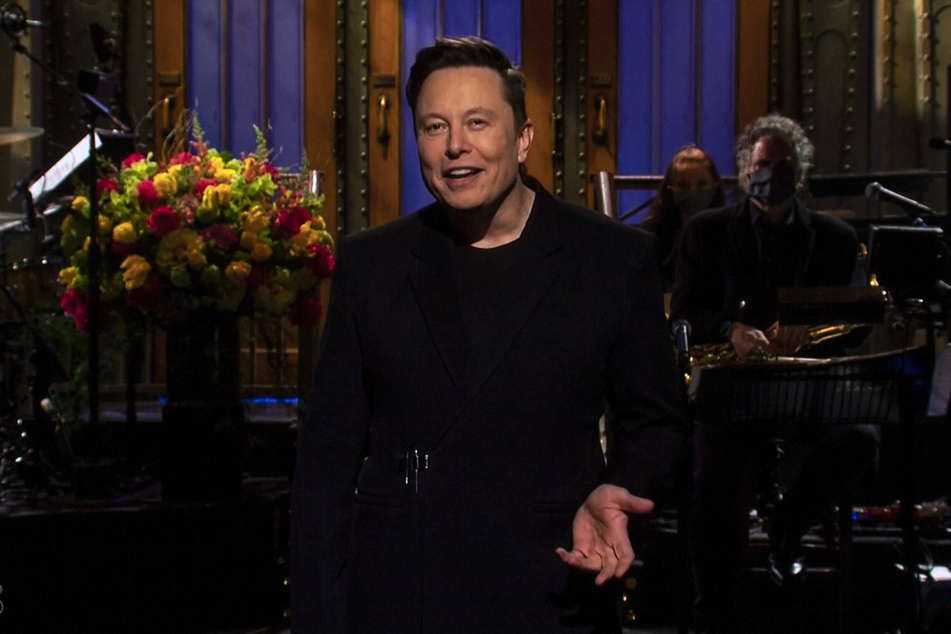 When it was announced that the world's second-richest man would host SNL — everyone asked one question.
Why?
To this day, it's still a puzzling issue, as Elon Musk's appearance was ranked as one of the worst SNL episodes in history.
In May, as the CEO of Telsa took the stage and made his hosting debut, critics slammed the underwhelming performance for being uncomfortable and awkward — particularly his jokes aimed at his Asperger syndrome and for bringing his mother on stage.
"To anyone I've offended, I just want to say: I reinvented electric cars and I'm sending people to Mars in a rocket ship … did you also think I was going to be a chill, normal dude?" he explained during his weird monologue.
Miley Cyrus was the musical guest, but even her over-the-top attempts at pleasing the audience couldn't save the brilliant inventor.
Stick to going to space, Elon.
Adrien Brody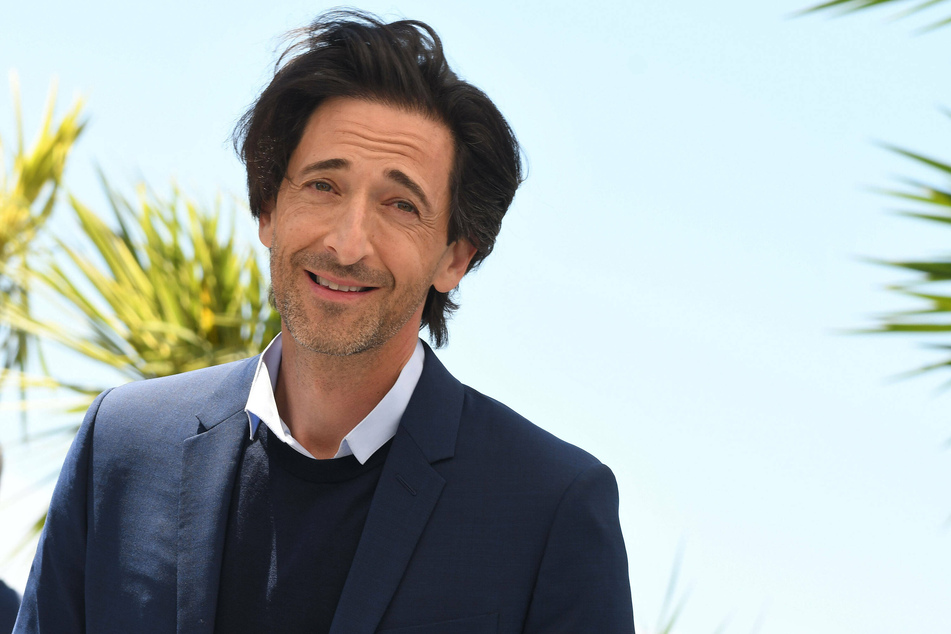 Nobody even talks about the Oscar-winner Adrien Brody's hosting stint on SNL.
It's probably because it nearly destroyed his career.
In 2003, the actor did his first live TV hosting gig on the show, but the decision would be one he soon regretted.
Not only did he intentionally miss cues and annoy cast members behind the scenes — he also took cultural appropriation to a different level.
When introducing musical guest Sean Paul, the actor donned a faux-dreadlocks wig and attempted to use a poor Jamaican accent.
Because he did this without permission, the Pianist star was ultimately banned from SNL.
Sure, some time has passed, and more excruciating guests have embarrassed themselves following the actor's blunder.
But some things are just down-right unforgivable – and unforgettable.
Hopefully, Kim K is taking notes at the ones who miserably failed before her.
Saturday Night Live with Kim Kardashian and musical guest Halsey airs on NBC on October 9.
Cover photo: Collage: IMAGO/ZUMA Wire & Screenshot/Instagram/kimkardashian