Marvelous Ms. Zelda: An exclusive with Matilda Szydagis
New York, New York – Matilda Szydagis, who plays the steadfast maid on the award-winning show The Marvelous Mrs. Maisel, spoke exclusively to TAG24 about her favorite on and off camera moments of what she describes as the "best job ever," and why she's a modern Renaissance woman.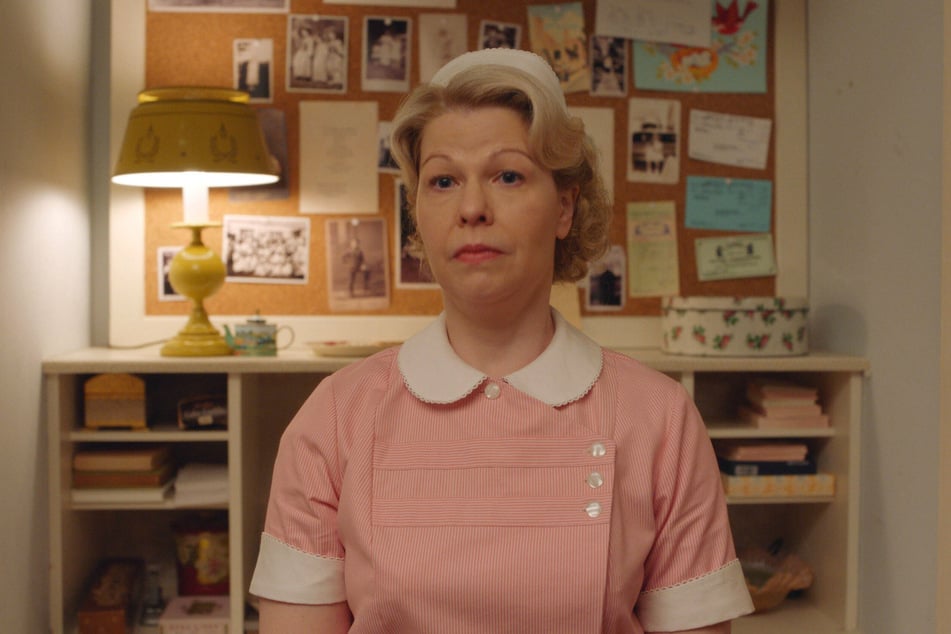 Fans weren't the only ones who missed the Maisel family during the pandemic-induced break.
Filming season four of The Marvelous Mrs. Maisel was pushed to spring 2021, and it took until February 2022 for the episodes to come out on Amazon Prime.
Matilda Szydagis, who plays the seriously funny Zelda, said that after the hiatus, shooting at New York's Coney Island was "magical."
Filming "felt retro in real life, because of the pandemic," she told TAG24. "Everyone had been so isolated and all of a sudden we are in like this carnival atmosphere, outside with like 300 extras ... Obviously everyone is tested and everything. While we were shooting, no one was wearing masks. It had that feeling of 'OMG, it feels so amazing to just be around people, in just a fun atmosphere.' On so many levels, it was just magical."
"Joyous," "fun," and "funny" were words that Matilda kept returning to, as she painted the picture of a close-knit cast that always makes each other laugh.
Holding back the laughs is a challenge on set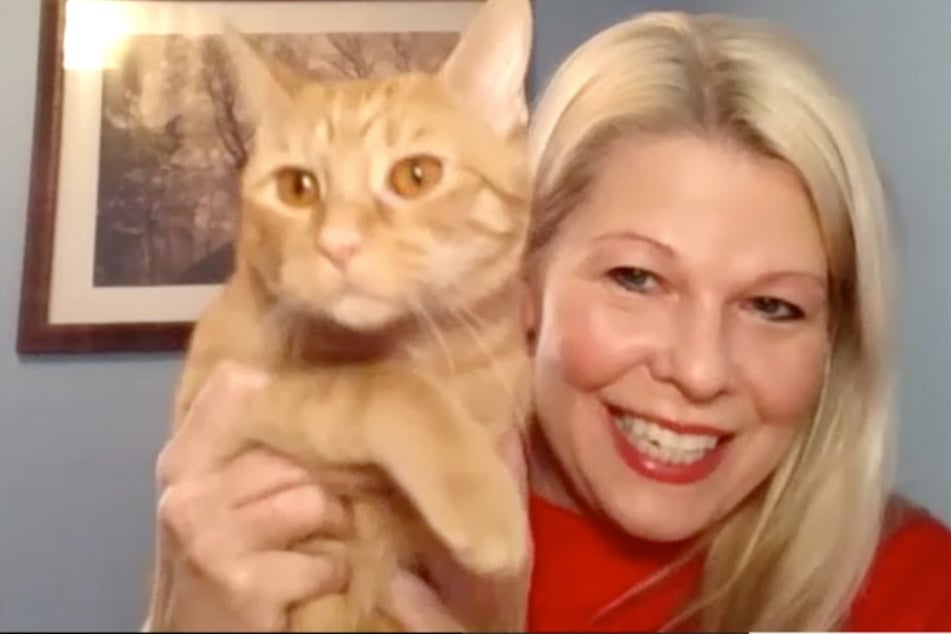 The Chicago native feels "incredibly grateful to be part of this Maisel family." One family member in particular stands out: Tony Shalhoub, who plays Abe.
"Working with Tony is like a masterclass in comedy," Matilda said, adding that a shared look between them is sometimes all it takes for laughs to start bubbling up.
Matilda describes her character Zelda as having a "love/nemesis relationship" with Abe, an apt description of the comic tension between the two. Zelda has some particular ideas about cleanliness, and Abe certainly doesn't want his work space tidied up.
"She can go toe to toe with him in the areas she excels [in]," Matilda explained.
The funnies may even come too-easily between the actors on set, as sometimes it's a struggle not break character during a scene. Often, after "cut" is called, everyone has to "get the yayas" out, Matilda said.
It reminds her of watching The Carol Burnett Show as a kid, when she'd see actors break into laughter during a sketch. Since then, Matilda thought working on a TV show "would be awesome." Now, she lights up the screen on Mrs. Maisel, calling it "the best job ever."
The journey of Zelda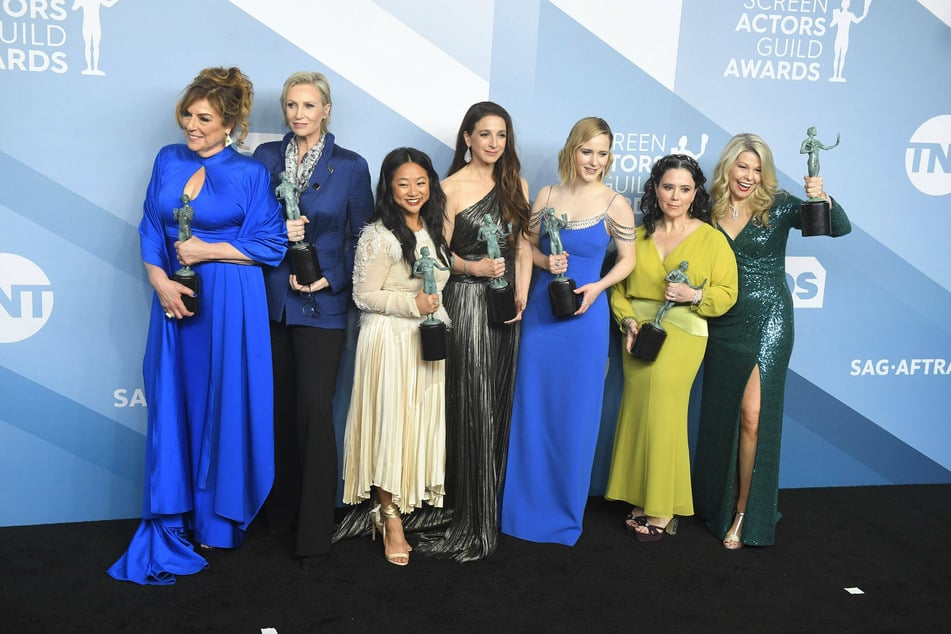 To win the coveted role of Zelda, Matilda went to "two or three" callbacks for The Marvelous Mrs. Maisel, more than for any show she'd auditioned for.
It may have been her sharp improvisational skills that clinched her spot in the Maisel family. In one callback, she improvised with producer Daniel Palladino, which eventually informed a scene in the show's pilot – a humorous chase with a duster, as fans can recall.
It's clear that Matilda has jumped feet first into her character. She imagines that Zelda lives in Green Point, Brooklyn, and if she ever had a night off, she'd sneak into a comedy club to heckle Midge.
"She's a tough cookie," the actor said of Zelda, a character who carries the show's feminist themes.
Matilda noted that the role reminds her of one of the strongest women in her own life, her "Babcia" – her grandmother. She "didn't take crap from anyone" - especially her husband - and was still cleaning office buildings in her seventies in Chicago.
After filming four seasons, Matilda has lots of favorite moments on set. She loved filming the Yom Kippur dinner from season two because she got to yell in Polish, of which she's a native speaker. But the moments where Zelda is "in the wild," so to speak – smoking and out of uniform – are also some of the most special.
Matilda the Renaissance woman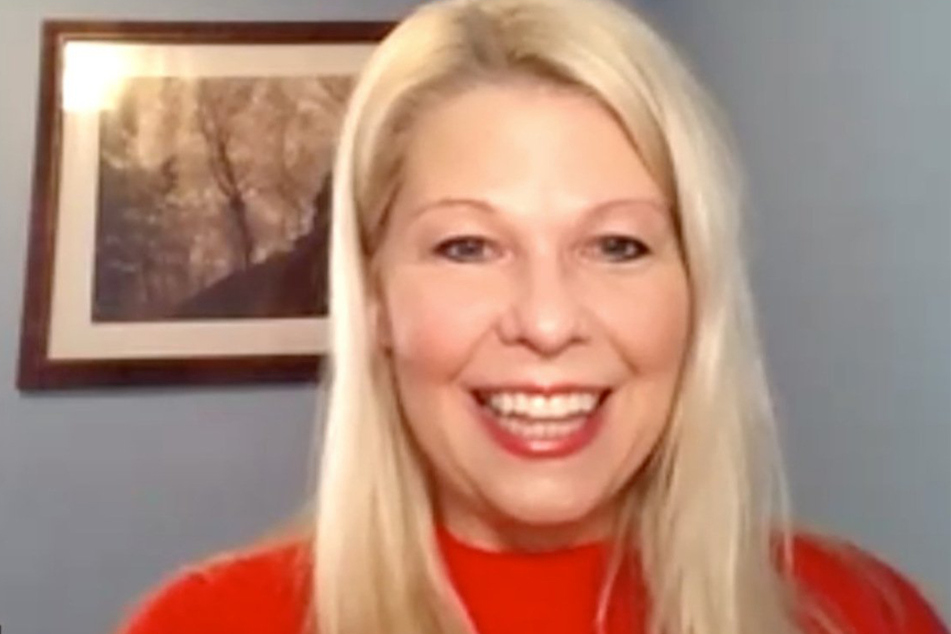 Matilda told TAG24 that while she finds the humor in things, she'll never do standup like Mrs. Maisel. Though she has tons of respect for those who do it, like some writers of the show, Matilda is overflowing with other creative outlets in addition to her work as an actor: writing, drawing, cooking, baking, and producing.
"I see myself as a Renaissance woman," she said. "I like to stay creative, and sometimes that means creating opportunities for yourself ... I feel like it helps me stay fluid creatively so I am ready for the next project, and it also helps me keep me on my toes."
She recently published a children's book, called All Cats Speak Polish. It's an idea she'd had for years, but the pandemic lockdown helped bring it to life.
"I call it pandemic creativity... I was finally able to do it," she said, noting the project helped tear her away from binging the news and got her out of her head. She cites drawing and writing as "meditative."
"In general, it also helps for mental health," she explained.
Fans may be able to enjoy some more of her writing soon. She is currently looking for a publisher for her 20-year-long pet project: a historical memoir about her family's experiences during World War II in Eastern Europe and subsequent immigration to the US, inspired by her father's bedtime stories.
And in keeping things fresh with her all-star skill set, she's also writing a feature length horror film.
Simultaneously, Matilda is shooting season five of The Marvelous Mrs. Maisel, which wraps in September. The series' fifth and final season's release date has not yet been announced. It will be the last time fans can enjoy Matilda as Zelda, but surely not the last time we'll see her creative talent shine.
Cover photo: Zoom/Screenshot/TAG24