Netflix's Wednesday: Is season 2 on the way?
Los Gatos, California - Netflix's new horror comedy series Wednesday has already smashed records to beat out Stranger Things in its first weeks of viewership. But are more adventures already on the way for the Addams Family daughter?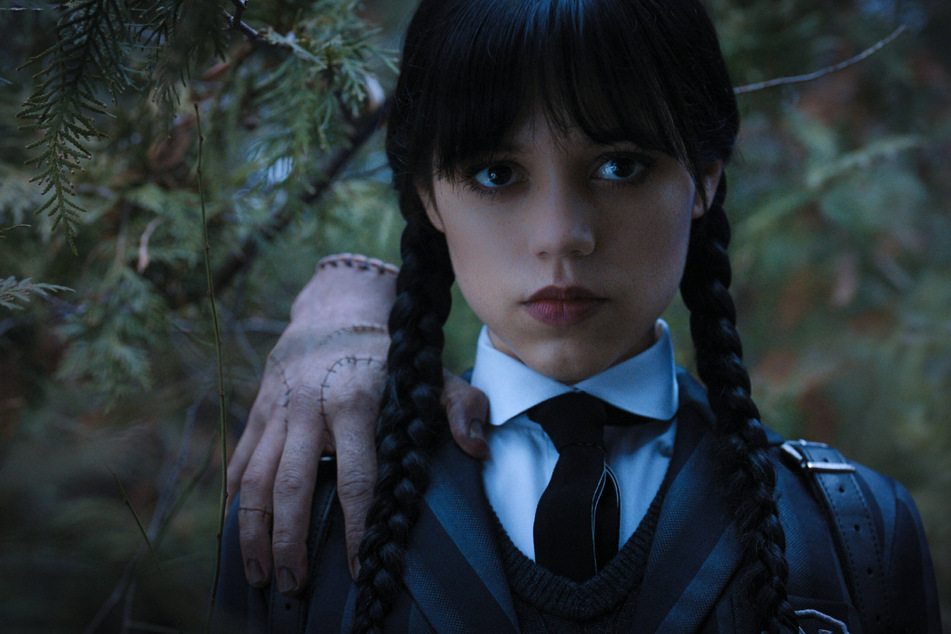 With the best English-language series start in the history of the streaming service, the show starring the sullen teenager, played by "It" girls Jenna Ortega (20), is commanding screens.
The morbid, cynical daughter of Morticia (played by Catherine Zeta-Jones) and Gomez Addams (played by Luis Guzmán) has already become an icon for Gen-Z teenagers who feel like outsiders, and the fandom has spread.
The Addams Family spinoff, directed by Hollywood icon Tim Burton, features Wednesday, always dressed in black, as she battles evil forces at her new school, the Nevermore Academy. For those who've binged the first season's eight episodes, it's clear: the show unique blend of fantasy, horror, mystery, and comedy leaves nothing to be desired.
Except for one thing: a sequel season.
Will there be a second season of Wednesday?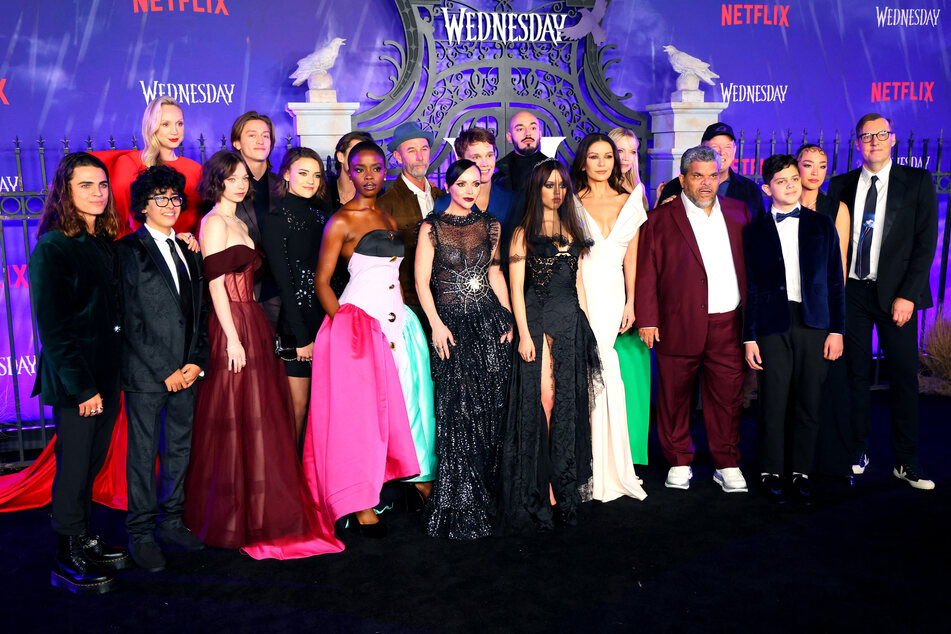 While a season 2 has not been officially confirmed, a new interview with Wednesday's showrunners has revealed they definitely are hopeful and have well-laid plans for a second installment.
"You always lay out at least three or four seasons' worth of potential storylines for the characters." Miles Millar told Variety. "We certainly have a pretty clear runway of what we want to do in future seasons."
But he added that the team is also open to new things: "It can evolve and change. Often, you want to see which characters or cast pop and who you like to write for."
Fans suspect that Netflix could already have a second season in the works and are aiming for it to be released just before Halloween next year – October 2023.
Official word from Netflix is still pending.
A Wenesday second season could show more of the Addams Family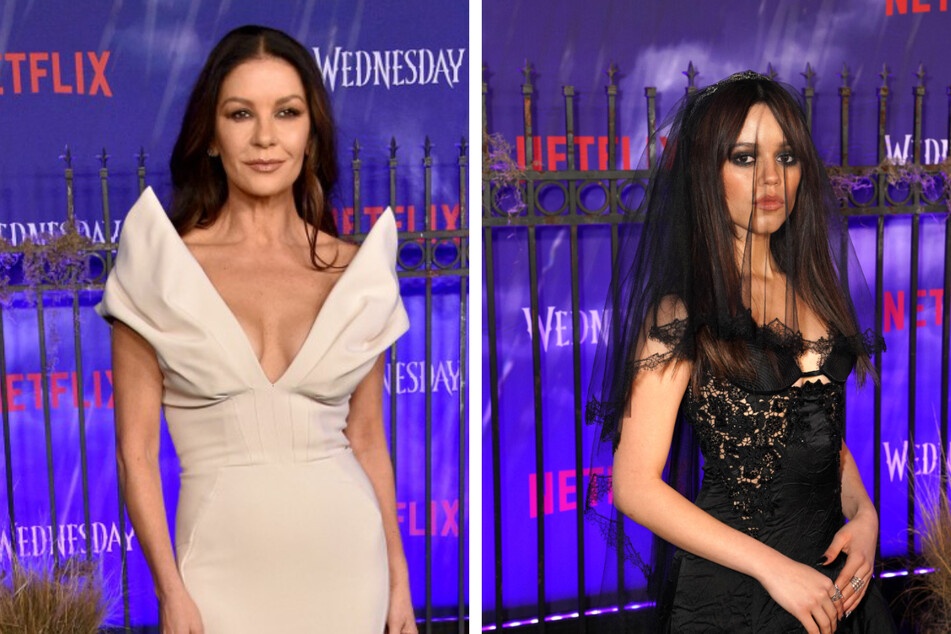 In the first season, Ortega is "in 95% of the show," playing Wednesday "in virtually every scene, learning reams of dialogue every day," the show runners explained.
"Archery, canoeing, sword fighting. It's a lot of physicality as well as a lot of words to learn. The show looks very breezy, but it was a very challenging show to make," Millar said.
Yet, the creators have announced that should there be a sequel season, the remaining members of the cult family will be highlighted in more detail.
In particular, the relationship between Wednesday and her mother Morticia, which already offered some explosive moments in the first season, will be examined more closely.
Millar also joked that Thing "will become a TikTok star in Season 2."
Of course, the focus of the story will still remain on the titular teenager – much to fans' delight.
In addition to Ortega and Zeta-Jones, Wednesday also features Game of Thrones star Gwendoline Christie as principal Larissa Weems and Christina Ricci, who played Wednesday in the original Addams Family films in the '90s. Whether they will also return for a likely season 2 is unknown.
Cover photo: IMAGO / Picturelux