Chrishell Stause defends Selling Sunset archenemy Nicole Young amid death threats
Los Angeles, California - Chrishell Stause has addressed the death threats her Selling Sunset costar Nicole Young is receiving while giving fans a few pointers in the process.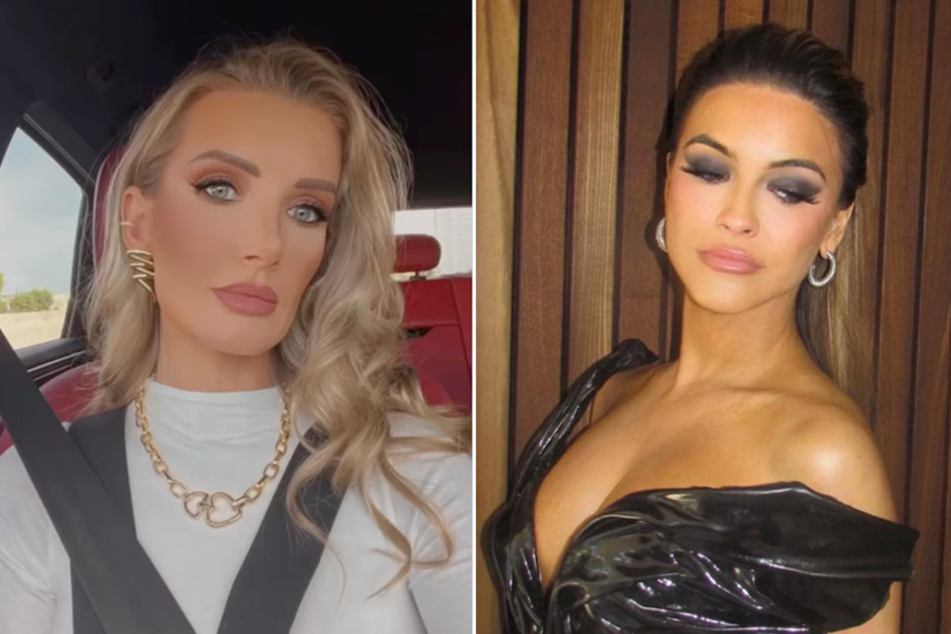 if you've caught any portion of Selling Sunset's sixth season or have been following along with the drama on social media, you're likely aware of the tension between castmates Chrishell and Nicole.
Given the on-screen drama seemingly started by Nicole that most viewers of the Netflix reality TV series do not understand, it's no surprise that viewers have voiced their distaste for her actions on social media.
However, there should be a line when it comes to expressing your opinions online, and it appears that has been crossed.
Per TMZ, Nicole has allegedly been receiving death threats, meth addict accusations, and other foul hateful speech from unhinged fans of the show, and apparently some have found her home address and phone number.
Rather than sit by as an idle bystander, Chrishell decided to do the right thing and speak out about the rumored threats.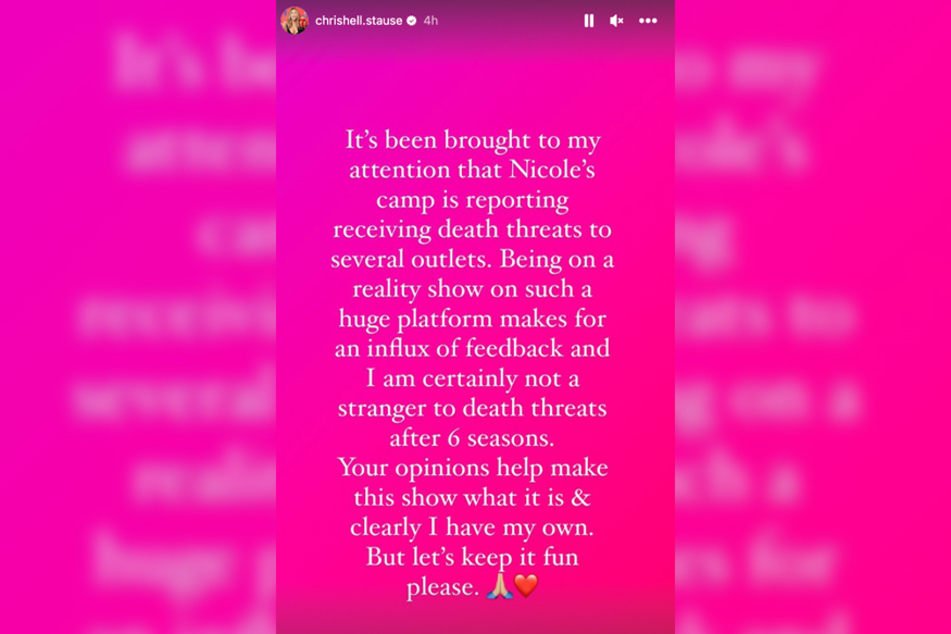 Chrishell Stause asks Selling Sunset fans to "keep it fun"
In an Instagram story, Chrishell wrote: "It's been brought to my attention that Nicole's camp is reporting receiving death threats to several outlets.
"Being on a reality show on such a huge platform makes for an influx of feedback and I am certainly not a stranger to death threats after 6 seasons.
"Your opinions help make this show what it is & clearly I have my own. But let's keep it fun please."
It seems that once again, keyboard warrior fans are taking things too far.
Cover photo: Collage: Screenshot/Instagram/itsnicoleyoung & chrishell.stause