Selling Sunset's Christine Quinn says the show "is just an illusion"
Los Angeles, California – It's been a minute since fans of the Netflix series Selling Sunset have heard from their favorite villain in Christine Quinn. That is, until now.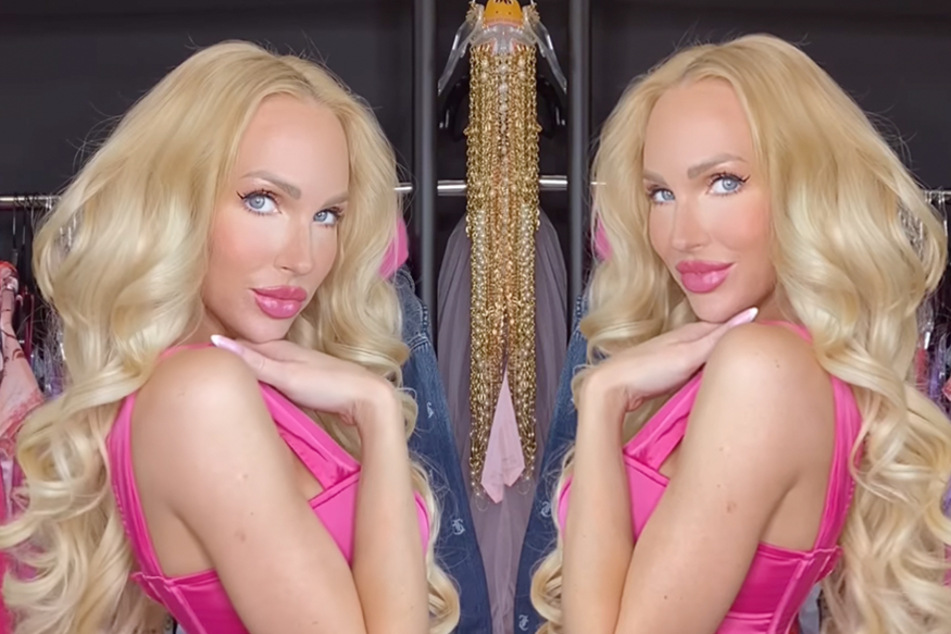 Since skipping out on the reality TV show's season five reunion special, many have been wondering what the illustrious Christine has been up to.
With stans defending her actions on the show while haters rip her apart on Twitter, the real question remains: is Christine really this awful in real life?
Thanks to the 33-year-old's latest appearance on the Call Her Daddy podcast, we now have some answers – or at least her version of events.
"It's a show, people need to realize that," Christine told the podcast's host Alex Cooper. "Reality [TV] is just an illusion."
Selling Sunset's lead Villain went on to say producers "hold us away from each other," adding, "they set up these scenarios which instigate our emotions intentionally. But I've been doing the show for four years. I'm on five seasons, so I know how it works."
When asked by Alexandra whether she thought about what her on-camera persona would be, Christine quipped, "It's all about being remembered. Even if it's hate towards me, I don't care. I will be remembered."
Christine calls out Chrishell Stause and Jason Oppenheim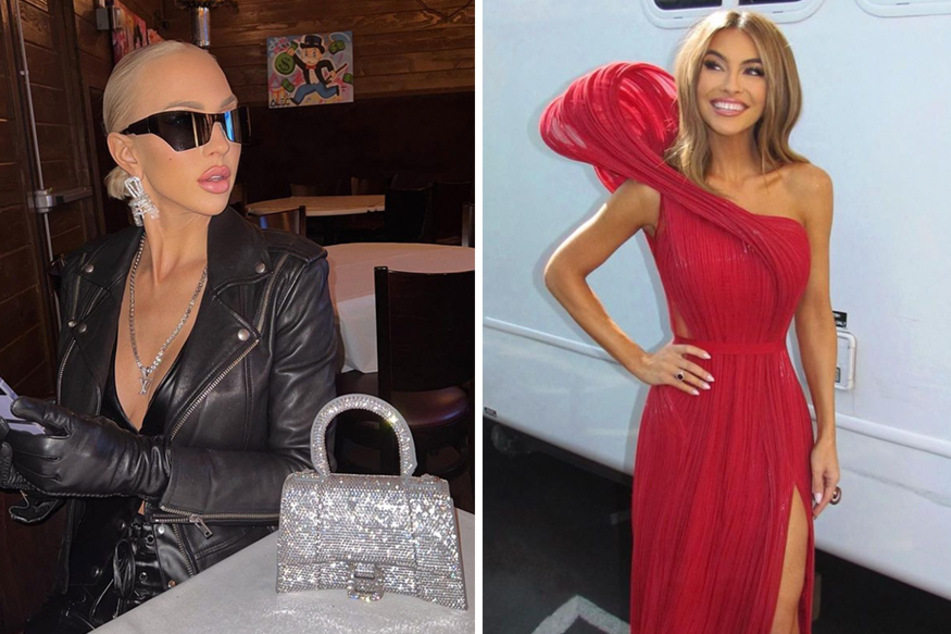 Christine, who swears she has "so much love" to give, also had some things to say about her TV arch nemesis Chrishell Stause and Jason Oppenheim's short-lived "opportunistic" and "one-sided" romance.
"It was a great storyline. I think that Jason did have genuine feelings for her," she said on the Call Her Daddy podcast. "I saw the chemistry that Jason, you know, really liked her," but noted that Chrishell seemed "uncomfortable" around him.
"Do I think that she had genuine feelings for him? No," she stated.
Perhaps if Christine had actually attended the reunion, she'd feel differently about the authenticity of Chrishell and Jason's whirlwind romance.
Despite having visible love for one another, Chrishell admitted she'd moved on with Australian singer G Flip, and even starred in their steamy music video.
Following the reunion, Chrishell took to Instagram to defend her past relationship with Jason, saying, "Other than our ideas for [a] family ultimately not being aligned, the amount of respect and love we have for each other will not change going forward."
Though Christine isn't currently with the Oppenheim brokerage, that doesn't mean she's getting canned from Selling Sunset. Speaking to US Weekly, the reality TV star confirmed there's a sixth season that she'll be a part of.
We can't wait to see what kind of madness Christine stirs up in the forthcoming season!
Cover photo: Collage: Screenshot/Instagram/thechristinequinn