The Bachelor has a dark horse contestant and she's got the shoes to prove it
Farmington, Pennsylvania - Sometimes sitting back and watching other girls make fools out of themselves is the best way to get ahead on The Bachelor.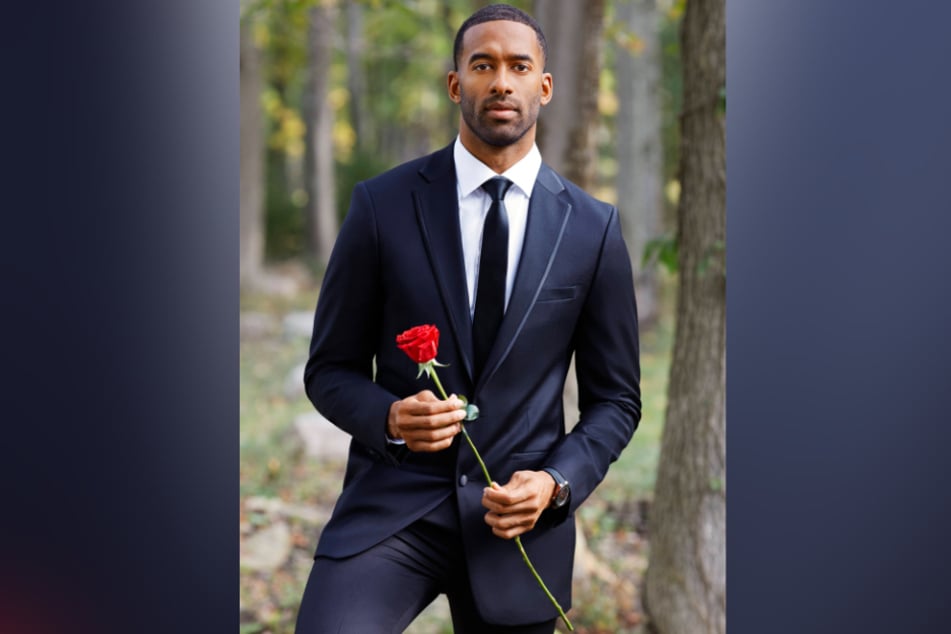 Being locked in a resort with 31 other women is not for the faint of heart. This season, rumors have been spread, lies have been told, and drama is at an all-time high, even for The Bachelor.

As the women continuously try to set themselves apart from each other, vying for the love of Matt James, it's now apparent that less is more, at least when it comes to getting a one-on-one date.
That's how Rachael's been playing it, and it seems to have worked out in her favor. This week, Rachael Kirkconnell was chosen by Matt for the one-on-one date every girl hopes to get: the personal styling date, which ended with him gifting Rachael a pair of $900 Louboutins that he personally strapped on for her.
Rachael's reaction was a dumbfounded one, covering her face while saying "I can't believe these are on my feet right now." The notable on-screen chemistry between the two was hard to miss, especially after Rachael proclaimed "my heart is full...full of Matt."
Rachael moves from house loner to Matt's lover
While Rachael got decked out in designer clothing and Matt soaked all of her luxurious modeling in, she shared her thoughts on why he would be dressing her up the way he was, saying "It's not even the fact he's giving me nice things...it's his way of showing he can care for me."
Fans of the show wasted no time airing out their confusion on Twitter, wondering where Rachael even came from and how she maybe didn't deserve those red bottoms. One tweet asked, "wait, have Rachael and Matt ever spoken before tonight?!?!"
Another Twitter user was equally perplexed by the love spell the two seemed to be under, saying "I must've missed Rachael and Matt's entire relationship bc they went from 0 to falling in love in about 15 minutes."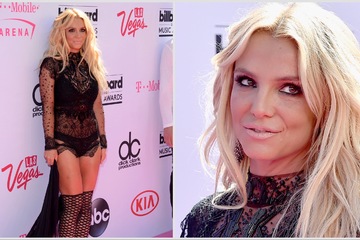 Although she hasn't been given much airtime so far this season, Matt was apparently attracted to Rachael because of the distance she'd been giving him, saying "she's never been the first one to run to me or the loudest one in the room. But she's very confident and sure of herself, and that shines louder than anything else."
If the remaining girls in the house want a chance, they'll have to play it a lot cooler than they have been to steal Matt's heart away from Rachael.

Cover photo: Collage: IMAGO / ZUMA Press & screenshot/Instagram/Rachael Kirkconnell