The Bachelor: Two women show their savage sides in hopes of winning the ultimate prize
Agoura Hills, California – The savagery has officially begun on The Bachelor, as two women plot and scheme up pure chaos in the name of getting ahead.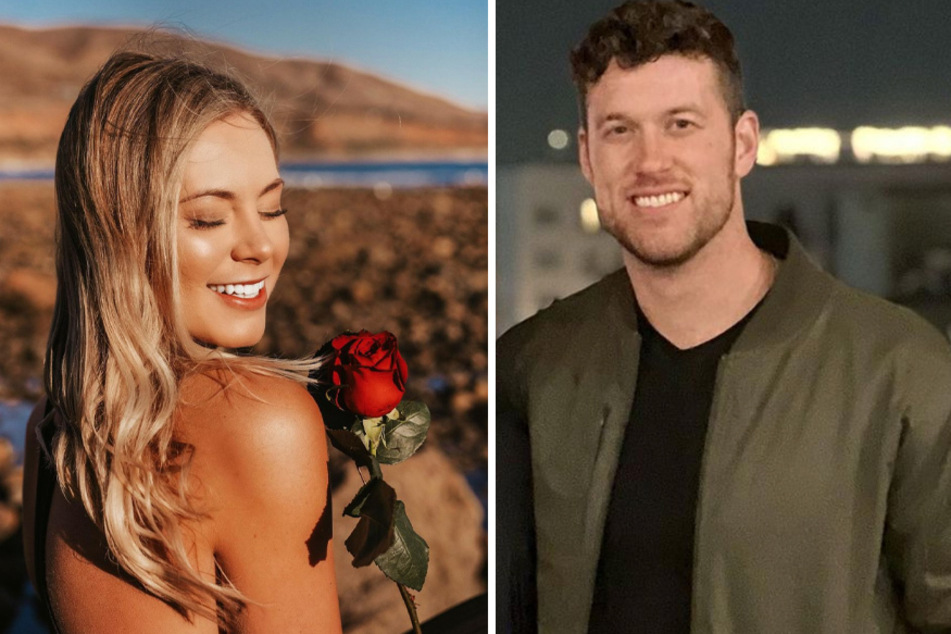 It might only be the second episode of Clayton Echard's season of The Bachelor, but that's not stopping arguably two of the cattiest women in franchise history from sharpening their claws – and using them.
Things kicked off with an odd group date that took place at a child's birthday party with the help and hosting abilities of none other than Hilary Duff.
With such an icon in the mix, one would think that the lovely ladies vying for Clayton's heart would want to do well by the Younger actress.
But instead of playing by the rules and helping her fellow cast mates build dollhouses for the party, Cassidy Timbrooks decided to take things – meaning Clayton – into her own hands.
While the other women thought they were doing right by the apple of their eyes in helping prep for the birthday bash, Cassidy was busy straddling and making out with Clayton poolside.
Instead of seeing this as a red flag, Clayton labelled Cassidy's actions as an indicator of a strong "connection", a word he's successfully already overused this season.
Because of her go-getter attitude, the leading man ended up giving Cassidy the group date rose, which was met with an eye roll from just about every other woman on the show.
It was at this very moment that Bachelor Nation started to seriously miss the keen eye and strong judge of character that was the last Bachelorette, Michelle Young,
Drama ensues as connections strengthen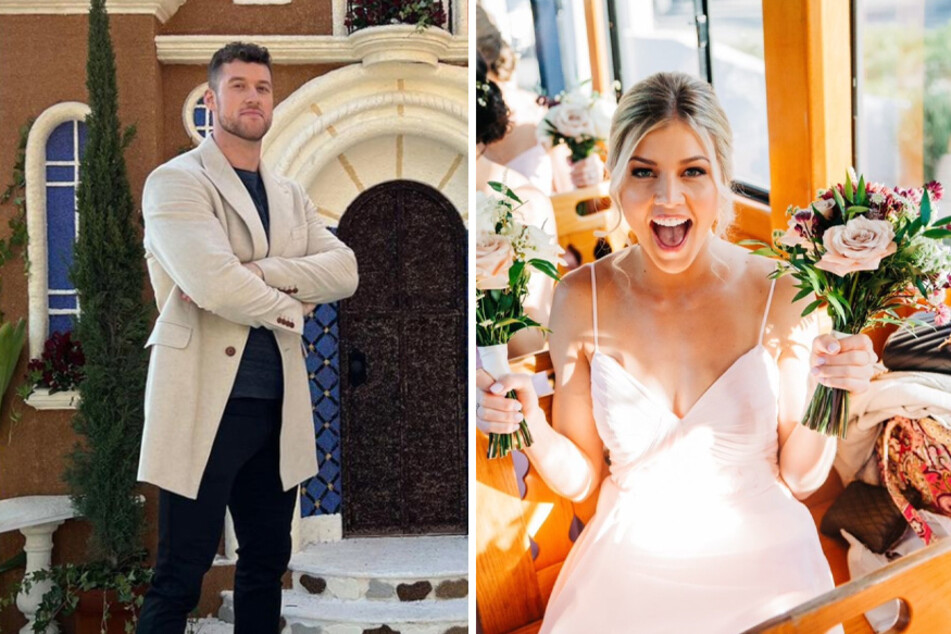 Unfortunately for the other women, Cassidy formed a strong bond with another breakout villain of the season in Shanae Ankney.
Instead of encouraging each other to develop a real "connection" with Clayton, Cassidy decided the best piece of advice she could give Shanae was to tell her to "shake things up" by invoking chaos and starting petty drama for the sake of "winning."
What they failed to discuss in their plotting and scheming was the textbook definition of "two-faced", and how awful it is to air out someone else's mental health struggles for your own personal gain.
Yet, that's exactly what Shanae decided to do after Elizabeth Corrigan beat her to the punch at the cocktail hour and pulled Clayton away first.
This came after Shanae quite literally pushed Elizabeth to the side in an obstacle course just because she was losing and the only way she could win was to cheat.
Because Elizabeth made the move before she had a chance, Shanae decided this was a two-faced move and a total red flag that Clayton needed to be made aware of, despite the fact that it so clearly was neither of the two.
Unfortunately, the episode wrapped before a rose ceremony could take place, meaning Bachelor Nation will have to hold its collective breath until The Bachelor returns in two weeks on January 24.
Cover photo: Collage: Screenshot/Instagram/cassidytimbrooks & claytonechard