The Bachelorette's Michelle Young is doing what with her cash prize post-split?
Los Angeles, California - In former Bachelorette Michelle Young's first interview since announcing her breakup from Nayte Olukoya, the season 18 lead briefly spoke about the split and what she's doing with their hefty cash prize.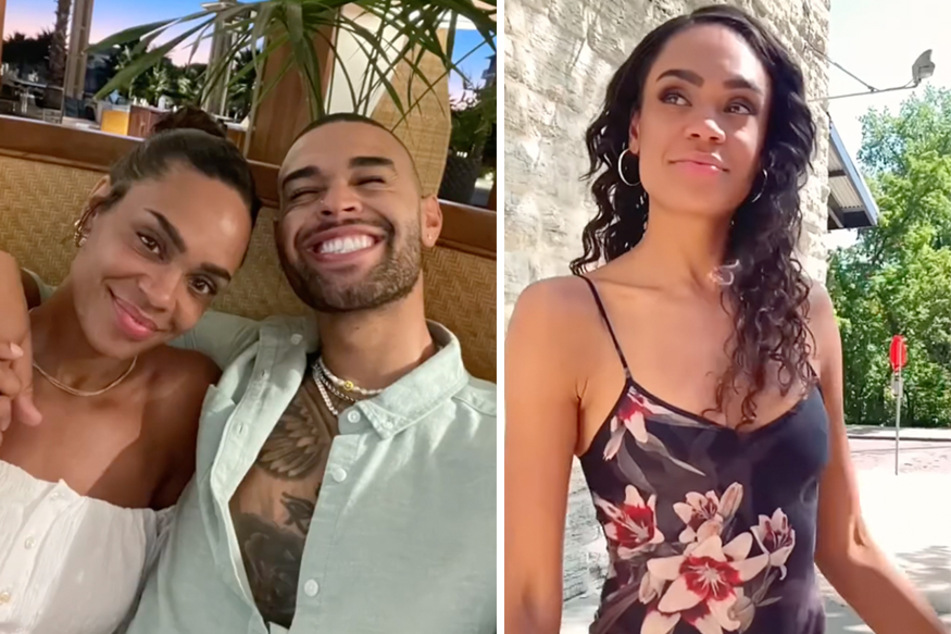 It's one thing to end an engagement that was made on a reality TV show. But it's another when the couple was given a check for a down payment on a home together after the season aired.
Not that it's any of our business what someone does with the money they clearly never used for a home, Michelle is breaking her silence about the money, the breakup, and what's next.
On the latest episode of The Ben and Ashley I Almost Famous Podcast, Michelle revealed that the split was "not something that I foresaw," before quickly putting the topic to rest. When asked about the cash prize, Michelle mentioned the two are still sorting out how to best "utilize" the money that was "gifted to both of us."
But that didn't keep her from telling hosts Ben Higgins and Ashley Iaconetti about how she hopes to spend it.
Michelle wants to use the money in a way she'd "feel really good about"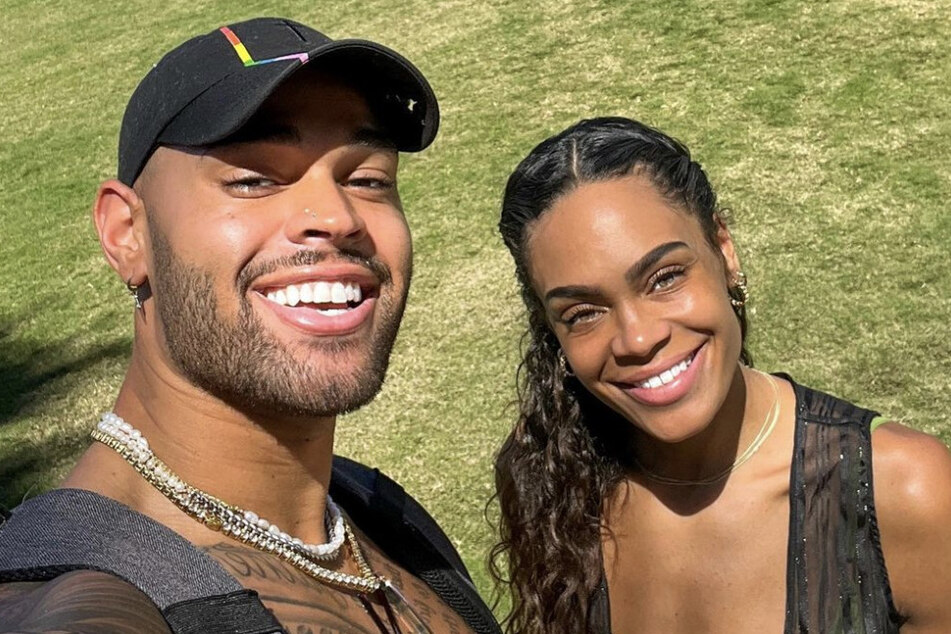 "I haven't officially decided, but I have started putting down some different things in place to give back, to build an organization, or just promote the change that I've been talking about," she told the podcast hosts.
"I think that'd be something that I'd feel really good about."
Nayte and Michelle got engaged at the end of season 18, becoming the first couple of color to do so on The Bachelor or The Bachelorette. On June 17, they announced they had broken up on their respective Instagram stories.
Here's to hoping Gabby Windey and Rachel Recchia have better luck with finding everlasting love on their upcoming joint season of The Bachelorette that premieres on Monday at 8 PM ET on ABC.
Cover photo: Collage: Screenshot / Instagram / michelleyoung