The end of an era: These major talk shows are wrapping up this season
Daytime TV is about to change forever as a few fan-favorites are set to end.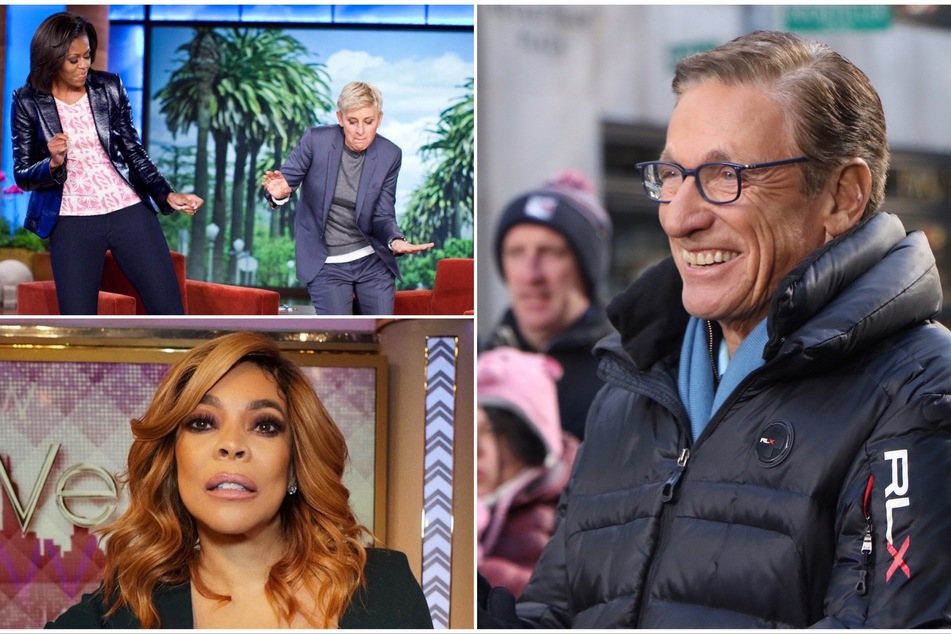 From hysterical and over-the-top paternity revelations to unforgettable interviews, giveaways, and more – talk shows like Maury were a guilty pleasure for millions of people every week.

But this year marks the end of the line for some of these long-running programs.
The schedule won't be quite the same without these, vibrant, crazy, and often scandalous shows and their equally controversial hosts.
Here's a look at three major shows that are ending after its 2022 season.
Maury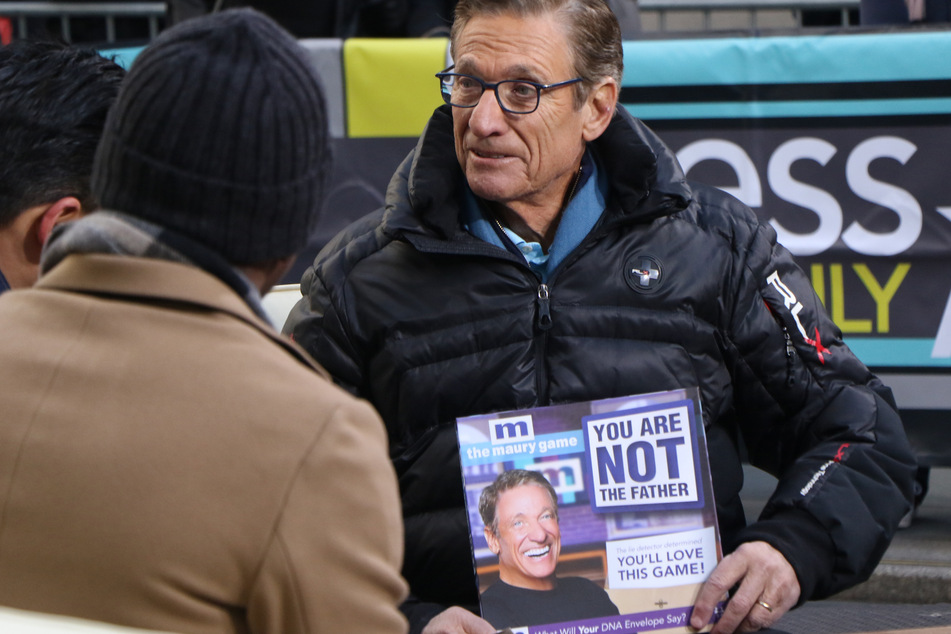 "You are the father!"
For the past 30 years, viewers have tuned in to watch Maury, where anything could happen.
Maury Povich's legendary show has managed to keep viewers coming back for more for three decades, which is a very rare kind of success story in TV history.
While the long-running series is best known for the popular yet outlandish segments paternity revelations and lie-detector tests, the talk show also tackled an array of hot-button topics and social issues.
However, on March 19 it was confirmed that the daytime show had been shockingly canceled.
Though Povich's show will no longer run original episodes, fans can still watch the show as it will continue its syndication in the future.
Plus, viewers can always head over to YouTube to catch hilarious clips from past paternity reveals that, to this day, remain some of the funniest moments on TV.
The Ellen DeGeneres Show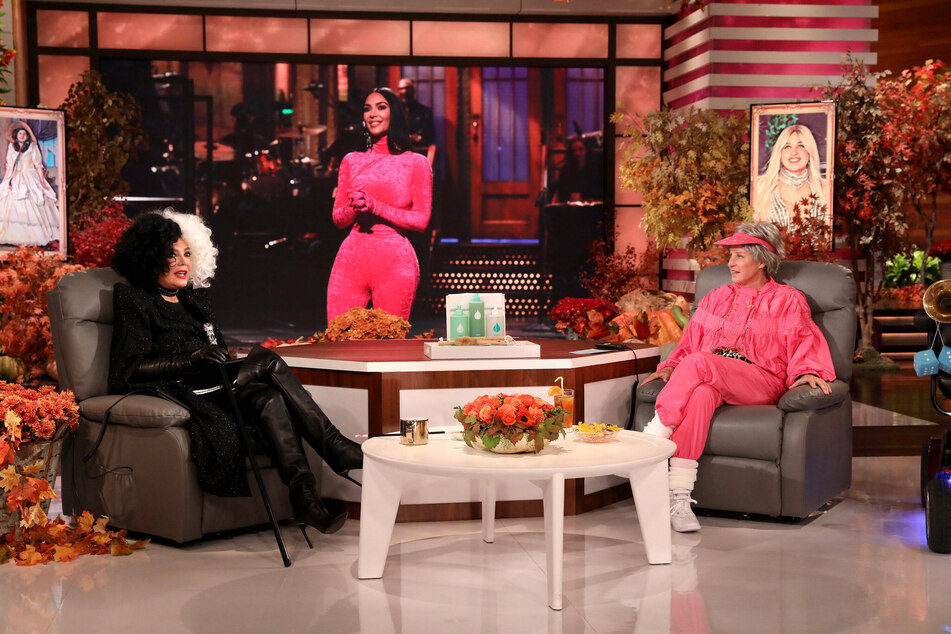 Ellen DeGeneres has undoubtedly broken several barriers with her remarkable and light-hearted namesake series.
The Ellen DeGeneres show won numerous accolades and even surpassed Oprah Winfrey's talk show for winning the most daytime Emmy awards.
Yet things took a turn for the comedian in 2018 when several employees from the series accused the host of creating a toxic work environment.
After rumors swirled that the beloved series was ending, the Finding Nemo star confirmed the news that the syndicated talk show's 19th season would be its last.
The host has since announced a star-studded line-up for her farewell countdown that will include guest such as Kim Kardashian, former First Lady Michelle Obama, and Ellen's wife, Portia de Rossi.
As for what's next for the comedian, Ellen did share with The Hollywood Reporter that she is longer for something that will challenge her.
"When you're a creative person, you constantly need to be challenged – and as great as this show is, and as fun as it is, it's just not a challenge anymore," the daytime host shared at the time.
The Wendy Willams Show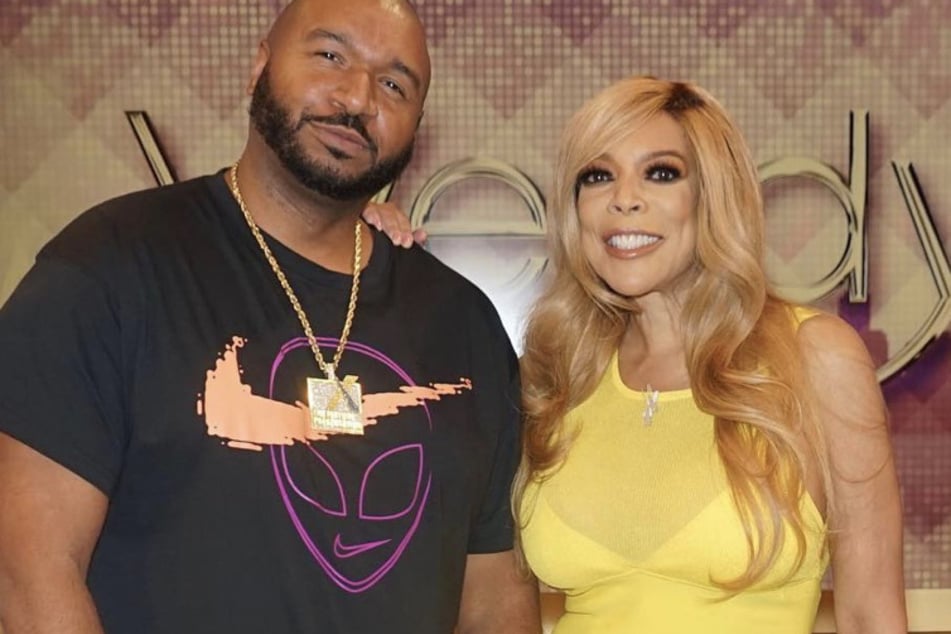 "How you doin?"
Nobody can quite hit that iconic greeting quite like Wendy Williams.
The Wendy Williams Show defied the odds and became one of the most watched talk shows during its time slot.
Seeing as how Wendy is on the same time as Ellen, it is intriguing that both ladies' never regarded each other as competition.
Nevertheless, the New-York based talk show has been a fan-favorite for years and the series' outspoken host is to thank for its success.
But Wendy's eponymous show was plagued by setbacks in 2021 due to her ongoing health issues which led to the show airing its 13th season in November and with a special guest host.
Amid her extended absence, several of Wendy's friends in the industry have taken turns filling in fans with the latest, juicy gossip.
However, earlier this year, it was announced the 57-year-old's talk show would end.
There was some misconception surrounding Wendy's health condition, which the host recently addressed. She also teased that she isn't quite done with daytime TV but didn't specify when she plans to make her return.
All good things must come to an end and these memorable talk shows will live on everyone's memories.
Cover photo: Collage: screenshot/instagram/wendyshow & IMAGO/Everett Collection & MediaPunch