What does Jenna Ortega's new role mean for Netflix's Wednesday?
Los Gatos, California - Wednesday star Jenna Ortega has been tapped to serve as an executive producer on season two of her show Wednesday, but what will the move mean for the Netflix hit's storyline?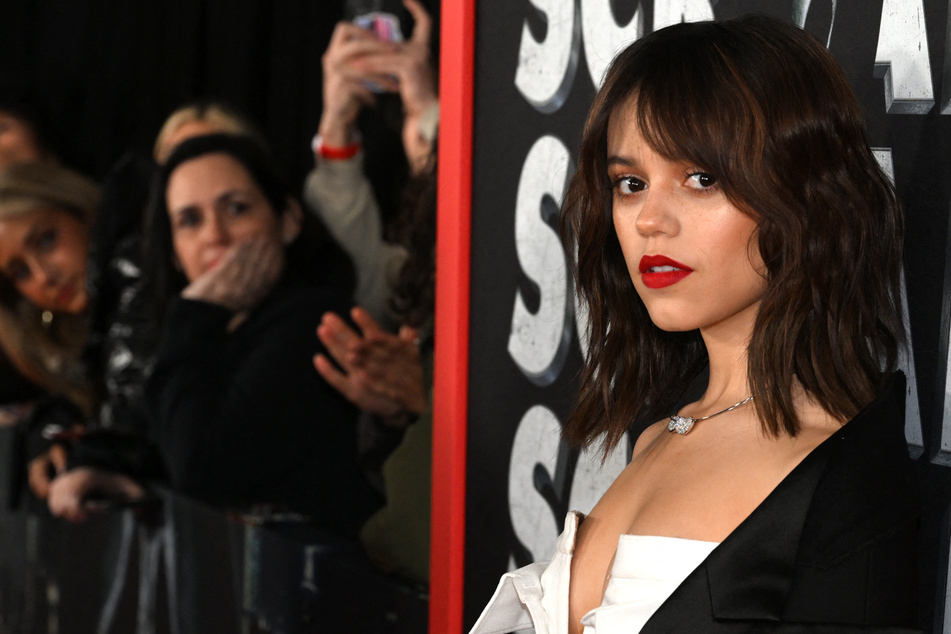 The 20-year-old has been quite transparent about her hands-on involvement in the production of the series.
Ortega previously revealed that she had urged the writers to drop a cringe-worthy line from the script, but it turns out that was only one of many aspects of the show she took issue with.
The Scream star recently gave a bit more detail on filming the show, admitting that she went behind the writers' backs to change additional lines she felt didn't fit the character.
"I don't think I've ever had to put my foot down more on a set in a way that I had to on Wednesday," she said during a recent episode of the Armchair Expert podcast.
Ortega also confessed she initially didn't realize the show was intended for a younger audience and didn't have all of the scripts up front.
Once on set, she struggled with several lines and plots points she didn't feel made sense for Wednesday's character and vibe.
"There were times on that set where I even became almost unprofessional in a sense where I just started changing lines," the actor admitted.
Given the massive success of the series, it's clear that Ortega had the right idea with the changes, and it seems that Netflix is taking note, as she's garnered an executive producer credit on season 2.
Will Jenna Ortega's increased input affect Wednesday's storyline?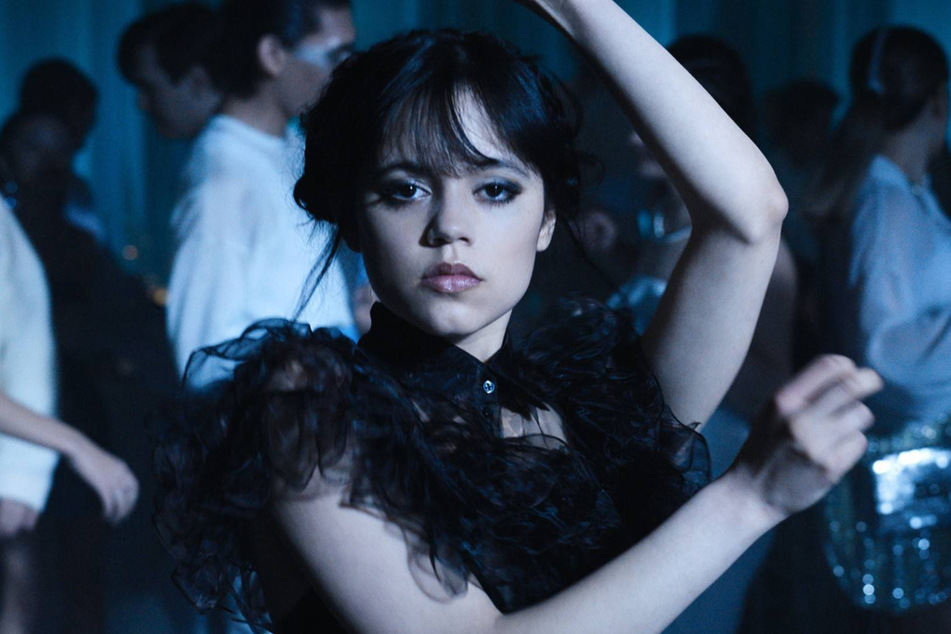 Ortega's new role may spell significant changes for the show's storylines and character arcs.
The actor once again made her disapproval of Wednesday's love triangle plot clear on the podcast, and her increased influence just might send the romance storyline in a new direction.
"Everything that Wednesday does, everything I had to play, did not make sense for her character at all. Her being in a love triangle? It made no sense," she said.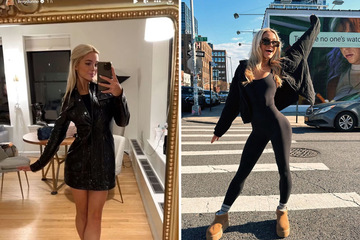 Fans quickly praised Ortega's honesty after the podcast dropped and expressed their optimism about improvements in the show thanks to her new role.

"Jenna Ortega hated the writing on her own show so much she staged a coup and I am HERE FOR IT," one fan tweeted.
The former Disney Channel star's new role also comes after her surprising admissions about how difficult her time on set was. From battling Covid-19 while shooting the now-iconic dance scene to squeezing in cello and German lessons on top of a packed filming schedule, it seems there's nothing Ortega wouldn't do to perfect her performance.
Cover photo: Slaven Vlasic / GETTY IMAGES NORTH AMERICA / Getty Images via AFP