The White Lotus Season 3 location revealed as fans pitch their dream casts!
New York, New York - The anthology TV show The White Lotus has reportedly confirmed its new location for season 3, and fans are already busy assembling their dream casts!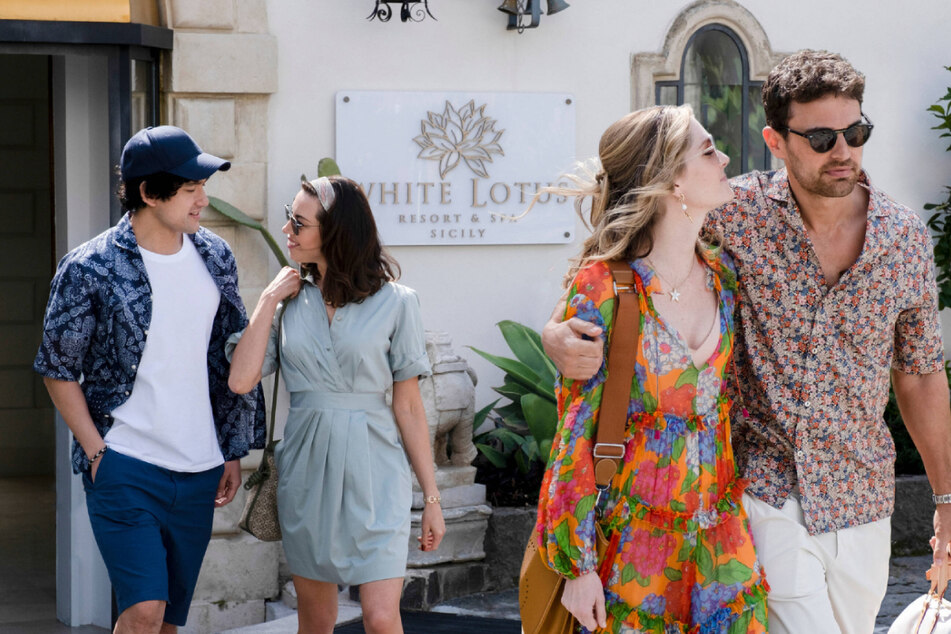 Bon voyage!
Per Variety, sources close to the production of the HBO series have confirmed it will be heading to Thailand for its third season.
As is now tradition, season 3 will take place at another location of The White Lotus resort chain with a new ensemble of guests.
Creator Mike White shared his interest in bringing the series to Asia for the third season following the conclusion of season 2.
"I think the third season, it would be maybe a kind of satirical and funny look at death in Eastern religion and spirituality — it feels like it could be a rich tapestry to do another round at White Lotus," White said after season two, per Deadline.
With the new updates on the upcoming season, fans have already begun weighing in on which actors they'd like to see check in at The White Lotus!
Fans share their dream cast for The White Lotus Season 3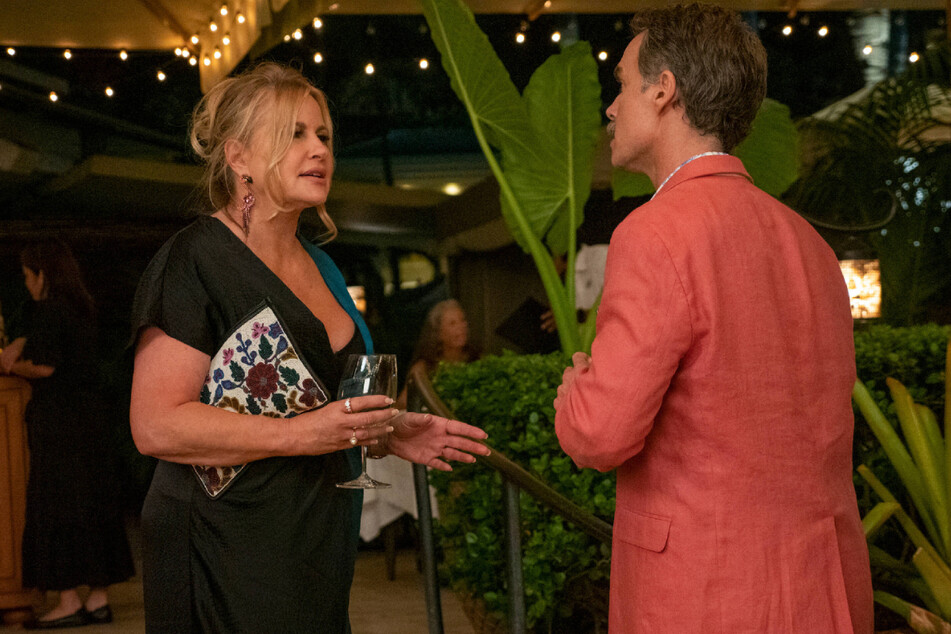 Fans of the hit Emmy-winning show have already put forth an array of ideas for next season's cast.
One popular pick is Laura Dern, whose appearance would help bridge the second and third seasons.
The 56-year-old was the voice of Dominic's estranged wife in season 2, but she was kept entirely off-screen, with the character solely appearing via phone calls.
After Tanya's death, the series lost the character that had served as a connection between seasons 1 and 2, so Dern's inclusion in season 3 could help fill this role.
Of course, many fans are desperate for Jennifer Coolidge to return in any way possible. Perhaps Tanya could have a long-lost twin?
With White's interest in exploring death and spirituality in season 3, diving into the aftermath of Tanya's death certainly isn't out of the question!
Elsewhere, viewers are pitching all of their personal faves to join the series. Pedro Pascal, Florence Pugh, Jamie Lee Curtis, Rachel Senott, and Olivia Colman are just some of the names that have been tossed around repeatedly so far.
Meanwhile, speculation has run rampant that Danny DeVito will be jetting off to Thailand to star in season 3 after photos of the actor at dinner with White were posted to Reddit.
No matter who checks in next season, it's sure to be quite the wild ride!
Cover photo: IMAGO / Picturelux