Woman gets furious note complaining about her late-night sex noises
Internet - Noisy neighbors can be a real pain. Sometimes they disturb by blasting music or yelling, and sometimes they make a real racket while the're getting it on.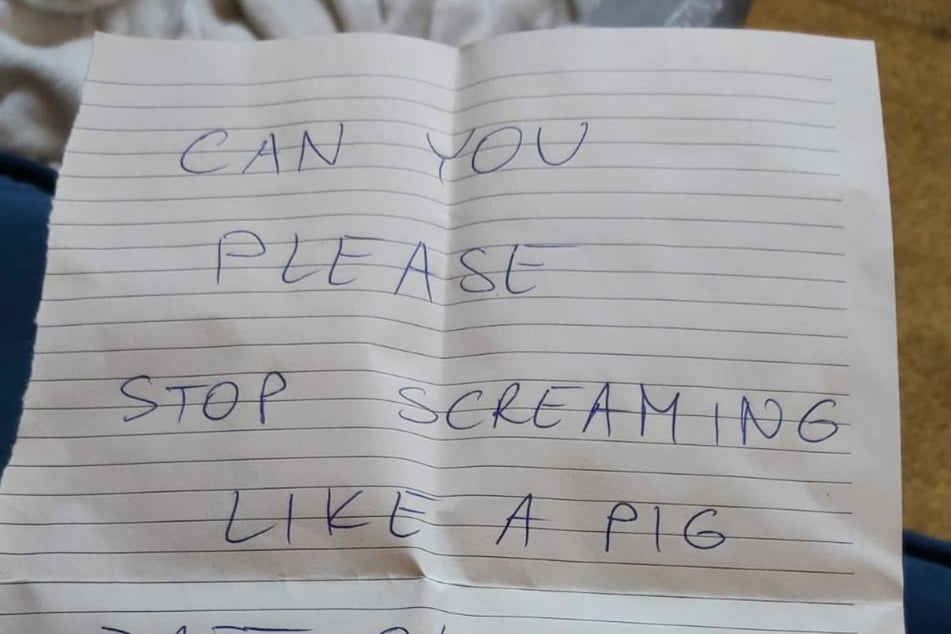 A Twitter user appropriately named Harlot got an angry letter from her neighbors because her hanky-panky sounds were being far too loud. But the note didn't politely ask her to keep it down during her passionate love-making sessions.

No, her neighbors were all out of patience and politeness. Their message read, "Can you please stop screaming like a pig daft o'clock when you s******* we all sick of it!"

The furious note was signed "Neigbours," proving that the complainants were so angry, they couldn't even spell properly in the heat of the moment.
Harlot shared a photo of the letter on Twitter and said nonchalantly, "I personally thought I sounded like the herbal essence woman but go off I guess." She's probably referring to an old commercial for Herbal Essence shampoo, which suggested that the product would make customers moan with pleasure.
Even if the woman thought her sex sounds were sexy, it's clear that her neighbors think otherwise.
Mean note may make her moans louder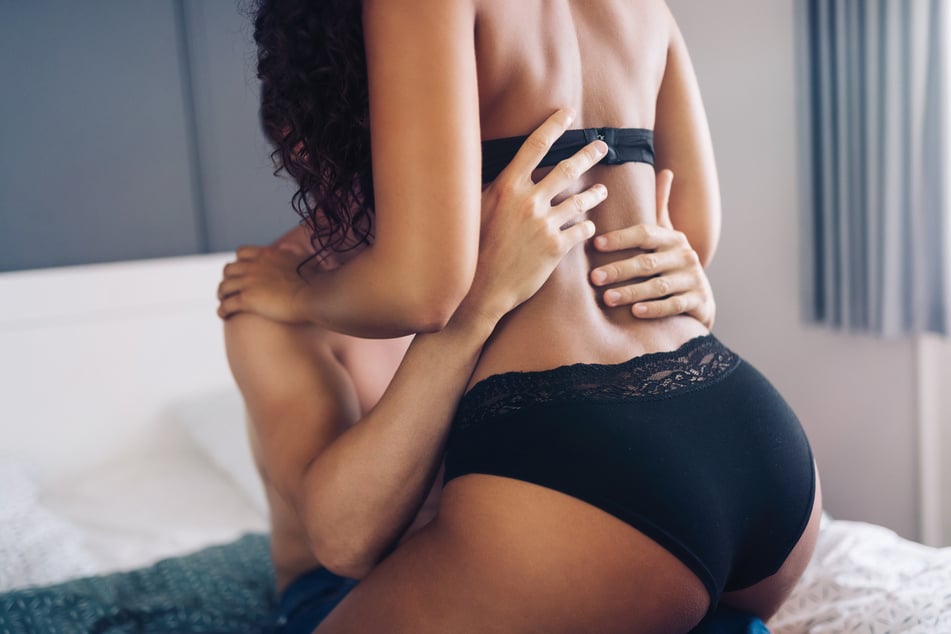 Even though Harlot only has some 2,500 followers on Twitter, the tweet got more than 21,500 in less than a day.
There were also hundreds of witty comments poking fun at the message and the woman's allegedly wild sex life.
One user wrote: "Someone can't get enough!" Another suggested gifting the neighbors a Kama Sutra to make their sex more exciting.
Harlot also responded to the post and wrote, among other things, "I think all my neighbors had a meeting about this."
But the nasty note isn't going to stop her screams: "The thing is, if they had worded it nicer, I would have felt bad, but like this? No, I'm going to be even louder from now on!"
Cover photo: twitter.com/sharpbyname8