Facebook renames itself "Meta" as part of its move towards virtual reality
Menlo Park, California – Facebook just gave itself a new name.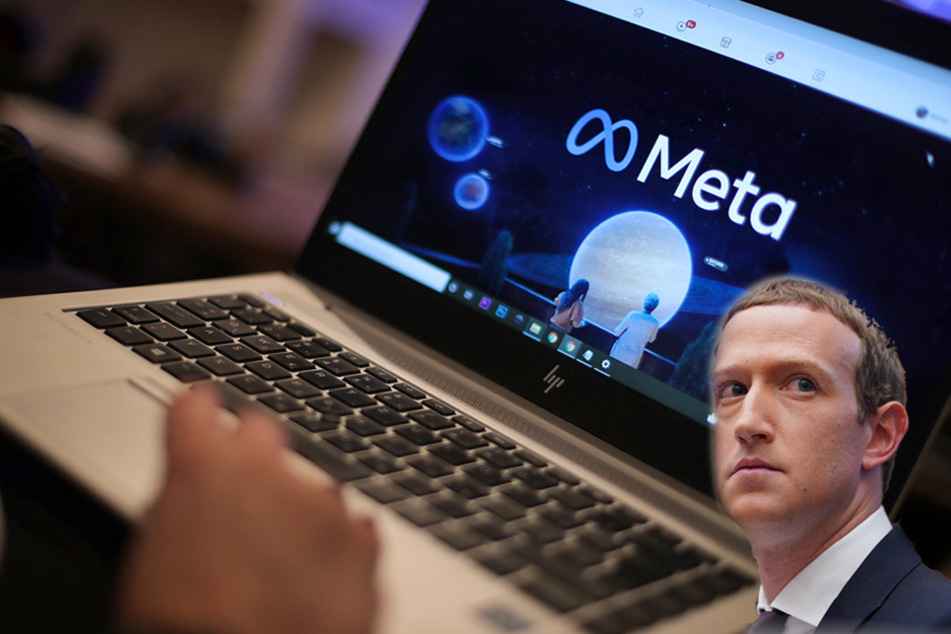 Facebook will now be called 'Meta' as part of a reshuffle that sees the social media platform become just one of several products maintained by a new umbrella company.
"We're now looking at and reporting on our business as two different segments, one for our family of apps, and one for our work on future platforms," Facebook founder Mark Zuckerberg said at the company's Connect conference on Thursday.
He continued, "As part of this, it is time for us to adopt a new company brand to encompass everything that we do to reflect who we are and what we hope to build. Starting today, our company is now Meta."
With the new name, Zuckerberg wants to underline the company's focus on a new virtual environment called the "Metaverse", which he views as the future of digital communication.
The company also aims to use this new project as a way to lead the group out of the shadow of its original and biggest platform, Facebook, which has been struggling to pull in younger users.
"From now on we're going to be Metaverse first, not Facebook first," Zuckerberg said. Instagram and WhatsApp are now set to join Facebook as Meta brands, as well.
While noting the Greek meaning of the word meta is "beyond", the 37-year-old Facebook founder sees the future in a so-called Metaverse – a virtual environment in which physical and digital worlds are to come together.
Much of the Metaverse will take 10-15 years to be fully developed.
Facebook continues to deal with global backlash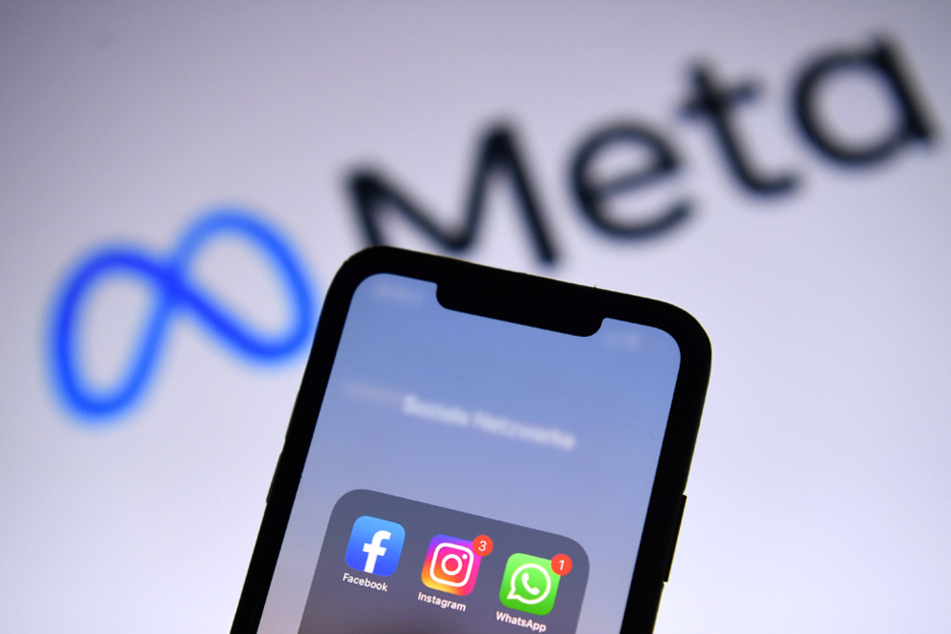 On the one hand, Zuckerberg wants to rely on virtual reality headsets, in which users can immerse themselves in digital worlds.
However, the Facebook founder also sees augmented reality (AR) as a Metaverse building block, in which digital content is superimposed on the real environment for the viewer on displays or with the help of AR glasses.
Reflecting the new nature of working since the start of the Covid-19 pandemic, Facebook says the Metaverse will be a set of virtual spaces where users "Can create and explore with other people who aren't in the same physical space as you."
Something of a buzzword in Silicon Valley, the term "Metaverse" itself is not from Facebook, but rather the American writer Neal Stephenson, who first used it in 1992 in his science fiction novel, Snow Crash.
Facebook's renaming also comes after numerous scandals over issues such as the company's role in the manipulation of democratic processes, to massive data leaks leading to users being hacked.
Recently, the tech giant has been under further pressure internationally following a former-Facebook employee turned whistleblower's claims that Facebook knowingly shut off tools designed to combat violence and misinformation, among other things.
Facebook is not the first Silicon Valley company to change its corporate name to signal that the company's focus has broadened. In 2015, Google placed a new holding company called Alphabet above the group.
Google wanted to signal that it not only runs a search engine and cloud business, but also has ambitions in driverless cars, health solutions and other high-tech areas.
Cover photo: Collage: IMAGO/Pixsell & Xinhua