Facebook under fire for its role in the Capitol riots
Washington DC - Facebook has come under fire from several Democratic lawmakers, who claim the tech giant hasn't done enough to crack down on extremist speech ahead of the US Capitol riots on January 6.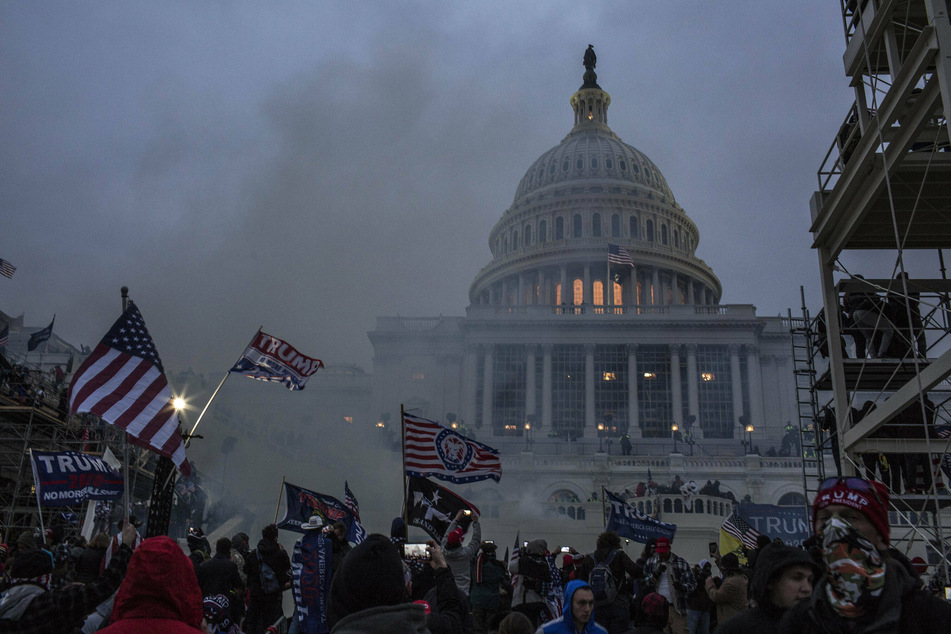 As pro-Trump rioters had openly planned their attack on the US Capitol for weeks on social media, including Facebook, the platform has faced a lot of backlash.
In a video address for the Reuters NEXT virtual forum on January 11, Facebook Chief Operating Officer Sheryl Sandberg deflected responsibility onto other platforms.
"Our enforcement is never perfect, so I'm sure there were still things on Facebook. I think these events were largely organized on platforms that don't have our abilities to stop hate, and don't have our standards and don't have our transparency," Sandberg said.
"But certainly to this day we are working to find any single mention that might be dangerous and making sure we get it down as quickly as possible," she continued.
Many Democrats, as well as some Republicans slammed Sandberg's comments, accusing Facebook of trying to shift the blame and minimize its own part in the radicalization and execution of the attack.
"It's amazing how effortlessly Facebook COO Sheryl Sandberg can lie through her teeth," tweeted Jon Cooper, a close ally to President-elect Joe Biden.
Democratic Illinois Representative Jan Schakowsky went a step further, saying that Sheryl Sandberg and Mark Zuckerberg ought to resign because they are both "inadequate."
Meanwhile, other conservative voices cry censorship, claiming that Facebook favors liberal opinions.
Many pro-Trump users have already turned their backs on the social media giant and moved their groups on encrypted apps, such as Telegram and Clouthub.
Experts are worried that these smaller operators, known for providing a platform for extremists and conspiracy theorists who have been kicked off of Facebook and Twitter, could be a fertile breeding ground for mass radicalization.
Cover photo: imago images / Hans Lucas; imago images / ZUMA Wire