Is Threads dying already? Meta's Twitter rival struggles for traction
Menlo Park, California – After a wildly successful first few days, Threads' popularity has waned in the weeks since Meta launched its challenge to Twitter, which lives on despite its problems.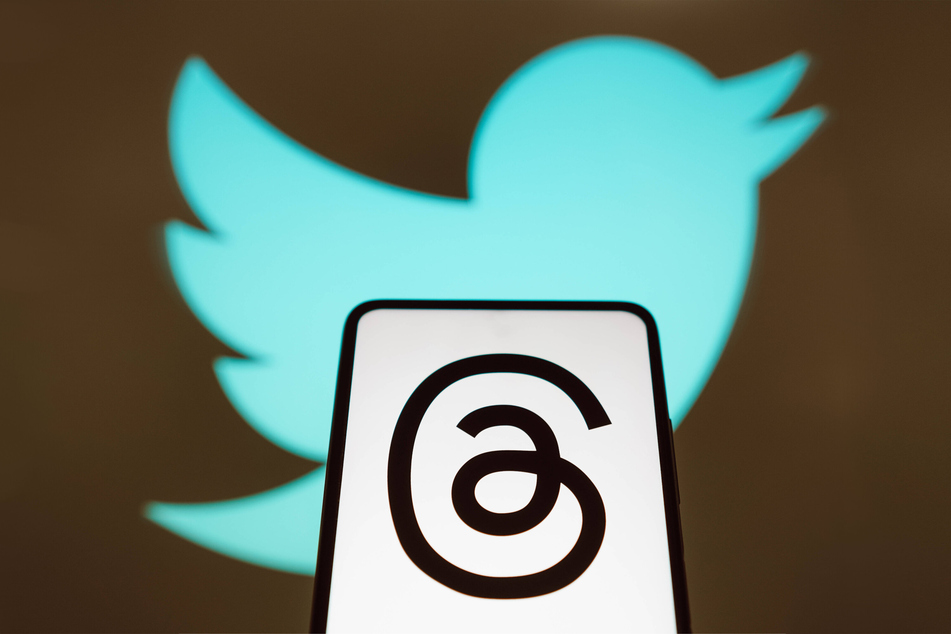 The average amount of time people spend on Threads daily has plummeted more than 75% since the platform made a rock star debut on July 6, according to data from Sensor Tower, a market analysis firm.
Threads was quickly billed as a potential death knell for Twitter, a platform that has tumbled into chaos under the leadership of mercurial tycoon Elon Musk.
The launch saw sign-ups of more than 100 million users in less than five days, smashing the record of AI tool ChatGPT for fastest-growing consumer app and creating relief and excitement amongst early adopters fleeing Twitter.
"I actually closed down my Twitter account after starting Threads," said Brooklyn resident Lauren Brose, head of marketing at a tech start-up.
"I used to love Twitter. After Elon Musk took over Twitter, I found that the entire environment just changed completely."
But weeks later, Threads has since seen a "material decline in new sign-ups," Sensor Tower said.
Will Threads prevail over Twitter?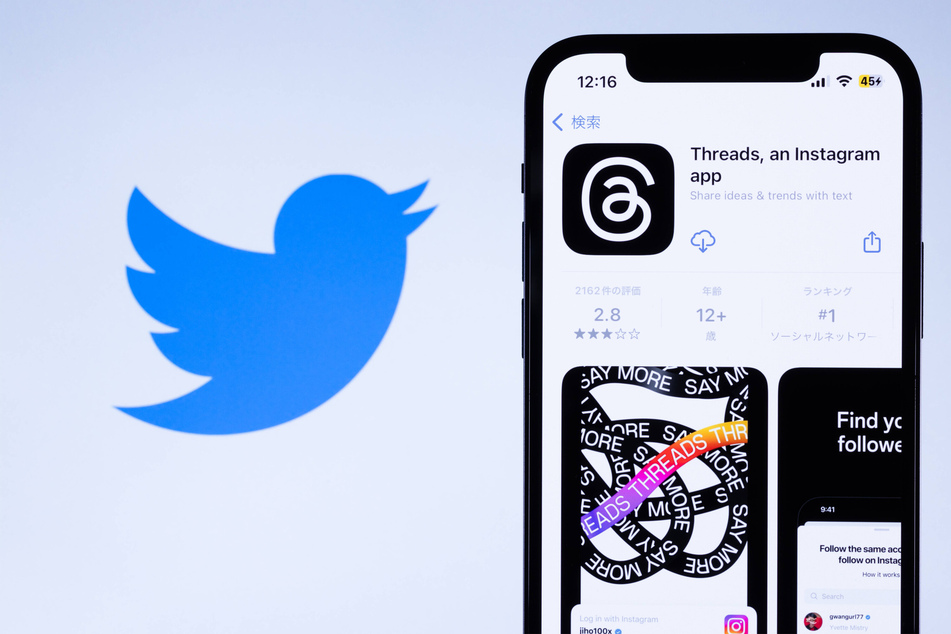 Twitter continues to dominate its space as a platform for online comment and news, and Musk "would have to completely destroy it" to drive away its audience for good, according to Silicon Valley investor and analyst Jeremiah Owyang.
"Will Threads kill Twitter? Absolutely not. It's just not equivalent," he said.
Threads went live on Apple and Android app stores in 100 countries at its launch, though it is not available in Europe because parent company Meta is unsure how to navigate the European Union's data privacy legislation.
Twitter is thought to have around 200 million regular users but it has suffered repeated technical failures since Tesla tycoon Musk bought the platform last year and sacked much of its staff.
Musk, also the boss of SpaceX, has alienated users by introducing charges for previously free services and allowing banned right-wing accounts back on the platform.
There is little doubt that Threads had a major leg up compared to other wannabe Twitter alternatives. Several rivals have emerged but most are niche platforms without the capacity to grow at the necessary scale to dethrone Twitter.
But Meta was able to easily prompt Instagram users to start Threads accounts, tapping into a base of at least a billion users at the image-focused social network.
Threads has a lot to prove, and features to add, to become a formidable Twitter alternative, according to Insider Intelligence analyst Jasmine Enberg.
Twitter is known as a forum for news and politics, topics that Threads has no interest in spotlighting, according to a recent post by Threads and Instagram boss Adam Mosseri.
While people frustrated with Musk-owned Twitter are seeking alternatives, no single competitor has established itself as the ideal option.
The Threads app has been downloaded more than 184 million times globally since its launch, according to Data.ai Intelligence.
Cover photo: IMAGO / Zoonar