Realtor discovers creepy room full of haunting children's scribbles
Internet - This room is keeping a real estate agent up at night. On her TikTok account, Mary S. talks about a mysterious attic.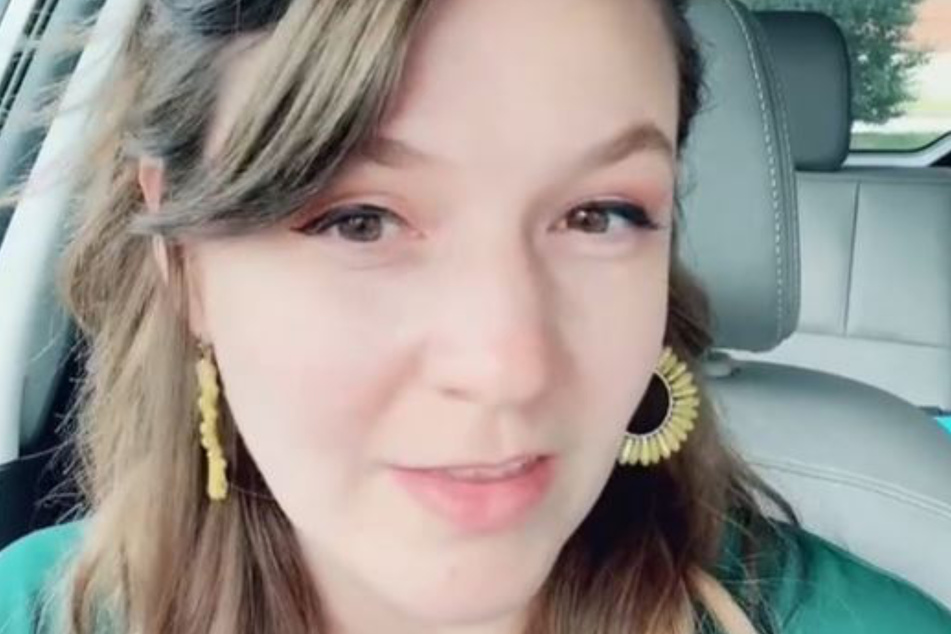 One of her videos, which has since been watched more than 2.4 million times, begins with the TikTok user sitting in her car, talking about a time she had discovered a "really disturbing" attic that ended up being the "creepiest thing" she's ever come across.
But what is so scary about it?
In the clip she explains, "We found this in a house that has been vacant for some time now, and we just thought we were checking out the attic – pulled down the stairs, this is what we found."
The long, hexagonal room has a patterned carpet, and walls that are smeared with all sorts of weird children's scribbles - most of them in black.
"Did I scare you?" one of them reads, to which Mary's answer is a loud and clear "yes"!
While most TikTok users are just as concerned as the realtor, some think that's totally normal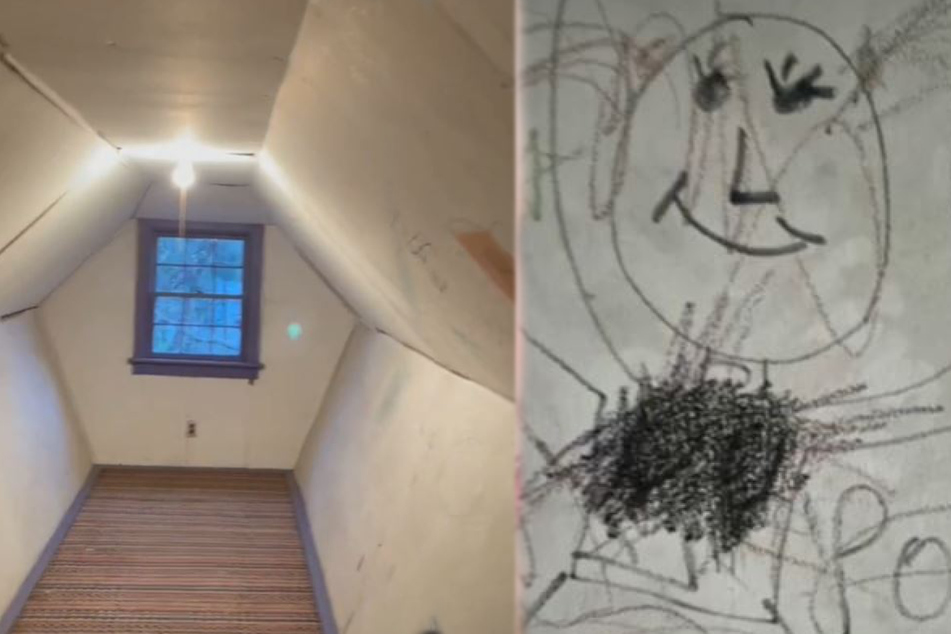 "Lots of children stayed up here. I wanna know who these kids are. I saw a date of 2001, these kids are grown now like, who are these kids that stayed up here?"
Mary S. added that she saw at least ten names written on the walls.
Not all TikTok users shared the realtor's concerns, with some writing, "there's probably not anything weird going on here. Kids just like playing in attics," and "Tbh, this doesn't worry me." But others were just as creeped out as she was.
One user even claimed, "I've studied child therapy. Those are very aggressive drawings, crayon strokes and distorted drawings. Not healthy or happy kids."
Mary S. later shared another TikTok video and mentioned that several users had gotten in touch to say they had done similar doodles when they were children – which made her feel a bit better.
Cover photo: TikTok/Screenshots/mary_soroka_rva_realtor