Jessica Gonzalez, former Activision Blizzard employee, is a champion of game workers' rights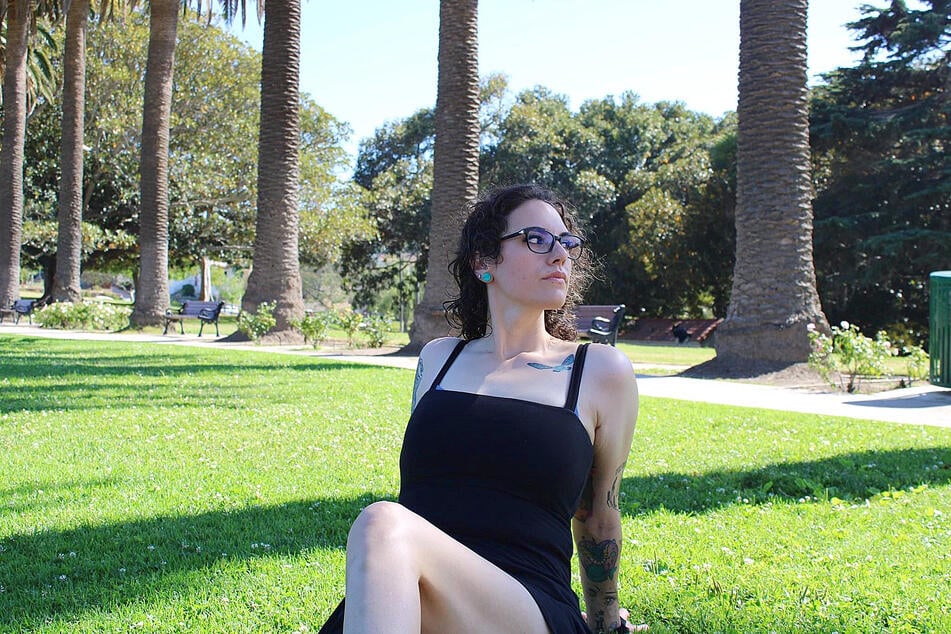 Gonzalez was a specialist in the demanding world of Quality Assurance, with years of experience working with or for Activision Blizzard King (ABK). But when the company was facing a lawsuit for sexual harassment and gender discrimination in a toxic workplace in 2021, she locked horns with management by calling for improved working conditions.

Gonzalez's vocal requests for accountability from CEO Bobby Kotick and company leadership along with her demands that workers at ABK organize and push for more rights saw stark resistance from both leadership and full-time employees.
She would often get heckled by her colleagues on the company's Slack channels, and HR started pressuring her by asking for meetings with no specified agenda.
Gonzalez told TAG24 that the experience took its toll: "I just got to a point where I was having panic attacks. Like, every day, I was very anxious, I didn't want to come into work, I would like wake up and think like, 'Oh, what are they writing about me today?'"
Finally, Gonzalez decided she needed to make the move to leave ABK, and tweeted a screenshot of her farewell note to the company Slack on November 30, 2021.
"I chose then to resign," she stated. "I ultimately said it was due to Bobby Kotick's inaction, [and] I still stand by that statement, I still think that leadership is failing its employees."

She even called out Kotick directly with her note: "To @bktoick: Your inaction and refusal to take accountability is driving out great talent and the products will suffer until you are removed from your position as CEO. This may seem harsh, but you had years to fix the culture and look at where the company now stands."
Game workers' rights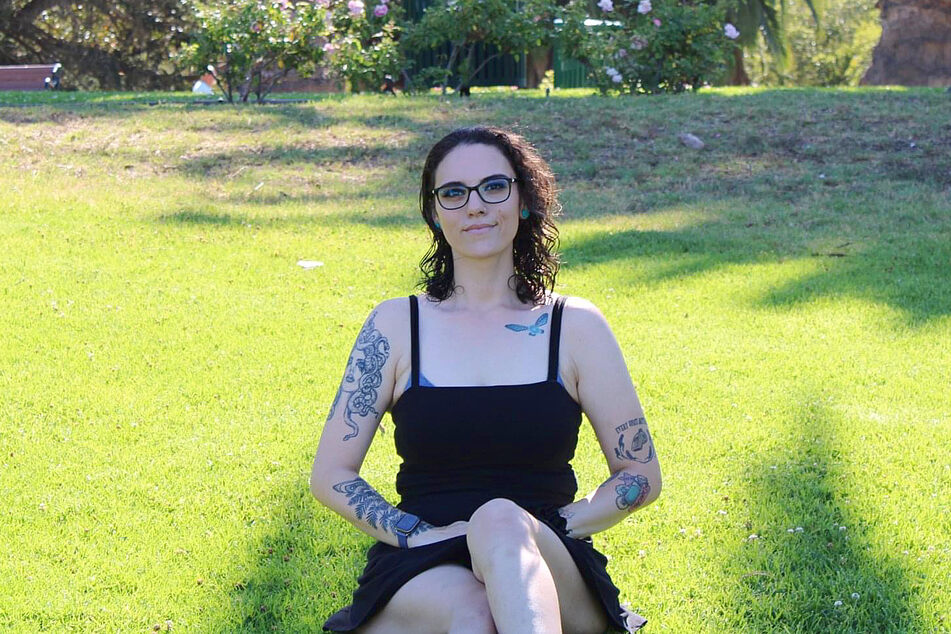 Now, Gonzalez has turned her passion and activism into a job with the Communication Workers of America (CWA), where she continues to push for workers' rights in the gaming industry.
"CWA actually approached me and asked me if I wanted to, like, full-time help the campaign and I said yes, because I mean, I've been doing it," she said.
"And so, it's nice to actually have that be my day-to-day now, and worry about helping people instead of, you know, 'Oh my gosh, am I gonna get fired for talking?'"
Gonzalez also shared her stance on a major issue among game developers and publishers: the practically nonexistent rights of contract workers.
"I've always been against contract work," she said. "We had permanent temps, like people that were on multiple projects, but would get laid off at the end of the project, come back on another contract [...]. They're doing extensive crunch hours, they're suffering physically [and] mentally, [and] they can't even afford health insurance."
Gonzalez continued, "It's a problem – especially in the United States, which is why when you saw us speaking out about it, Activision Blizzard was really quick to convert them all to full-time."
Unionization made simple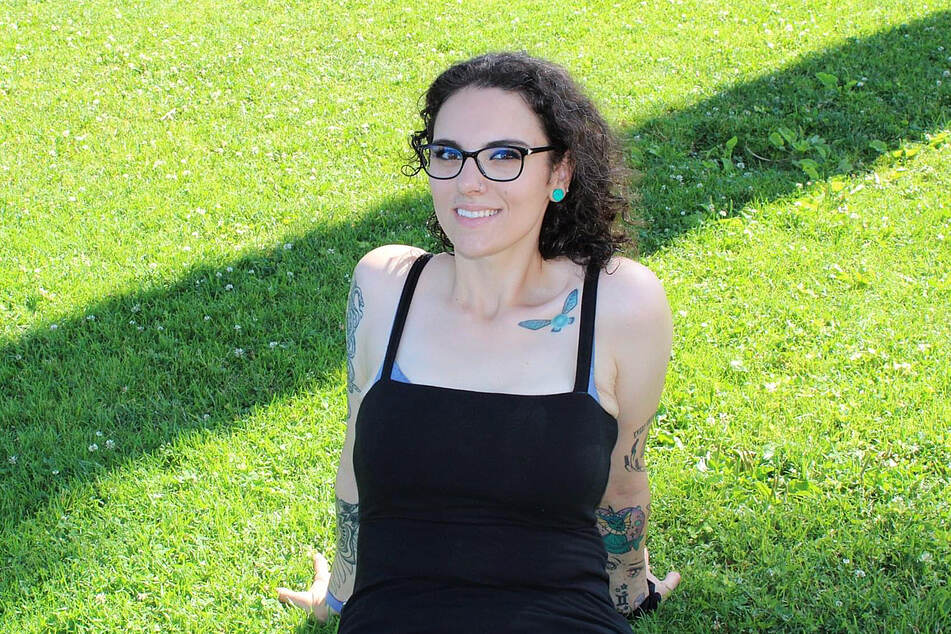 Gonzalez also spoke about how easy the best-case scenario for unionization at a game developer or publisher can be.
All it would take is the company simply recognizing the union: "In a perfect world, the CEO would just say, 'Hey, you guys want a union, be a union,' you know, and then would recognize the union. So voluntary recognition is absolutely the best way to go."
That makes the union-busting from ABK and subsidiary Raven Software all the more frustrating to Gonzalez since there is a clear route to recognizing unions.
Because the success of the newly-formed Game Workers Alliance (GWA) got the ball rolling, Gonzalez will be advising and coordinating with other unionization efforts.
And GWA is already moving on to the next step of figuring out negotiations with Raven leadership.
"They are coming up with their bargaining committee, and then we would present that committee to leadership and then leadership would give us their person," Gonzalez said. After that, the union can continue pressuring Raven software for better rights and working conditions, leading the charge for other blossoming unions.
Although she didn't want to steal those other union efforts' thunder, Gonzalez did mention a protest action coming up on July 21.
That's when workers at ABK will be conducting a walkout to demand gender equality at the company, one year after the lawsuit slamming ABK for its toxic workplace and sexual harassment and discrimination.
Because she started championing workers' rights from within Activision Blizzard King, Jessica Gonzalez has a powerful drive to make unionization possible for her former colleagues and to lead the charge towards more rights and protections for employees in the gaming industry.
Cover photo: Courtesy of Jessica Gonzalez