Starbucks charged with illegal union-busting in Kansas City
Kansas City, Missouri - The National Labor Relations Board (NLRB) is ramping up its efforts to hold Starbucks accountable for its aggressive union-busting with a new complaint.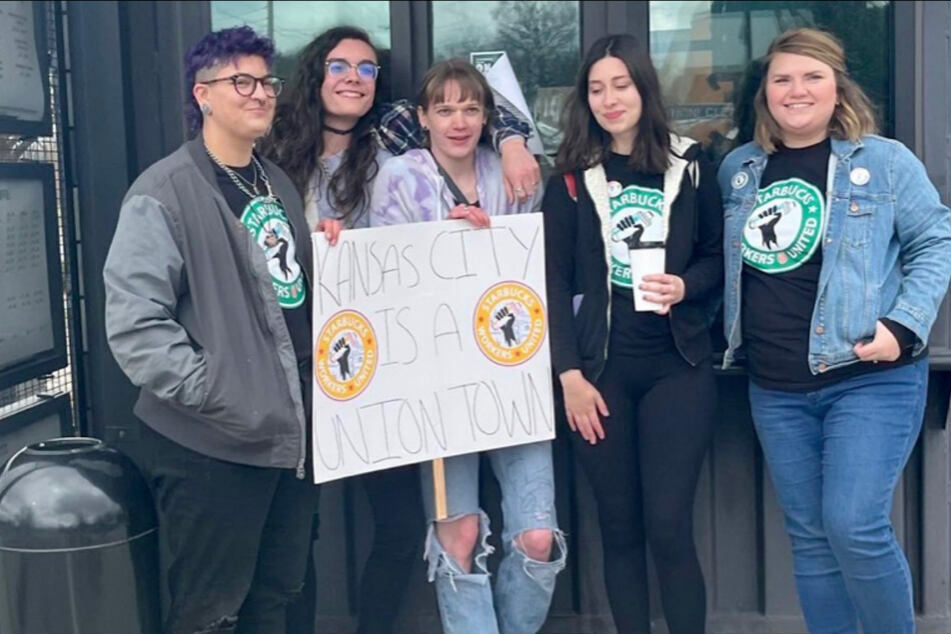 Region 14 of the NLRB on Wednesday issued a complaint against Starbucks, alleging that the company unlawfully fired pro-union union workers at the Plaza store in Kansas City, Missouri, and the 75th and I-35 store in Overland Park, Kansas, according to a press release from Starbucks Workers United.
The agency reportedly accused Starbucks of illegally terminating three workers – Alydia Claypool, Maddie Doran, and Michael Vestigo – and constructively discharging a fourth named Hannah McCown.
The NLRB also said the company had threatened to deny gender-affirming care to a pro-union trans employee and demanded that hotel staff call the cops after employees asked for union recognition during a captive-audience meeting.
The disciplinary actions were allegedly taken in an effort to curb workers' union organizing activities.
The news comes just days after the NLRB issued a massive complaint over the company's union-busting efforts in New York and filed a federal injunction calling for the reinstatement of the Memphis Seven.
Starbucks workers speak out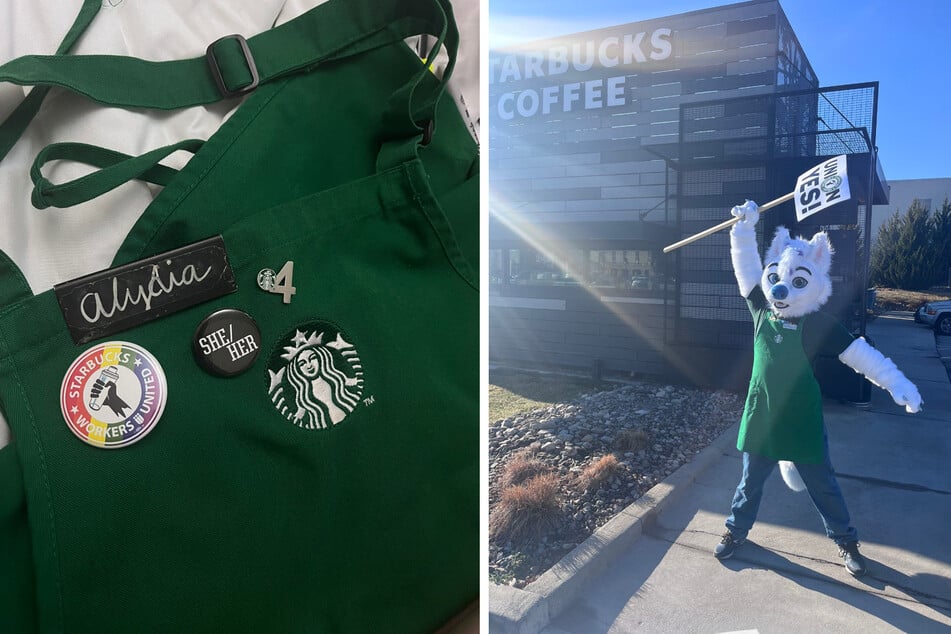 Starbucks workers in Kansas City and Overland Park were quick to celebrate the NLRB's move.
Josh Crowell, an organizing committee member at the Plaza store, said in the press release, "It feels validating to know that the NLRB is holding Starbucks corporate accountable for their grossly illegal behavior. While I'm thankful for our cases to move forward, I would be far more thankful if Starbucks would do the right thing, the progressive thing, and stop all the union-busting tactics."
"This is a great first step, but it's only that: a single step," he added. "As this battle continues on, I hope all workers know it's not just the workers, the union, and the community that has your back, but the government is now stepping up to have your back too."
Alydia Claypool, a shift supervisor in Overland Park who was recently reinstated, said, "Getting the news today that these [unfair labor practice] charges are being taken seriously has made me cry tears of joy for the first time since the launch of this campaign."
"With the termination of myself and the two other employees at [75th and I-35], it brings me great joy to see the NLRB proceeding with these ULPs," she continued.
"I am optimistic that we will all get the justice we believe we deserve. This is the hope we all needed today."
Cover photo: Collage: Screenshot/Twitter/ & Screenshot/Twitter/Apollo_Ilios