Starbucks union organizers are "vindicated" in massive NLRB complaint
Buffalo, New York - The National Labor Relations Board (NLRB) has issued a massive complaint against Starbucks over its relentless union-busting in and around Buffalo, New York.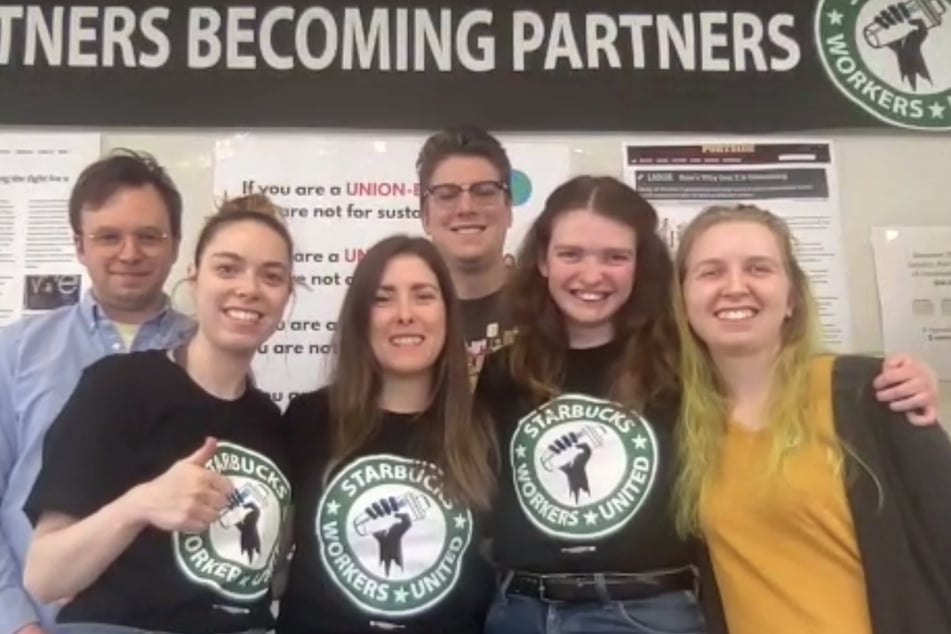 The Regional Director of NLRB Region 3, based in Buffalo, on Friday announced a complaint with hundreds of allegations against the coffee company over apparent attempts to stop the union movement.
The complaint accuses the company of firing organizers, closing pro-union stores, threatening workers, and surveilling their own employees.

It even lists, by name, more than 100 managers deployed to Buffalo to intimidate workers into voting against the union.
The NLRB has demanded that Starbucks not only reinstate Angel Krempa, Minwoo Park, Cassie Fleischer, Danny Rojas, Brian Nuzzo, Kellen Montanye, and Nathan Tarnowski – seven workers unlawfully fired for their organizing activities – but also provide them full back pay.
Workers United attorney Ian Hayes said the complaint also asks top execs Howard Schulz and Rossann Williams to read the notice that they violated the law live and on video to send out to every Starbucks worker in the country.
Starbucks workers speak out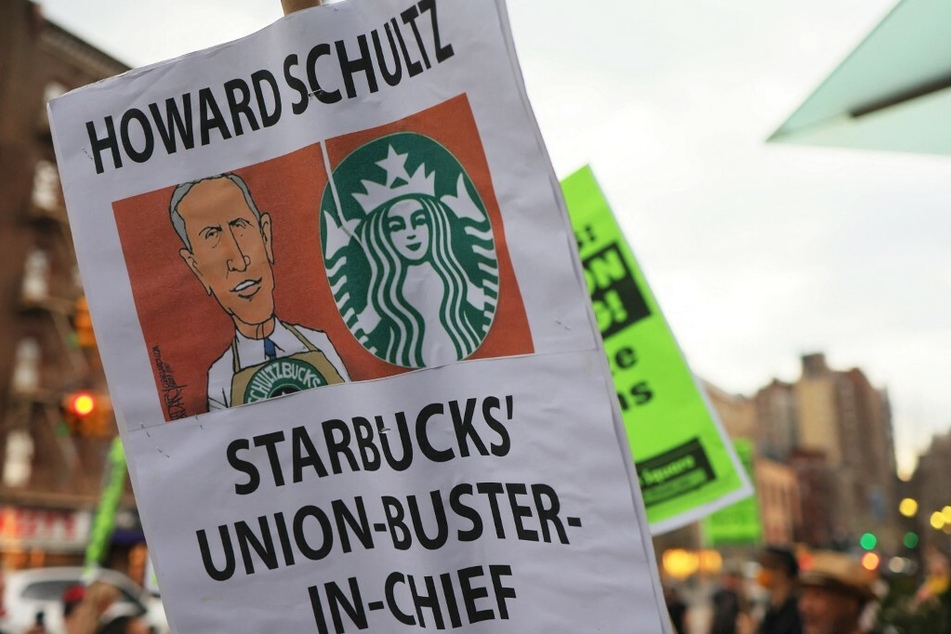 In a press conference after the announcement, Michelle Eisen, a leader at the country's first unionized Starbucks, said that she and her co-workers felt "vindicated" by the NLRB's response.
For months, the company has repeatedly denied organizers' accusations of union-busting.
Cassie Fleischer, one of the fired workers, echoed her sentiments: "This news is good, but we had to endure so much to get here, especially the partners like me who were terminated wrongfully."
"I am so ecstatic to hear that the NLRB is on our side, and I'm confident that I'll get my job back through reinstatement during this process," she continued.
Supporters of the union say the news leaves no room for doubt when it comes to Starbucks' priorities.
"I think this rips away the progressive image of this company," said Richard Bensinger, a long-time labor organizer working with the Starbucks Workers United campaign.
"It's hard for me to understand how any company can claim to care about social justice while so viciously – just viciously – undermining workers' rights," he added.
Cover photo: Kaitlyn Kennedy