Two more cities hop on board the Starbucks unionization train
Chicago, Illinois – Starbucks stores in Chicago, Illinois, and Broomfield, Colorado, are the latest to file a union election petition with the National Labor Relations Board (NLRB).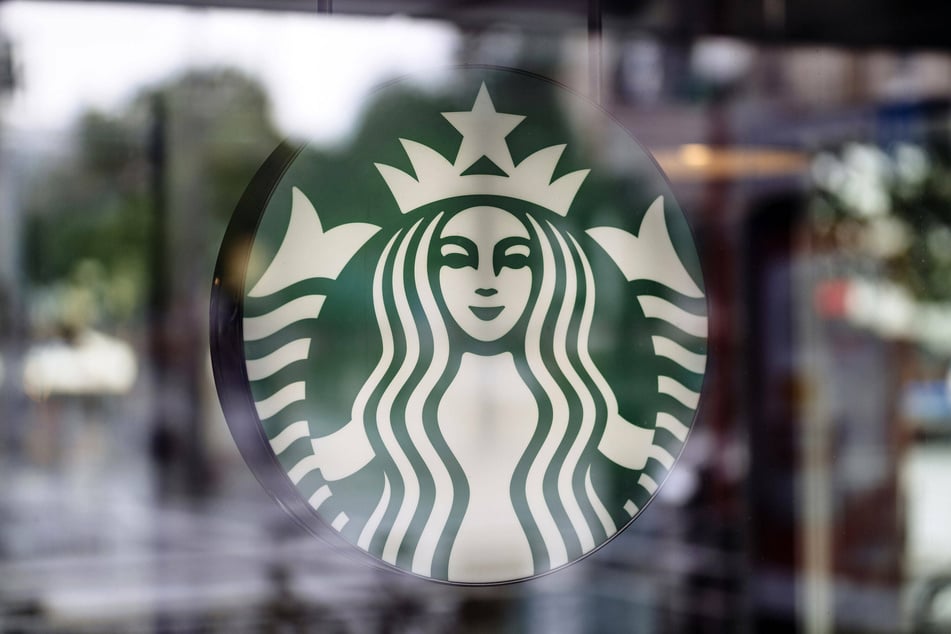 In December, Starbucks workers in Buffalo overcame intense backlash from the company to win the coffee chain's first unionized store in the US.
Galvanized by their success, Starbucks locations around the country have been filing their own petitions with the NLRB to hold a union vote.
Three more stores in the Buffalo area, along with stores in Mesa, Arizona; Boston, Massachusetts; Seattle, Washington; and Knoxville, Tennessee, have gathered the signatures to request their own election.
Now, Chicago and Broomfield are the latest cities to join that list, arguing that a union would allow them a greater say in their own working conditions.
Both stores called on Starbucks CEO Kevin Johnson to sign the fair election principles so that workers can vote without fear of retaliation.
Organizers in Broomfield wrote, "We are fully aware of the anti-union campaign you, Rossann, and several other management staff have waged not only in Buffalo, but many other stores that have been organizing, including our own."
"We are not frightened, we are not intimidated, but we are emboldened, we are disappointed, and we are outraged," they continued. "Even so, we maintain hope that our genuine partnership will be acknowledged."
Despite calling out the company's harsh union-busting activities, both stores insisted their primary goal of organizing is to make the company better for all corporate representatives, employees, and customers.
Cover photo: IMAGO / Future Image