Yeehaw! Starbucks workers win Texas' first unionized store and more
Austin, Texas - The Lone Star State is now home to its very first unionized Starbucks!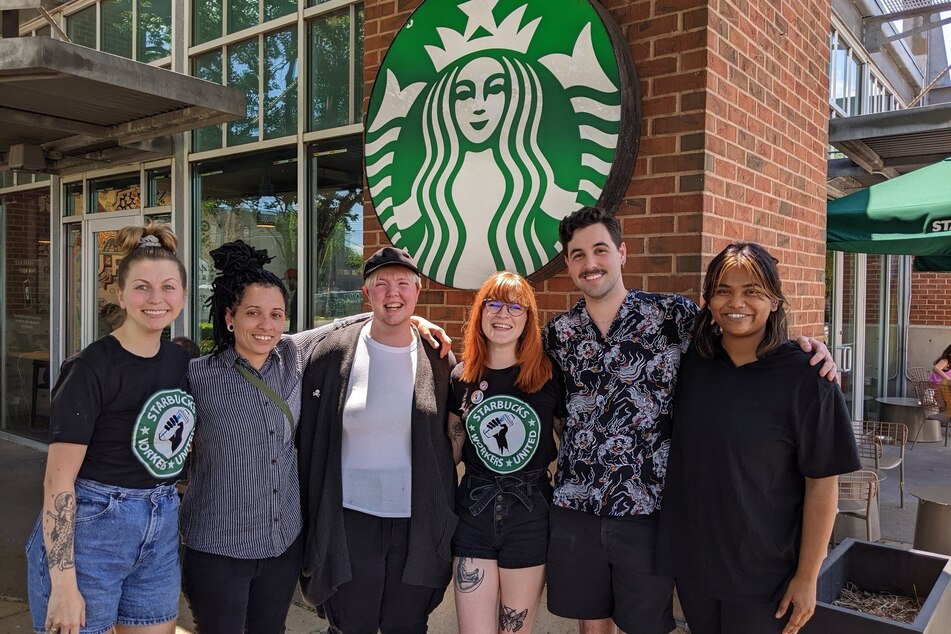 A right-to-work state, Texas has long been known for its strict anti-worker laws.
But that hasn't stopped Starbucks workers around Texas from seeking to organize.
The 45th and Lamar store in the capital city of Austin was the first in the state to have its union election tally, overseen by the National Labor Relations Board.
Workers had to win at least 50% of their vote plus one to unionize on Friday.
In this showdown, the winner was clear. Baristas at the store came away with a landslide 10-1 victory.
Once the result is certified, workers will begin the process of negotiating a fair contract with the company.
Buckle up, Starbucks! These workers have clearly shown they won't back down from a fight.
Boston also had a huge day!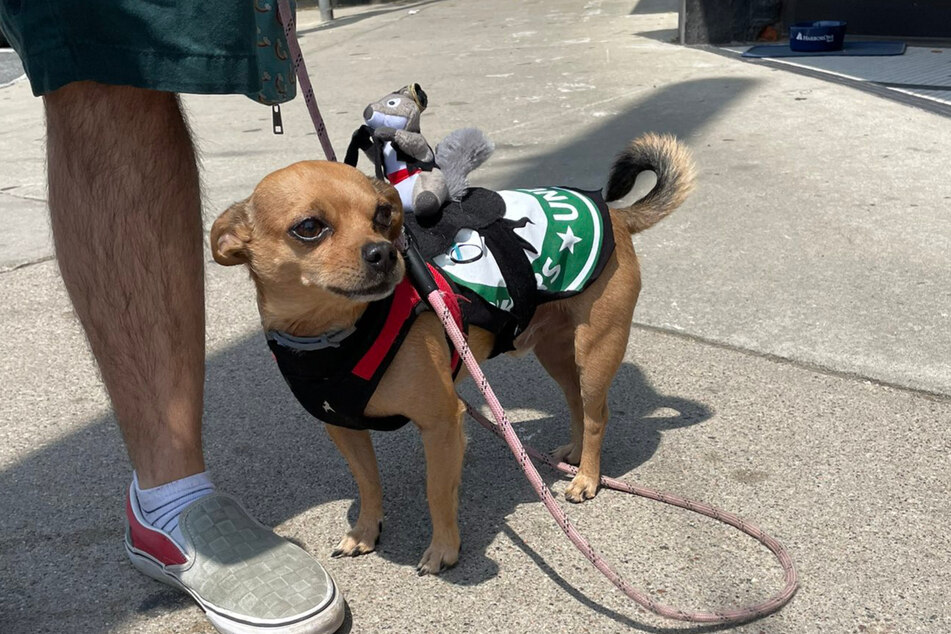 Austin wasn't the only city to have their union ballot count on Friday. Four more locations in Boston, Massachusetts, also had their day to shine.
The Worcester store won 14-0, the Westford Valley Marketplace store won 11-0, and the 874 Commonwealth Avenue store won 10-0 – three unanimous victories!
The 627 Tremont Street location voted 4-0, but there were four challenged ballots. That means an official outcome won't be announced until those challenges are resolved.
Boston Starbucks Workers United is confident the positive result will stand once that process is complete. "They'll be boarding the union train once the challenged votes are litigated!" they tweeted.
Meanwhile, the Worcester store workers celebrated their win with a statement: "Just a few months ago, our partners decided that we had finally sacrificed enough. We had decided we had put up with enough. We came together to take what we deserved. We wanted change – and today we did just that."
No matter where the Starbucks union movement goes, the solidarity – or y'allidarity – can't be stopped!
Cover photo: Screenshot/Twitter/mo_el_le