Alec Baldwin officially facing manslaughter charges for Rust shooting despite backlash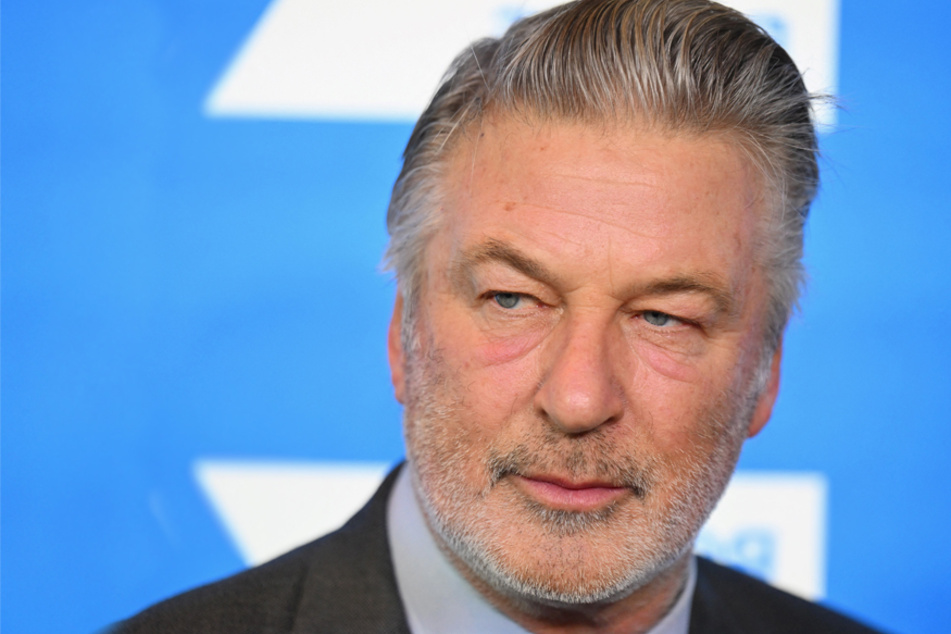 Baldwin and Hannah Gutierrez Reed were each charged with involuntary manslaughter in connection with the October 21, 2021, shooting. If convinced of the most serious charge, they could each face a mandatory five-year prison sentence.
New Mexico's 1st Judicial District Attorney Mary Carmack-Altwies and special prosecutor Andrea Reeb also released the details of the plea deal struck with first assistant director David Halls. He pleaded no contest to negligent use of a deadly weapon in exchange for a suspended sentence of six months of unsupervised probation. The filings were announced earlier this month by New Mexico prosecutors.
The plans to file charges had already drawn a mixed reaction in Hollywood. Several actors, including the organization SAG-AFTRA, which represents thousands of performers, railed against the decision, arguing that gun safety is not the actor's responsibility. Others noted that Baldwin was a producer of the movie and may have had greater insight into the state of the production.
Early on the day of the deadly shooting, the camera crew walked off the set following a dispute over pay and working conditions, including accidental gun discharges.
The prosecution will need to convince a jury of a timeline of events. Questions remain over how a live round ended up on set and the chain of possession of the gun as it was ultimately handed to Baldwin.
They will also need to show that Baldwin and Gutierrez Reed at least demonstrated more than mere negligence in their duties that resulted in the death of Hutchins.
What happens next in legal process for newly charged Baldwin and Gutierrez?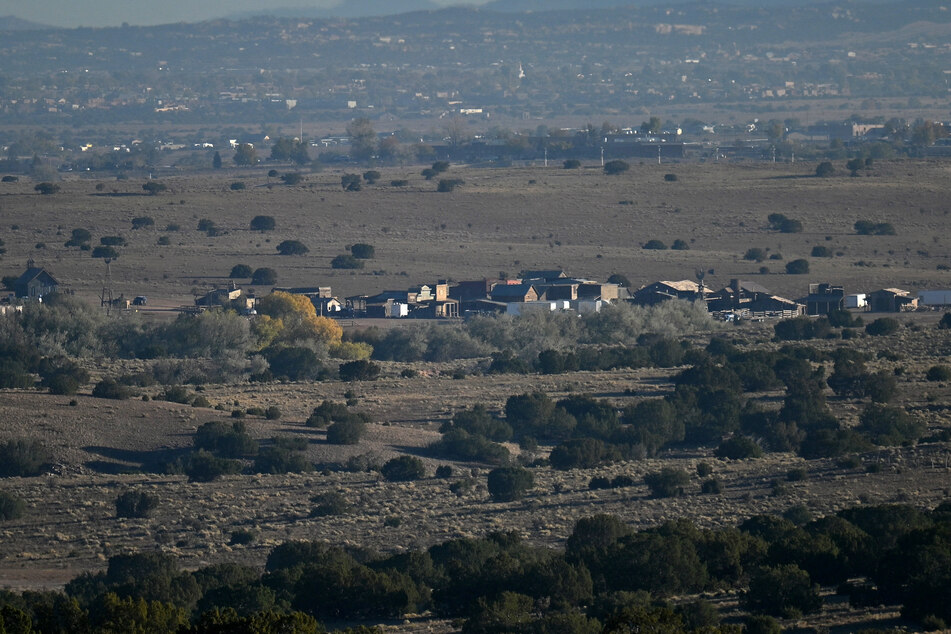 Following the processing of charges, each defendant will be summoned to a so-called first appearance – akin to an arraignment. This may be done virtually, with dates set by the court, the district attorney's office said previously.
After that, a preliminary hearing will be held where the judge takes on the role of a grand jury and decides whether the prosecutors can take their case to trial. While the court has yet to set those dates, preliminary hearings typically occur within 60 days of charges being filed.
Meanwhile, several of the members of the production including Halls and Gutierrez Reed were recently deposed as part of an investigation by the New Mexico Environment Department's Occupational Health and Safety Bureau.
In his deposition viewed by the Los Angeles Times, Halls, who said he has retired from the industry since the incident, gave a different accounting of the shooting than Baldwin has delivered publicly.
The first assistant director told the attorneys in the deposition in December that it was Gutierrez Reed who had handed the gun to Baldwin and he denied calling out "cold gun" to announce the weapon was safe to use.
Instead, he said, it was Gutierrez Reed who used that terminology and handed the weapon to Baldwin. Halls said he did not see the armorer load the weapon, but that she had shown him the gun already loaded with what he believed to be dummy rounds.
"Hannah made a creative decision that, you know, dummy rounds should be in there to make sure that the gun looks like it's loaded," Halls said in deposition, first reported by Variety.
That contradicts Baldwin's account, who has said Halls told him that it was a "cold gun," meaning its cylinder had been checked to ensure it was safe to use, and had handed it to him.
Halls claims Hutchins directed Baldwin's gun-handling before shooting
Halls declined to place the blame on any one person. Halls said it was Hutchins who directed Baldwin to point the gun in her direction.
"It's just a series of tragic mistakes that happened, No. 1, a live round of ammunition ending up on a film set, there are all sorts of things that you cannot put sole responsibility on one person," Halls said in the deposition.
Gutierrez Reed said in a December deposition she had been unemployed for a year since the incident but recently started managing the social media accounts of an Arizona-based real estate company.
Cover photo: ANGELA WEISS / AFP