Australian man charged with abusing almost 100 children in shocking case
Sydney, Australia - A former childcare worker from Australia has been charged with 1,623 child abuse offenses against 91 children – including 136 counts of rape and 110 counts of sexual intercourse with a child under 10.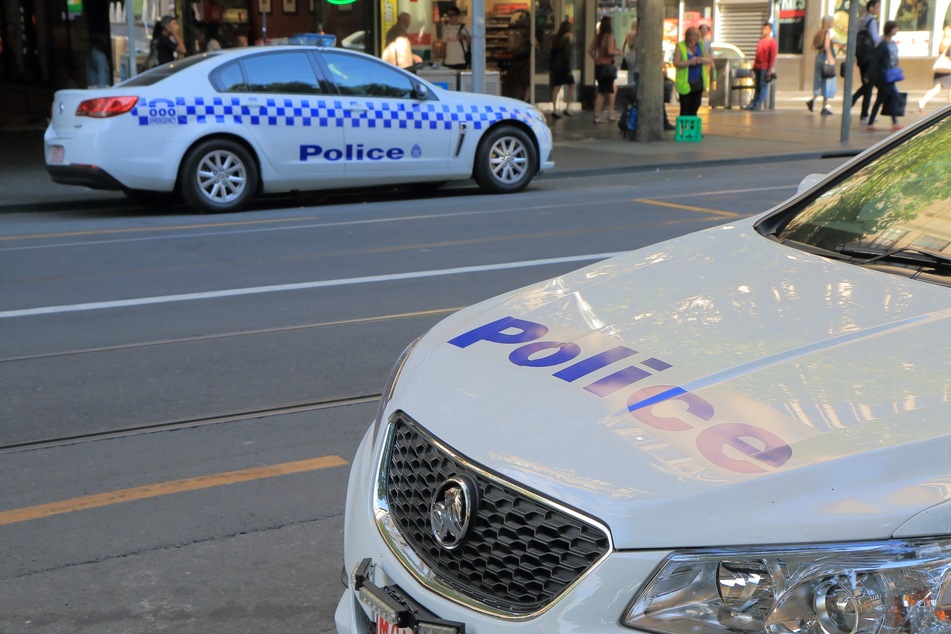 The offenses allegedly took place in Brisbane, Sydney, and overseas between 2007 and 2022.

The 45-year-old man from the Gold Coast region has been in custody since August 2022 when the Australia Federal Police (AFP) arrested and charged him initially with two counts of making child exploitation material and one count of using a carriage service for child sexual abuse material.
After he was charged last year, the AFP allege they discovered further self-produced child abuse material on electronic devices which they say belonged to the man.
The AFP said it had identified all the Australian children in the suspect's video material and was working with international authorities to help identify four children recorded in child sexual abuse material created overseas.
The AFP alleged the man recorded his crimes on phones and cameras while working in 10 childcare centers, an undisclosed overseas location, and one center in Sydney.
All the children involved in the case were pre-pubescent girls. The man had also worked at other childcare centers, but the AFP said it was confident he didn't offend there.
Australian police follow dark web trail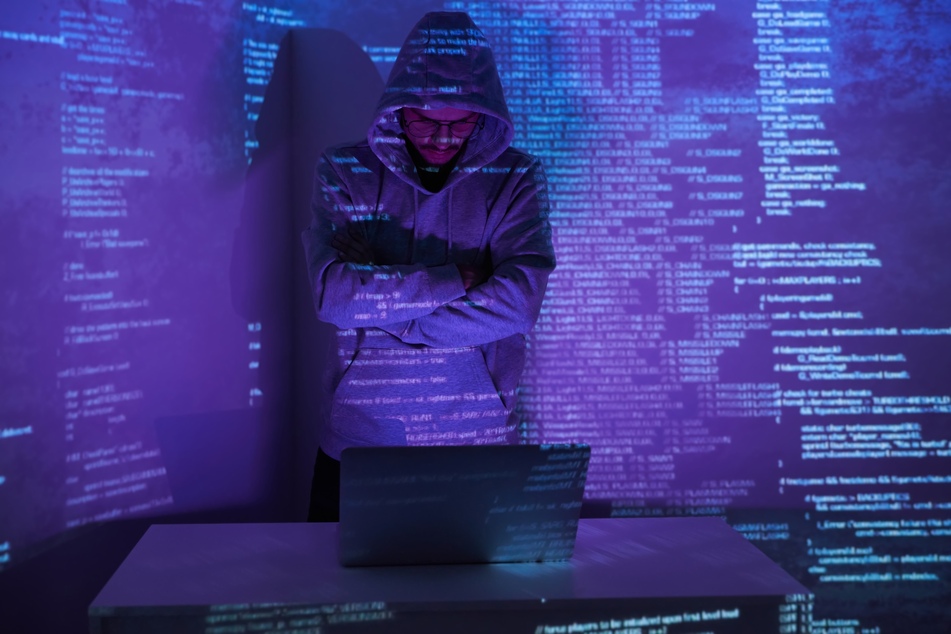 The AFP launched Operation Tenterfield immediately after arresting the man last year.
But the investigation began seven years earlier when the Queensland Police Service (QPS) discovered child abuse images and videos on the dark web.
QPS posted them on an international victim identification database, seeking assistance from the global victim-identification community. The AFP and other agencies examined the images but they contained few distinguishable clues.
Then in August 2022, in images and videos which had been posted on the dark web between 2013 and 2014, the AFP was able to trace objects in the background to a Brisbane childcare center, leading to the man's arrest.
The case is scheduled for a mention in Brisbane Magistrates Court on August 21.
Cover photo: 123RF/tktktk