Brooklyn subway shooting suspect appears in court after tipping off cops to catch him
New York, New York – The suspect in Tuesday's Brooklyn subway shooting was arrested following a 28-hour manhunt, after calling police and tipping them off to his location himself. He was charged in court on Thursday and will be held without bail.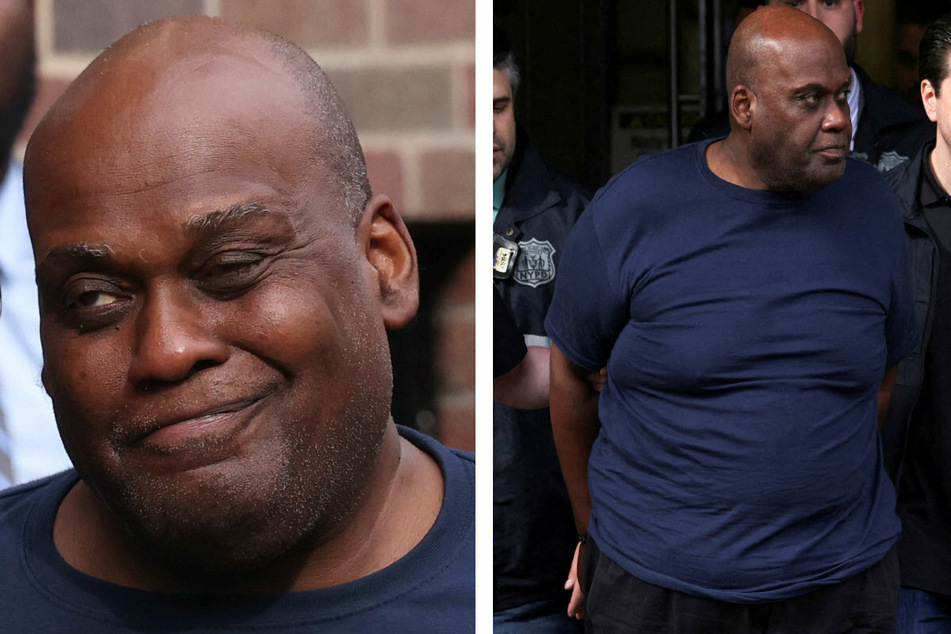 Frank R. James was apprehended on Wednesday on a federal warrant after he apparently called the NYPD Crime Stoppers tip line and told them where he was.
James reportedly called saying he knew he was wanted, and that he could be found at a McDonald's in Manhattan's East Village.
"This is Frank. You guys are looking for me ... my phone is about to die," he allegedly told officials. "I'm seeing my picture all over the news and I'll be around this McDonalds."
The 62-year-old was not at the locale when law enforcement arrived, but was spotted on a corner nearby, recognized and surrounded by multiple people looking on.
"He was mumbling to himself. He didn't seem right … he said, 'Eff the FBI.' He was arguing with himself," a witness recalled to NBC New York.
"I've been waiting for you all day," James apparently said to police when they caught up to him.
Police Commissioner Keechant Sewell said that "there was nowhere left for him to run."
James was held overnight at the Metropolitan Detention Center in Brooklyn and briefly appeared in federal court on Thursday, saying only that he understood the charges against him.
US Magistrate Judge Roanne L. Mann ordered James to be held without bail after he was officially charged with committing a terrorist or other violent attack on mass transit, with prosecutors calling him a "severe and ongoing risk to the community," according to reports.
His public defenders requested that he undergo a psychiatric evaluation.
Evidence left at the MTA station led to James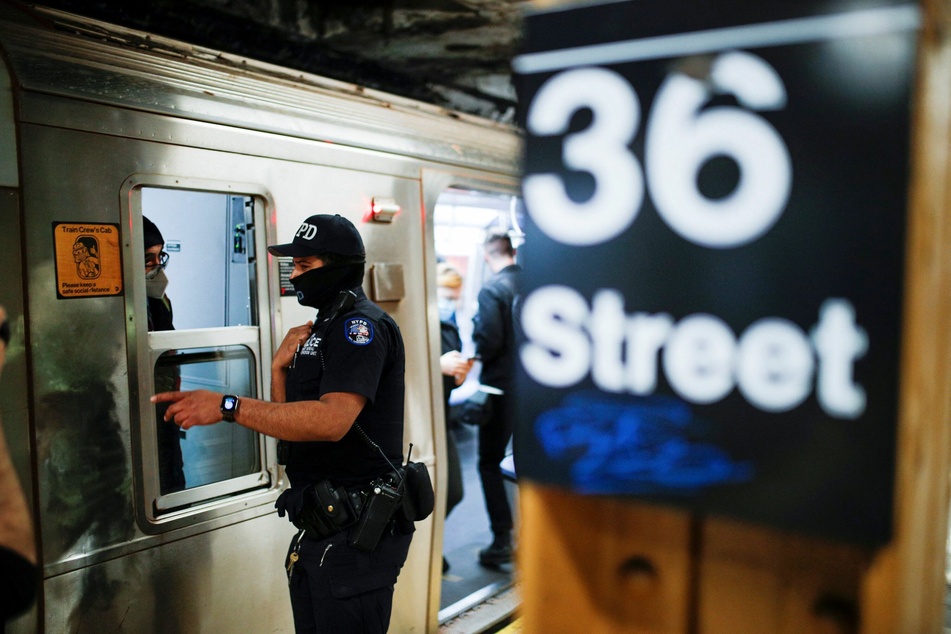 10 victims were shot and a total of 29 riders were hospitalized in Tuesday's mass shooting, which occurred during the morning commute on the N train in Brooklyn's Sunset Park.
The perpetrator donned a gas mask and detonated two spoke bombs before opening fire on the crowded subway car.
Bags found at the station afterwards contained ammo, along with keys to a rented U-Haul truck and a credit card linking the crime to James.
The suspect had a disturbing social media presence, including hundreds of YouTube videos in which he said he has "wanted to kill people" and spoke about "sensible violence."
James has at least nine prior arrests in New York and at least three in New Jersey, according to the NYPD, including past charges for making terroristic threats.
He faces life in prison if convicted. A specific motive remains unclear.
Cover photo: Collage: REUTERS