California man admits to massive fraud after pretending to be his mother for over 30 years
San Diego, California - A man in California faces up to 25 years in prison after posing as his dead mother for more than 30 years.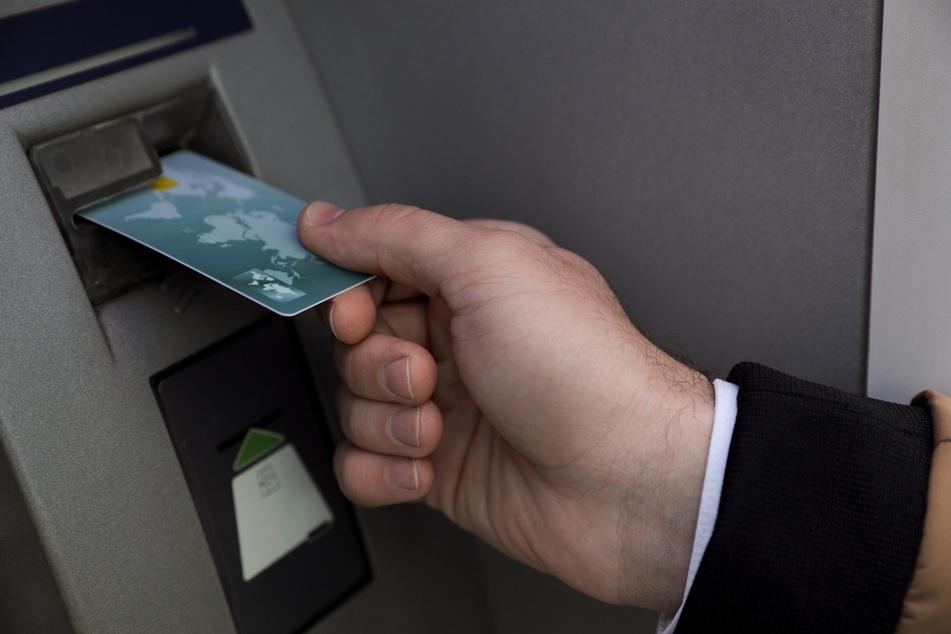 Donald Felix Zampach allegedly began committing fraud after his mother died in Japan in 1990.
The now 65-year-old forged his mother's signature on applications for government benefits, prepared income tax returns for her, and managed her bank accounts to collect her widow's pension for more than three decades, the San Diego Union-Tribune reported.
The scam was eventually uncovered by the Justice Department, and Zampach ended up in federal court.
He admitted to fraud and confessed to wrongfully receiving more than $830,000 in Social Security payments.
He had also accumulated $28,000 in credit card debts in his mother's name.
California man commits fraud on a large scale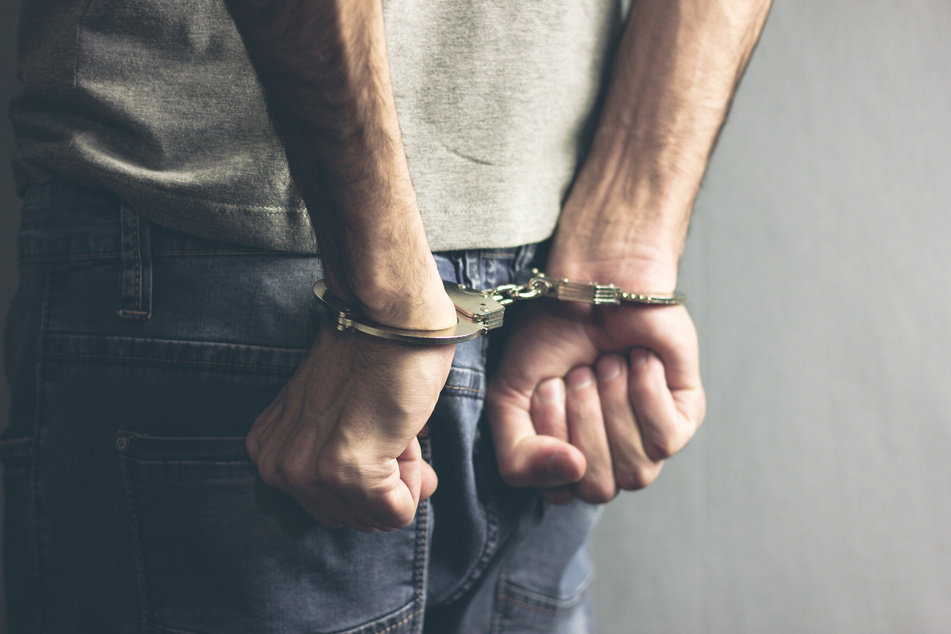 Zampach also used the money to pay off the mortgage on his home in Poway, outside San Diego, but he had transferred it to himself before his mother died. He then filed for bankruptcy without disclosing that he owned the house.
He will now have to give up the house as part of his criminal forfeiture.
"This crime is believed to be the longest-running and largest fraud of its kind in this district," US Attorney Randy Grossman said in a press release. "This defendant didn't just passively collect checks mailed to his deceased mother. This was an elaborate fraud spanning more than three decades that required aggressive action and deceit to maintain the ruse."
Zampach faces up to 20 years in prison and a fine of $500,000 for the money laundering charge.
He also faces another five years in prison and a further fine of $250,000 for social Security fraud.
Cover photo: 123rf.com/liudmilachernetska