Daniel Penny says he's "not a white supremacist" in first interview since Jordan Neely's death
New York, New York - Daniel Penny, the man who choked Jordan Neely to death on a Manhattan subway, opened up about the incident in his first-ever public interview.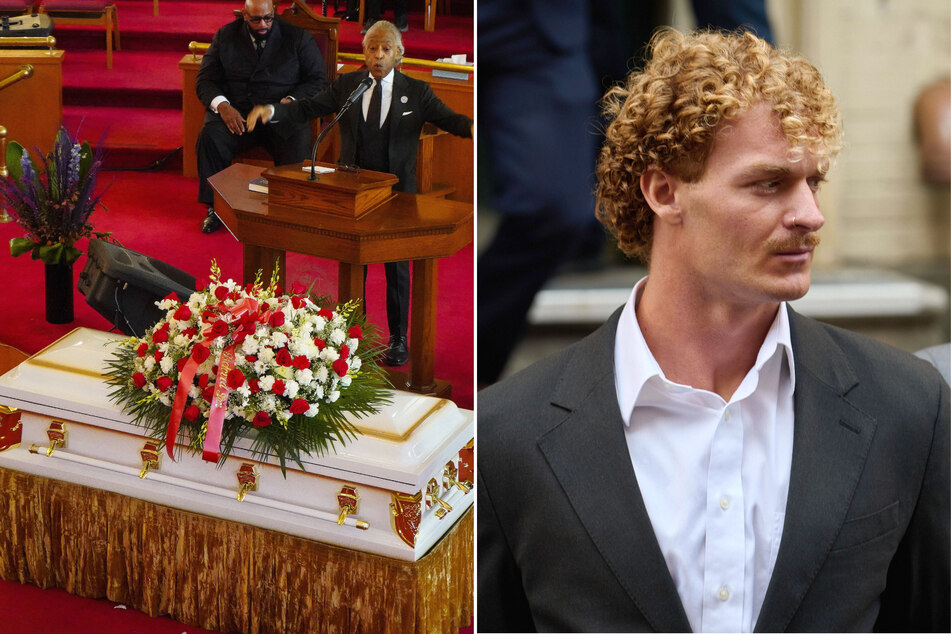 Penny (24) sat down with the New York Post for his first interview since the incident, using it as an opportunity to plead his case, stating, "I'm not a white supremacist."
On May 1, Penny administered a chokehold on Neely for 9.5 minutes after he claimed the homeless man threatened other passengers.
He was later charged with second degree manslaughter, and released on a $100,000 bond.
He said, "I judge a person based on their character," and describes what he witnessed with Neely's behavior as unlike "anything I'd experienced before."
"I can tell you that the threats, the menacing, the terror that Jordan Neely introduced to that train has already been well documented," he recounted.
Penny went on to blame "the system" which he says "so desperately failed us" without giving much additional context.
Daniel Penny claims he'd act similarly in the future "if there was a threat"
When asked if he would do it all over again, Penny shamelessly responded: "I would – if there was a threat and danger in the present."
He also finds it "a little bit comical" that critics are bringing up the subject of race regarding the incident.
"Everybody who's ever met me can tell you, I love all people. I love all cultures," he said. "I was actually planning a road trip through Africa before this happened."
Penny's next court appearance is scheduled for July 17.
Cover photo: Collage: IMAGO / ZUMA Wire