Ex-Marine chokes Michael Jackson impersonator to death on NYC subway
New York, New York - The chokehold killing of a homeless Michael Jackson impersonator with mental health issues by a former US Marine aboard a New York City subway train was ruled a homicide Wednesday as anger and protests erupted over the killing.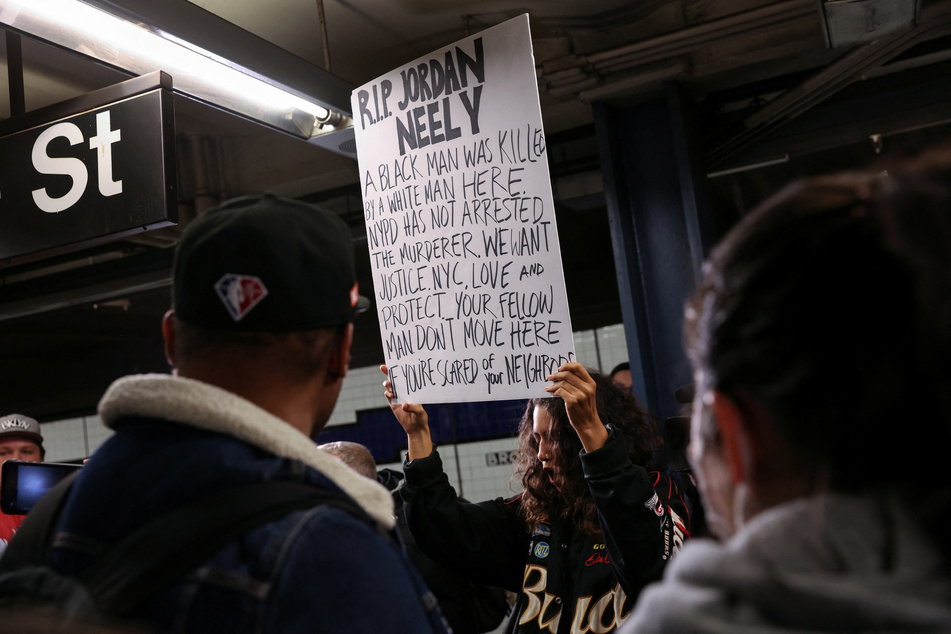 The city medical examiner found the cause of victim Jordan Neely's death Monday was compression of the neck. The finding is a critical piece of the investigation as police said they were awaiting the results of the autopsy before determining if criminal charges should be filed.

The determination came after friends and elected officials expressed outrage over the death. Neely was a familiar sight around town, performing in Times Square and on subways as the King of Pop.
At least three people were handcuffed after a demonstration inside the Broadway-Lafayette station, where the 30-year-old died, and a subsequent march in the local streets.
Dozens of protesters and police faced off during a tense vigil-turned-protest on the crowded uptown platform, with activists chanting "Justice for Jordan Neely" and other slogans.
"They murdered a Black man and his only crime was screaming on a train," Logan, a 30-year-old Brooklyn resident, told the New York Daily News. "This should not have happened. If you're a native New Yorker, you've seen people having an outburst on a regular basis. That's not a reason (to kill them)."
Ex-Marine chokes 30-year-old to death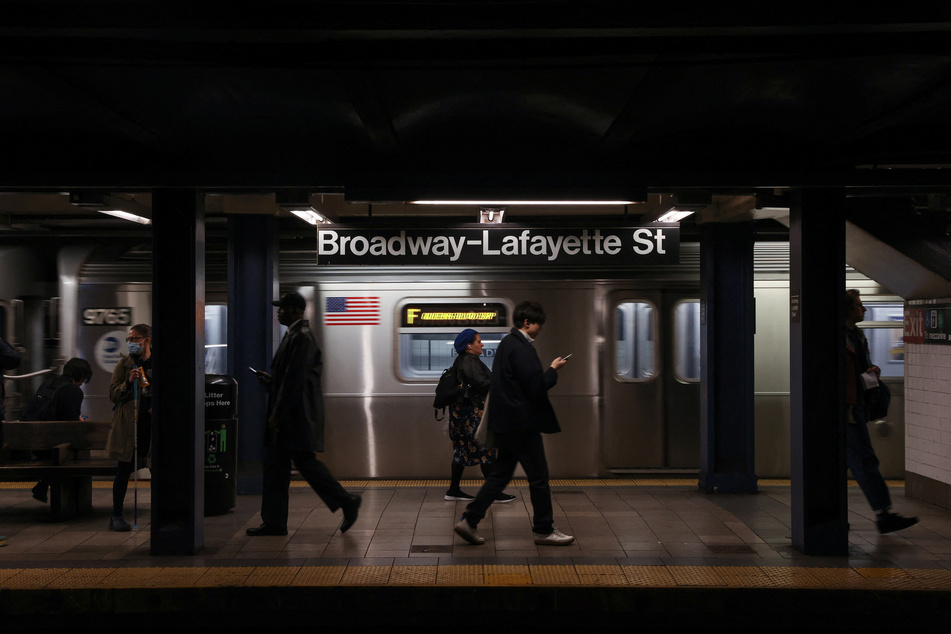 The Manhattan district attorney's office is investigating the death.

When asked Wednesday if the ex-Marine should be criminally charged, Governor Kathy Hochul said she had just seen the video and needed to find "whether the state has a role" in the investigation.
"There's consequences for behavior," she said, although it wasn't immediately clear if she was referring to Neely or the passenger who applied the chokehold.
Neely was on an F train heading toward the Broadway-Lafayette stop in NoHo when he began acting erratically around 2:30 PM on Monday, passengers told police. He yelled and threw garbage at commuters, prompting an argument with the 24-year-old ex-Marine, cops said.
The incident into a brawl as the train entered the station.
During the fight, the former Marine put the victim in a chokehold and tried to restrain him.
A video of the confrontation shows the ex-Marine, with his left arm around Neely's neck as they struggle.
A second man helped restrain Neely, who turned on his side and continued kicking his legs until he finally stopped moving about two minutes into the video.
Neely fell unconscious on the train as the ex-Marine held him in the chokehold. A conductor called for police, the video shows. First responders took Neely to Lenox Hill Hospital, where he died.
Cover photo: REUTERS