Owner of popular NY Chinese fast food chain speaks out over attacks on employees
New York, New York - As a trend of violence against Asian Americans since the pandemic's onset has set off a nationwide outcry, a family-owned western Chinese food franchise in New York City has revealed how the disturbing attacks have impacted their own employees.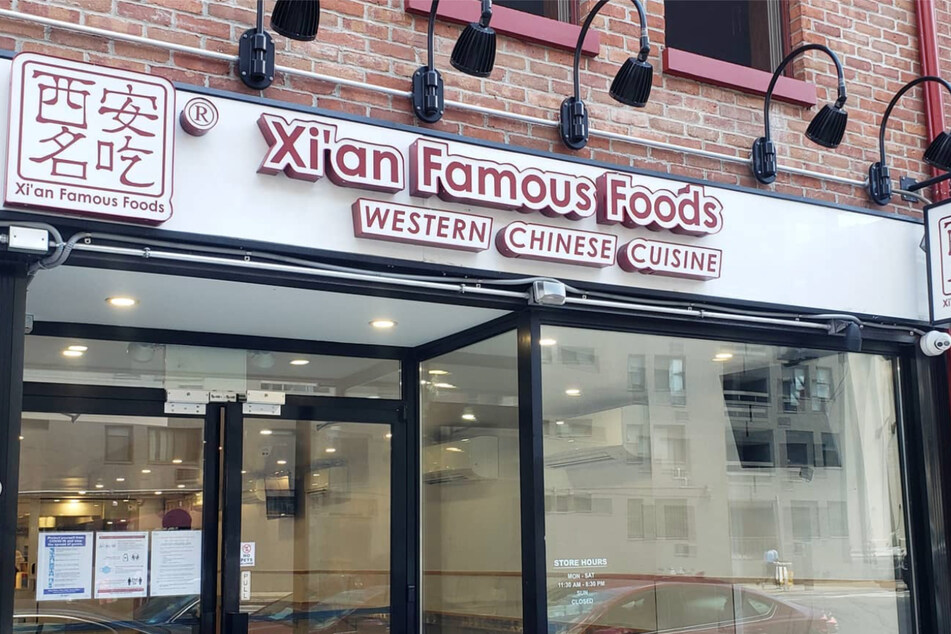 The CEO of Xi'an Famous Foods, Jason Wang, told NBC that his franchise went from initially expanding to 14 locations to having to close six of them.
The 33-year-old owner also said in a shocking account that his employees have become the targets themselves in a series of unprovoked attacks.
2021 has already seen multiple attacks against Asian American victims, even though some of the incidents weren't registered as hate crimes.
"It's also taking a toll on the mental health of the community as well as small businesses and employees," Wang said.
He also told The New York Times last week that two of his employees were punched in the face in two separate unprovoked attacks, and added it has never been this bad in all his time living in the city.
"I reluctantly wanted to bring this to light because I didn't want to traumatize my employees further," Wang explained. "While keeping their identities anonymous, but at the same time shedding light to this, I'm hoping that this will paint the picture of what's actually going on."
#StopAsianHate was trending worldwide on Monday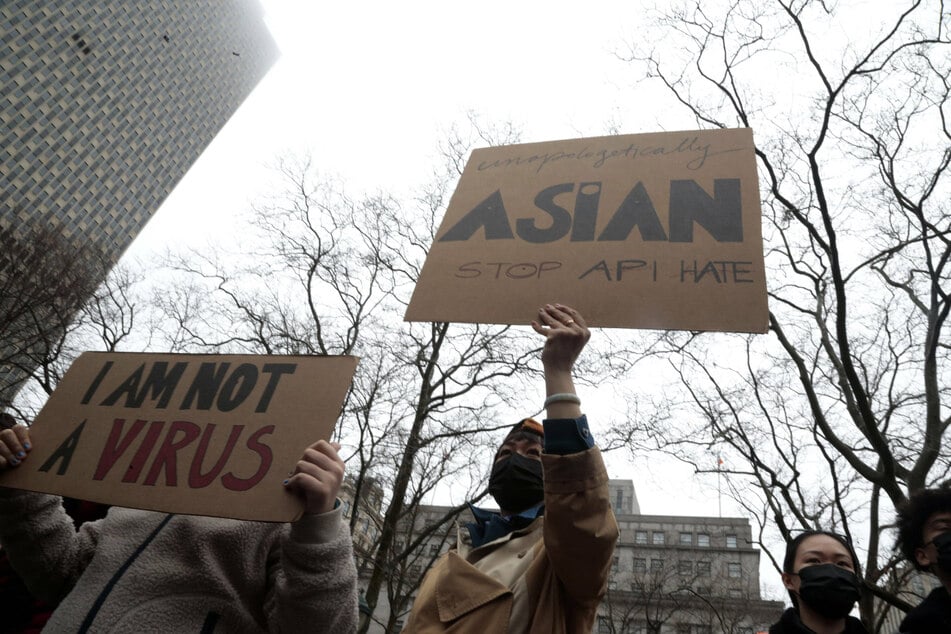 On top of having to close several locations, Wang had to make more sacrifices in order to keep his staff safe. Among one of these changes was the adoption of limited hours.
"(Our employees) feel that they're not going to have to go home at hours where there are not many people on the platforms of the train or just on the streets," Wang explained.
"Our employees is our business. We have to make sure they're taken care of because without employees, we are not a business," he added.
Hundreds of people came together in Manhattan on the weekend to denounce a surge in attacks on Asian Americans across all states. Many state and local politicians added their voices to the rally, including Mayor Bill de Blasio, Senator Chuck Schumer, and state Attorney General Letitia James.
Following the demonstration, the hashtag #StopAsianHate was trending worldwide on Monday.
The San Francisco-based group Stop AAPI Hate, launched by two advocacy groups to encourage Asian Americans to report hate incidents, has documented more than 3,000 attacks since March 2020 to date across the US.
Cover photo: Facebook/Xi'an Famous Foods 西安名吃