University of Idaho delays demolition of Moscow murders home after judge offers Kohberger a partial stay
Moscow, Idaho - The demolition of the home where four university of Idaho students were brutally stabbed to death has been delayed after a judge partially granted suspect Bryan Kohberger's request for a stay.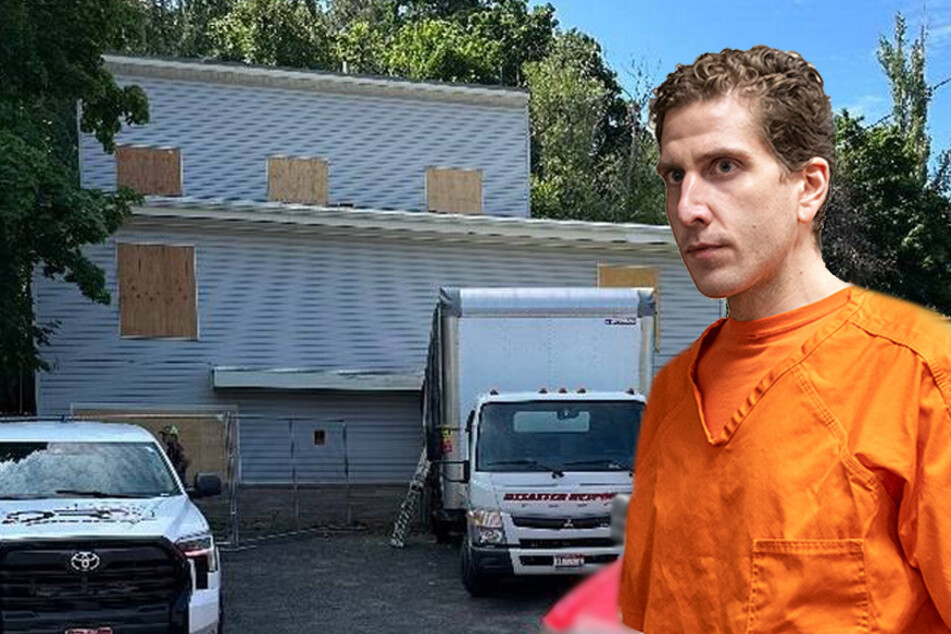 The home where four University of Idaho students were murdered in November will not be demolished until October, according to a news release shared by Brian Entin of NewsNation.
The home had been donated to the university by the property owner.
However, after much back and forth between the university, Moscow officials, and the victims' families, it seems the university has seemingly decided to delay the demo until after accused murderer Brian Kohberger's trial, which is currently set to begin October 2.
In the release, University of Idaho president Scott Green said:
"We know that every action and decision around this horrific incident is painful and invokes emotions. That is why every decision we have made this far is with the families of the victims and our students in mind.
"While we look forward to removing this grim reminder of this tragedy, we feel holding until October is the right thing to do ... We appreciate how so many have responded with empathy and patience," Green said.
Per the release, the house has already been released "by the court," and both the prosecution and the defense have noted they do not oppose demolishing the house.
The news of the delayed demolition comes two days after Judge John Judge issued a partial stay of proceedings, as Kohberger's attorneys had previously requested a full stay due to a delay in receiving grand jury evidence, per Court TV.
Judge grants Bryan Kohberger's defense team a partial stay
In Monday's order, the judge said that because the defense has only received the clerk's record of grand jury materials, and that the transcript wouldn't be available until July 21, it's premature for the defense to argue over issues with the proceedings.
Yet, Judge Judge did note that the transcript's delay allowed for a 37-day partial stay, while noting that this does not affect Kohberger's requirement to submit his alibi to the state of Idaho by July 24.
Though the trial is still set to start October 2, that may be moved depending on how future court proceedings play out.
Cover photo: Collage: IMAGO / ZUMA Wire / POOL / GETTY IMAGES NORTH AMERICA / GETTY IMAGES VIA AFP