Gabby Petito's family sues Moab police for wrongful death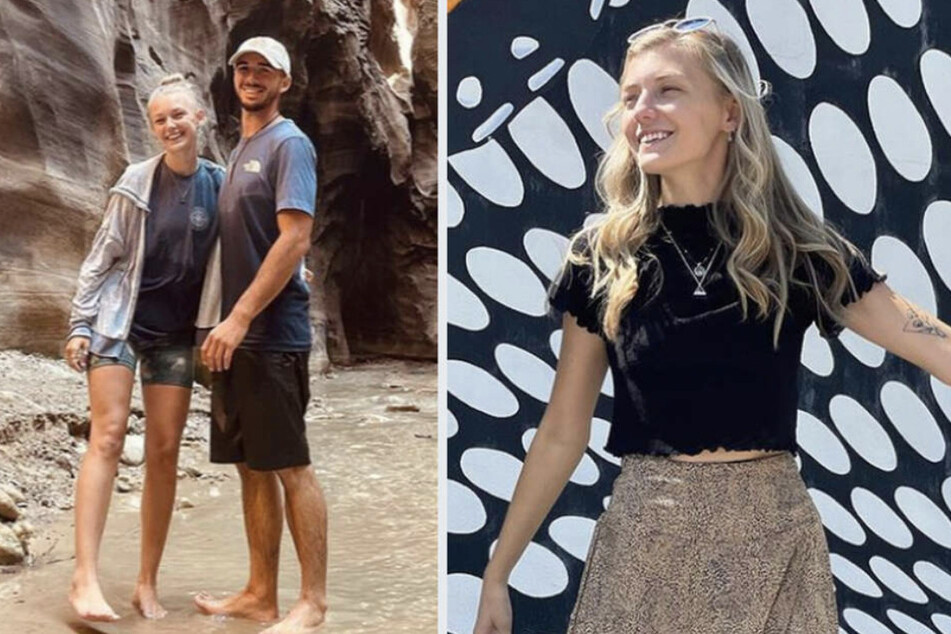 The lawsuit, which accuses the Moab police department of failing to properly investigate domestic violence claims, was reportedly filed by Gabby's family on Monday according to The Salt Lake Tribune.
Court docs shared with the publication indicate that Petito's parents, Nichole Schmidt and Joseph Petito, believe if officers had taken the initial 9-1-1 call on August 12, 2021, which pointed to Brian Laundrie as the aggressor, more seriously and properly investigated the case, Gabby might still be alive.
In a Zoom call, Petito told the publication, "We saw a lot of the errors that were made. We don't want someone to fall victim to the same errors."
The notice of claim was filed days before the one-year anniversary of when Moab police were called about a potential case of domestic violence including Gabby and Laundrie, who were traveling across the US and documenting their journey on YouTube.
Instead of "properly investigating" the domestic violence case, police simply separated Laundrie and Gabby for the night, letting Gabby – who they instead cited with disorderly conduct – stay in the van while they hooked Laundrie up with a hotel room.
Nearly two weeks later, Laundrie returned to his parents' home in Florida in Gabby's van – without Gabby. On September 11, 2021, Gabby's parents filed a missing person report after the Laundrie family failed to return their calls or texts about their daughter's whereabouts.
On September 20, 2021, Gabby's body was found near the Spread Creek dispersed camping area outside Grand Teton National Park in Wyoming. Her cause of death was ruled as a homicide by manual strangulation.
Brian Laundrie admits to murdering Gabby Petito: "I thought it was merciful"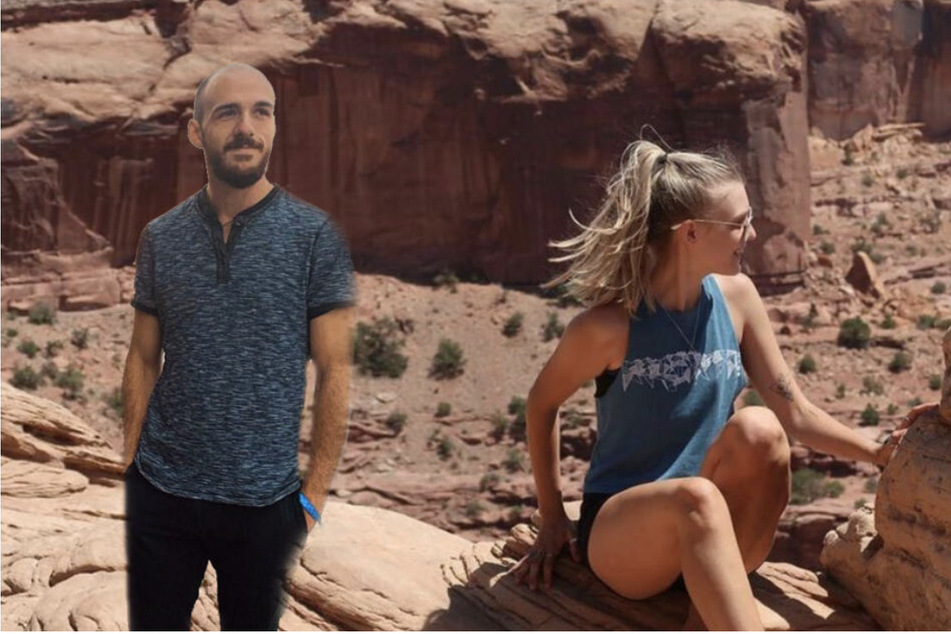 Throughout the search for Gabby, Laundrie had been missing in action despite being named a person of interest in her disappearance and a having a federal warrant out for his arrest for fraudulently using her debit card.
But on October 20, Laundrie's remains were found at Myakkahatchee Creek Environmental Park in North Port, Florida. His manner of death was later determined to be suicide by gunshot wound to the head.
In January, the FBI indicated that Laundrie confessed to murdering Gabby in a notebook that was found in a dry bag near where his remains were uncovered.
In June, some photos of the notebook were made public, in which Laundrie admitted to being the one that "ended her life," claiming that Gabby was seriously injured and "begging for her pain to end."
"I thought it was merciful, that it is what she wanted, but I see now all the mistakes I made. I panicked. I was in shock," the notebook read.

After some pages made their way around social media, Gabby's mom tweeted a graphic seemingly in response to Laundrie's written words: "Narcissists rewrite history to escape accountability."
Gabby's parents are seeking $50 million in damages in their wrongful death lawsuit against the Moab police department.
Cover photo: Collage: Screenshot/Instagram/gabspetito