Johnny Johnson shares last words before being executed in Missouri
Bonne Terre, Missouri - Missouri went forward with the execution of Johnny Johnson on Tuesday evening despite concerns over his mental health.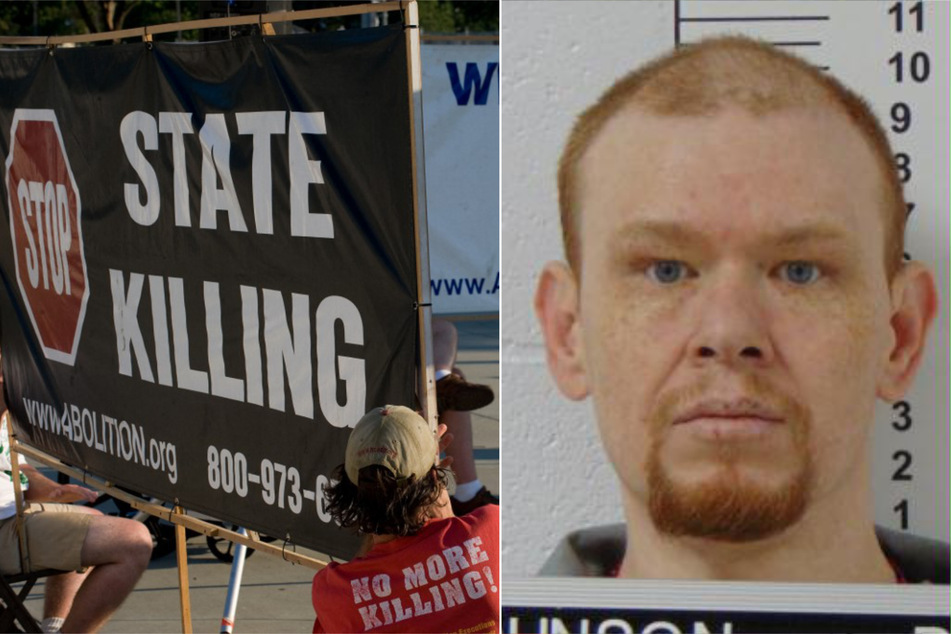 Johnson was pronounced dead at 7:33 PM. His last meal consisted of a bacon cheeseburger, curly fries, and a strawberry milkshake, according to Newsweek.
"God bless," Johnson said in a final statement. "Sorry to the people and family I hurt."
The 45-year-old had been convicted of killing 6-year-old Casey Williamson in 2002 after trying to sexually assault her.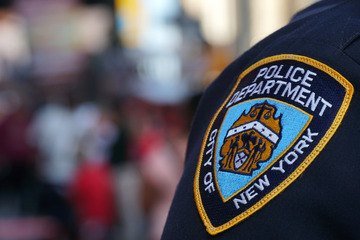 Johnson's legal team argued that he was experiencing active psychosis at the time of the crime and that he suffered from schizophrenia and other severe mental health issues. He was also a victim of physical and sexual abuse as a child.
A three-judge panel ordered a temporary stay on the execution due to concerns over Johnson's mental competency, but the 8th US Circuit Court on Monday overruled the decision. Missouri's Republican Governor Mike Parson indicated he would not grant clemency in the case, despite pleas for mercy from Johnson's legal team and other community leaders.
The US Supreme Court previously ruled that executions should be barred in cases of severe mental illness. Johnson reportedly could not understand the reason for his execution, believing that "Satan is using the State of Missouri to bring about the end of the world."
Cover photo: Collage: NICHOLAS KAMM / AFP & Missouri Department of Corrections