Michael Tisius executed in Missouri for killing two prison guards
Bonne Terre, Missouri - A 42-year-old man was executed in Missouri for killing two prison guards in a botched attempt to break a former cellmate out of jail.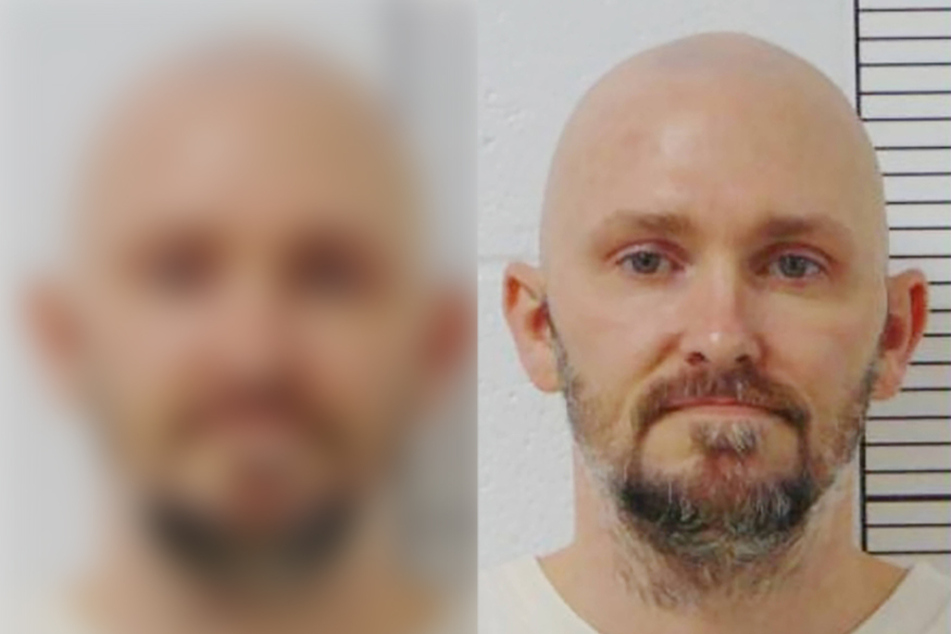 Michael Tisius was pronounced dead at 6:10 PM local time on Tuesday at a state prison in the town of Bonne Terre, the Missouri Department of Corrections said in a statement.
He had been scheduled to be executed via lethal injection.

Tisius was convicted of the murders of sheriff's deputies Jason Acton and Leon Egley during a June 2000 bid to free a former cellmate, Roy Vance.
According to prosecutors, Tisius carried out the attempted jailbreak with Vance's girlfriend, Tracie Bulington.
Tisius and Bulington turned up at the Randolph County jail on the pretense of bringing cigarettes to Vance and chatted with one of the guards for about 10 minutes, they said.
Tisius then pulled out a gun and shot the two sheriff's deputies.
Tisius and Bulington were unable to find the keys to Vance's cell, however, and fled. They were captured the next day after their car broke down.
Tisius was sentenced to death while Bulington and Vance, who has admitted to orchestrating the escape plot, were sentenced to life in prison.
Missouri's Republican governor Mike Parson rejected a request for clemency for Tisius. His attorneys filed a last-minute appeal for a stay of execution with the US Supreme Court, to no avail.
Tisius's attorneys sought the stay arguing that one of the jurors in his trial was unable to read or write English, which they said should have been disqualifying.
Missouri man's appeal for a stay of execution gets denied
The nation's highest court had turned down another appeal for a stay of execution based on Tisius' age (19) at the time of the murders.
The Missouri attorney general urged the court to reject the latest request, saying there is "no basis to delay justice."
Tisius is the 12th person put to death this year in the United States.
Cover photo: Collage: IMAGO / UPI Photo