Ex-Houston cop arrested after going berserk in "voter fraud" bust
Houston, Texas – Former Houston police captain Mark Aguirre was charged with aggravated assault on Tuesday for stopping a vehicle and threatening the driver at gunpoint. The reason: he suspected voter fraud.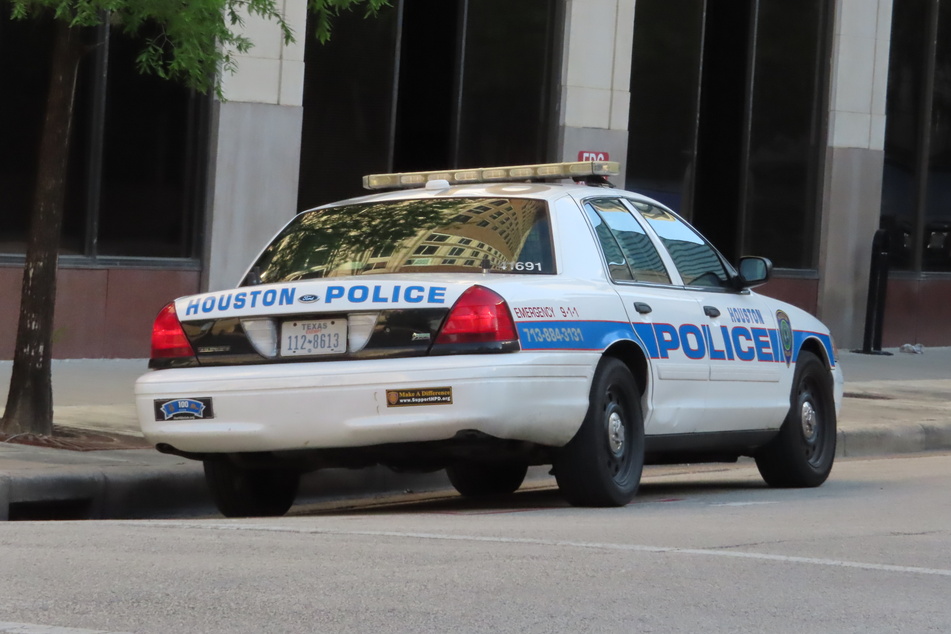 The incident occurred on October 19. The victim was an air conditioner repairman. Aguirre (63) believed the man was involved in a large-scale voter fraud scheme during the 2020 presidential election, according to the Houston Chronicle.
The arrest affidavit states: "The defendant stated (the driver) has approximately seven hundred and fifty thousand fraudulent mail ballots and is using Hispanic children to sign the ballots because the children's fingerprints would not appear in any databases."
Aguirre was working as a private investigator with a "command post" in a Pearland Marriott Hotel.
On the day in question, Aguirre pulled over the air conditioner repairman and held him at gunpoint while other investigators searched the truck. The vehicle contained nothing but tools and supplies. There were no fraudulent ballots to be found.
The Houston Police Department fired Aguirre in 2003 for mishandling a street-racing raid in a Kmart parking lot.
If convicted for assault, he could spend up to 20 years behind bars.
Who hired Aguirre to investigate voter fraud?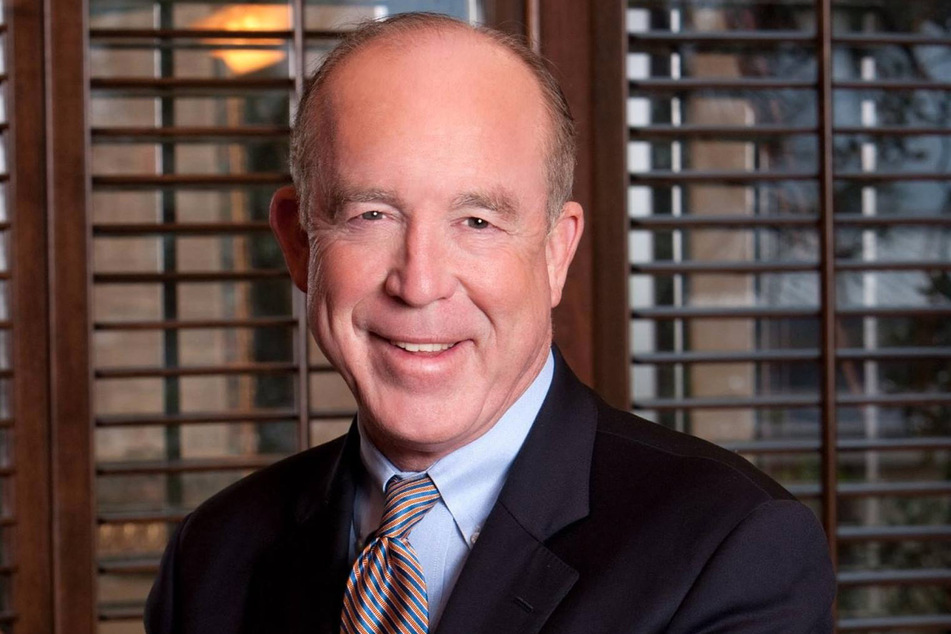 Mark Aguirre was not investigating voter fraud on his own initiative. As the Texas Tribune reports, he was hired by conservative Republican activist Steven Hotze.
The private investigator earned $266,400 for the job. He was paid by Hotze's right-wing Liberty Center for God and Country.
Aguirre was one of 20 investigators the Liberty Center employed to look into supposed Democratic fraud via mail-in ballots.
Hotze is known as a "fierce opponent of same-sex marriage" and transgender rights.
In 2020, he achieved notoriety for a phone call he made to Governor Greg Abbot's chief of staff, saying that people protesting the murder of George Floyd should themselves be shot and killed.
Hotze denies any wrongdoing, saying the assault charge against Aguirre is unfounded.
Cover photo: Wikimedia Commons/Jason Lawrence