Sexy police officer shows her gun and loses her badge
Esparreguera, Spain- Yolanda Moll loves to show off and be the center of attention, which was great when she was a model but not so great in her most recent job as a police officer.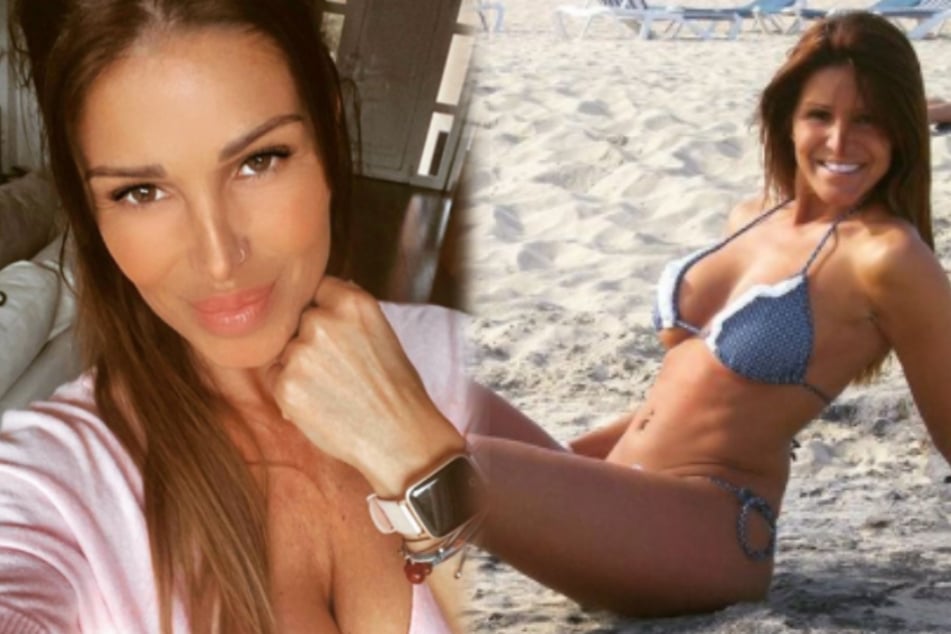 The 40-year-old lost her job after posting a TikTok video of herself and her partner with their guns in hand as they raced to the scene of a robbery.
In the video, the former model screams, "Hold-up in a Mercadona supermarket, I don't want to die," while driving to the scene.

Her superiors weren't just upset by the video itself. They were also enraged when Yolanda went on TV to defend the video after she got suspended from the force.
She said, "It was a video I had filmed for me and a colleague decided to publish but it's not that serious. I fulfilled my duty when I got to the scene. I didn't enter the supermarket with my phone camera on. What I did before that is my business."
This was the final straw for her superiors, but it wasn't the first time the model has gotten in trouble for doing something scandalous and sharing it on social media.
According to the Sun, Yolanda regularly shared pictures of herself doing strange things while on duty and in uniform, like eating ice cream while wearing a face mask.
The now former police officer has had a lot of different gigs in the past. Yolanda worked as a model and TV star before she got her badge.
While working as an officer of the law, she appeared on the Spanish dating show Adam and Eve, where she showed a lot of skin.
Cover photo: Collage: Screenshot/Instagram/zoebabygirllove (2)