South Beach curfew lifted as Spring Break weekend gets green light
Miami, Florida - There won't be a midnight curfew in South Beach, Florida, this weekend, as spring break comes to a close.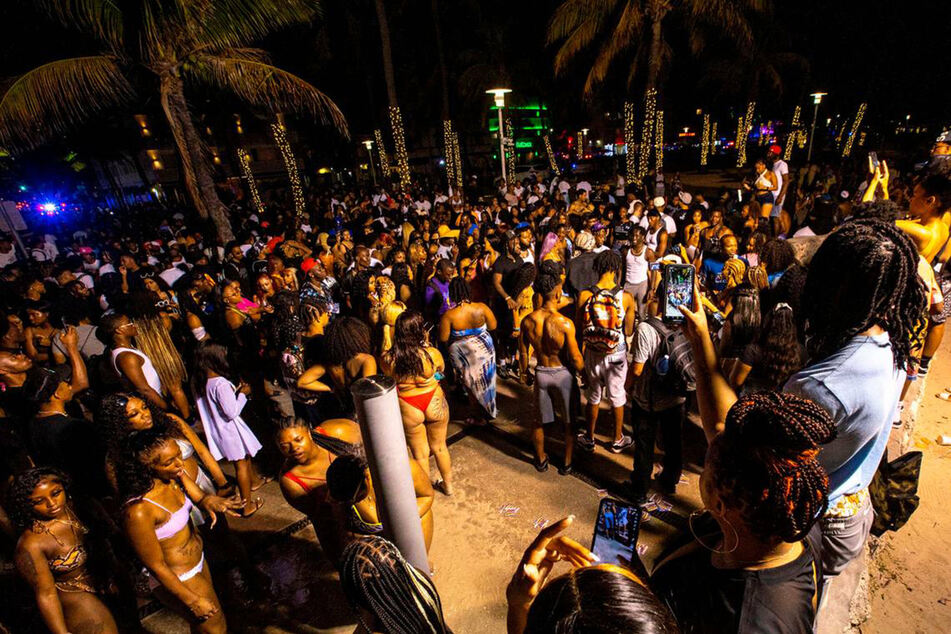 City Manager Alina Hudak said on Tuesday she will not extend the spring break state of emergency that was imposed March 23 following two shootings that injured five people on Ocean Drive as throngs of young tourists visited the South Beach entertainment district.

Hudak had imposed a daily midnight curfew for a large swath of the city south of Dade Boulevard from Thursday evening through the weekend. The city's imposition of a 6 PM cutoff on alcohol sales at liquor stores in the area won't be repeated this weekend.
Spring break will officially end on Sunday, according to the city of Miami Beach. Police will continue to have an increased presence in South Beach through the weekend. Traffic and parking restrictions will also stay in place.
Starting late on Friday, access by vehicle will be limited into the South of Fifth and Flamingo Park neighborhoods. Parking restrictions along Collins Avenue between Fifth Street and Espanola Way, and along the 100-200 blocks in the area, will begin Thursday at 6 PM and end Monday at 6 AM.
Access to city-owned parking garages will be restricted from 11 PM to 6 AM from Thursday to Monday, except for resident and employee access cardholders who will have access at all times.
Mayor hopes for tamer crowds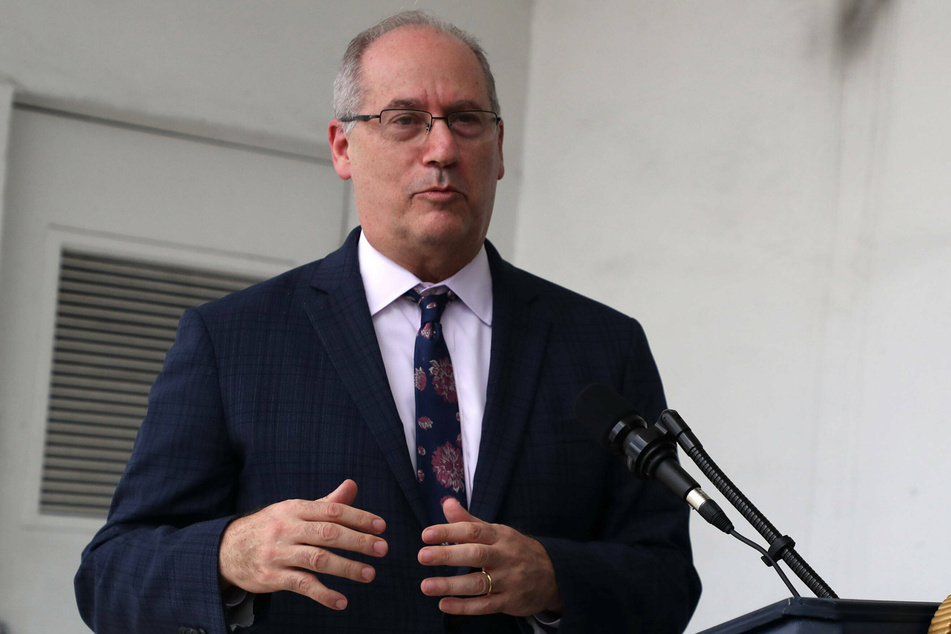 "We're going to have the same amount of police build-up and other things we've been doing, but she's not going to implement a curfew," Mayor Dan Gelber said of Hudak in a Facebook Live conversation.
Crowds in South Beach thinned out after the curfew was imposed and business owners expressed frustration at the loss of customers. The curfew survived a legal challenge brought by two South Beach business owners.
Speaking with the Miami Beach Chamber of Commerce, Gelber said imposing the curfew was the correct move – even though it hurt businesses and the city's image. He also apologized to business owners who lost revenue during what is normally a busy tourist season.
"I know from a PR point of view it's not terrific to have an emergency declaration, but honestly if there was another route we would have taken it," he said. "But I just don't know that there was one."
Gelber said he hoped the crowds would be "tamer" this weekend with fewer colleges on spring break, but a curfew is always an option if "something happens that changes our mind."
"At this point, we're not doing it this weekend," he said.
Cover photo: IMAGO / ZUMA Wire