Uvalde police chief sworn in to city council despite school shooting failures
Uvalde, Texas - Pedro "Pete" Arredondo, the police chief who has come under fire for his response to the Uvalde school shooting, was sworn in to the Texas community's city council on Tuesday.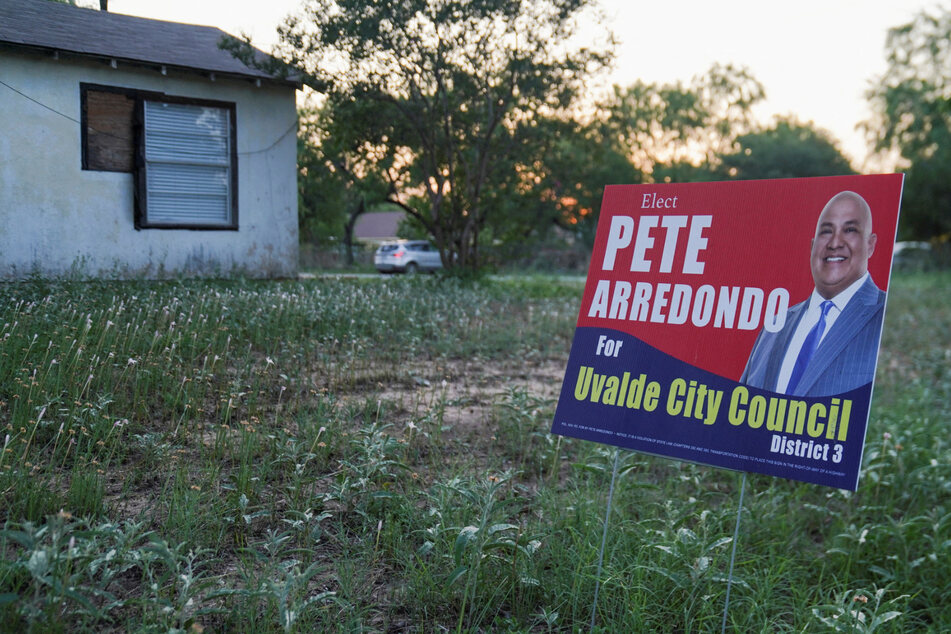 Arredondo was elected on May 7, before the tragic school shooting that left 19 children and two adults dead. He received nearly 70% of votes cast, the Guardian reported.
He was sworn in to office behind closed doors after the public ceremony was canceled.
"Uvalde City Council members were sworn in today as per the city charter," Uvalde Mayor Don McLaughlin explained in a statement.
"Out of respect for the families who buried their children today, and who are planning to bury their children in the next few days, no ceremony was held."
Uvalde police chief slammed for response to shooting
In the wake of the massacre at Robb Elementary, Arredondo has been slammed for directing officers to wait outside the classroom rather than confronting the shooter right away. More than an hour passed before border patrol agents entered and killed the gunman.

CBS reported that Arredondo and others had already completed trainings instructing them to immediately confront a school shooter rather than waiting for back up.
The US Justice Department has announced that it will launch an investigation into the response from local law enforcement.
"I'm very excited, I am ready to hit the ground running. I have plenty of ideas, and I definitely have plenty of drive," the beleaguered police chief told the Uvalde Leader-News after his election.
Cover photo: REUTERS