A DNA match could lead to a 25-year-old cold case being finally solved
Malibu, California - More than two decades after the half-naked body of 17-year-old Gladys Arellano was found in a gorge in the Los Angeles area on January 30, 1996, the alleged murder has been arrested and arraigned. A DNA sample gave detectives working on the cold case the lead they needed.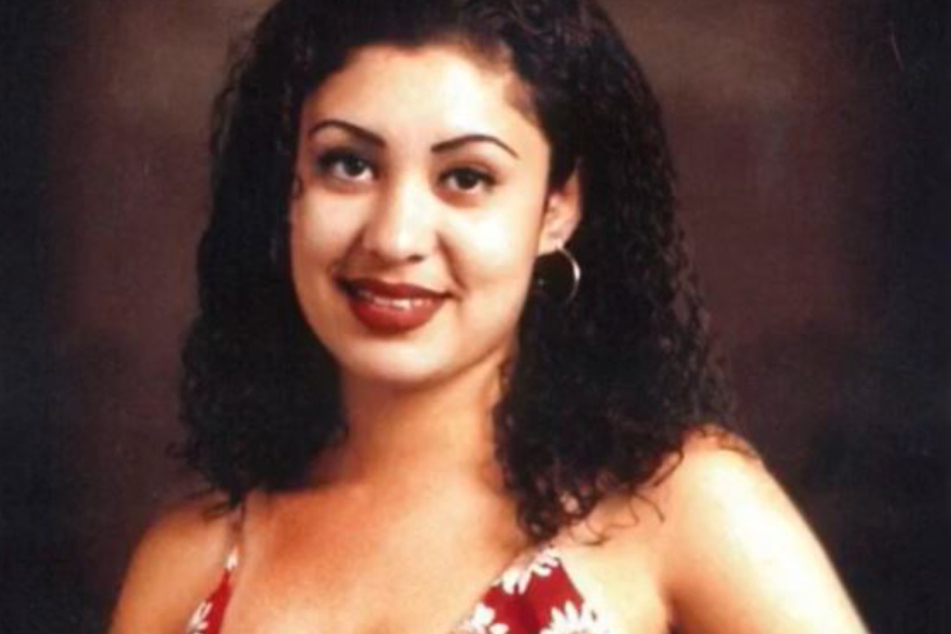 In 1996, Gladys Arellano was raped, beaten, and killed in California. But despite an intensive investigation, the case went unsolved until recently. In 2019, a man turned in a DNA sample after he was arrested for domestic violence. It proved to be the match that the Los Angeles County Sheriff's Department cold case unit was looking for.
Almost 25 years after the crime, Jose Luis Garcia (42) was arraigned this week for the rape and killing of Gladys Arellano, it was announced in a press conference on Wednesday, as reported by the Daily Mail. 
Lieutenant Hugo Reynaga of the LA County Sheriff's Department said that the DNA sample that was found on the victim had been inconclusive at the time of the initial investigation, but that changed when Jose Luis Garcia was arrested on November 10, 2019. Garcia had to give a DNA, which was entered into the entered into the state database.
In February 2020, officials located and questioned Garcia about the murder from 1996. Investigators took a second DNA sample at that time which confirmed that the DNA found on Arellano was from Jose Luis Garcia.
After the investigators collected a second sample from Garcia he relocated to Texas. The cold case unit was then furloughed due to the coronavirus pandemic and could not immediately pursue the lead. 
Victim's relative relieved at progress in cold case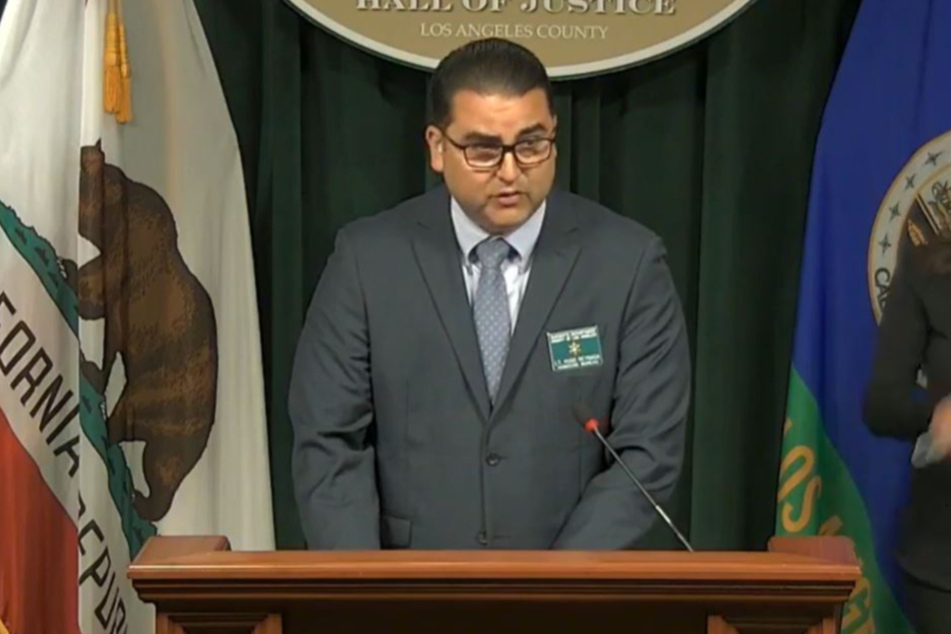 US Marshals finally arrested the fugitive in Dallas on September 29 and he was extradited to California on October 24.
Despite having the suspect in custody, little is known about the circumstances of the crime. Garcia was 19 years old at the time and had lived near the victim's home, Lt. Reynaga explained at the press conference.
Arellano's family members are happy that after two decades of waiting, progress is finally being made. The victim's niece and goddaughter spoke about her relative and said, "She had a beautiful soul. She was beautiful, intelligent, and great, and she had a bright smile. She had such big dreams for her life."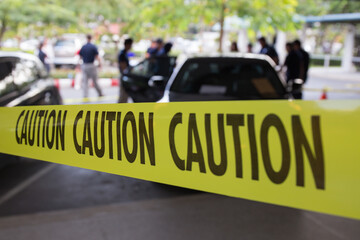 "We are pleased to know that Jose Luis Garcia has been taken off the streets after 24 ½ years. We want nothing more than for him to pay for his brutal crime. We recognize that this will not bring Gladys back, but we are relieved to know that there will be justice for Gladys, who would have celebrated her 42nd birthday on Saturday, October 24th."
The resolution of this case should also give comfort to other families hoping that their cold cases will also be solved. The department has over 15,000 active cold cases on its books.
Cover photo: Facebook/Screenshots/@LosAngelesCountySheriffsDepartment