California church shooter could face the death penalty after murder charge
Santa Ana, California - The Orange County district attorney filed a murder charge Tuesday that could carry the death penalty against a man accused of fatally shooting one man and wounding five other people at a Taiwanese church on Sunday, in what is suspected to be a political hate crime.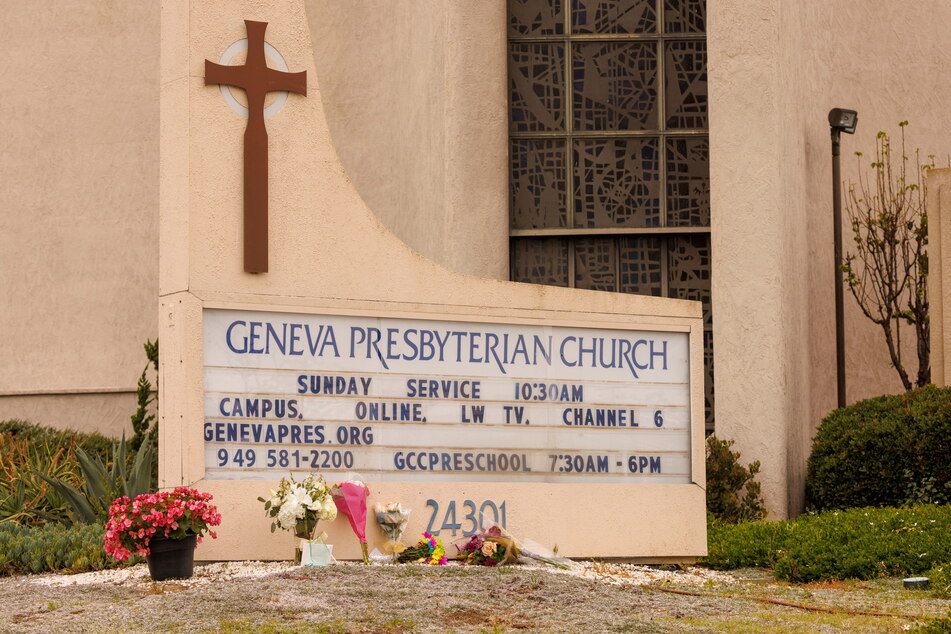 David Wenwei Chou (68) of Las Vegas is accused of shooting six people at the Irvine Taiwanese Presbyterian Church, which rents space at Geneva Presbyterian Church in Laguna Woods, California.

One of the victims – John Cheng, a 52-year-old doctor – died from his wounds. Five others, ranging in age from 66 to 92, were taken to hospitals.
In addition to the murder charge, Chou faces five counts of attempted murder, as well as murder with the special circumstance of the use of a gun and lying in wait, District Attorney Todd Spitzer said. The special circumstances enhancement means that if convicted, Chou would face life in prison without parole, or the death penalty.
However, Governor Gavin Newsom issued an executive order in 2019 that halted executions in California.
Chou was also charged with four counts of possession of destructive devices with intention to kill or harm.
Federal hate crime investigation launched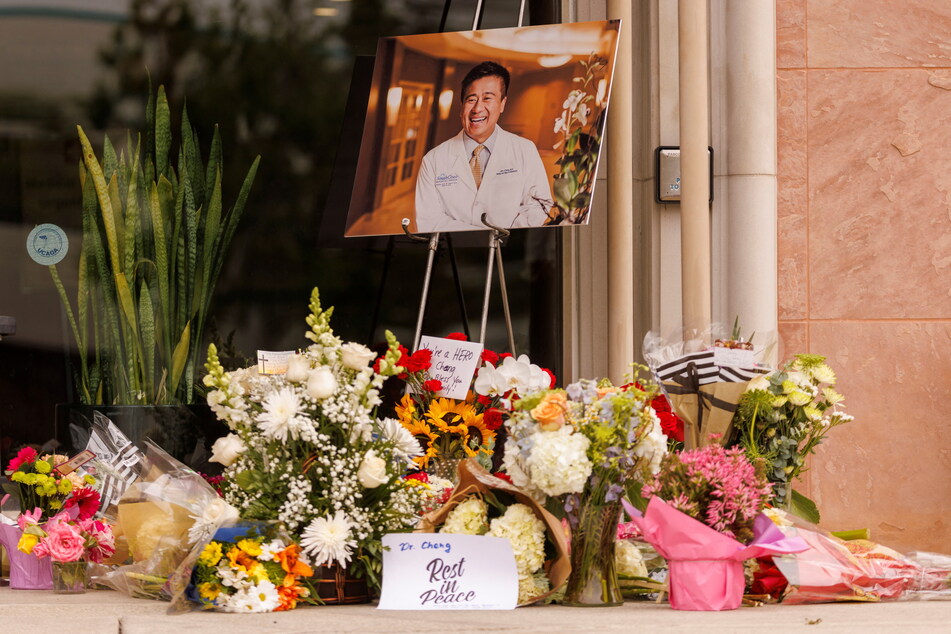 Chou appeared in Orange County Superior court by audio only on Tuesday. He could not appear on video based on his location in the jail, officials said.
His arraignment was postponed until June 10. A Mandarin interpreter was used to translate the proceedings.
Judge Cynthia Herrera ordered that Chou be held without bail.
Orange County Sheriff Don Barnes on Monday characterized the shooting as a "politically motivated hate incident," and said authorities think Chou "specifically targeted the Taiwanese community."
The FBI has also opened a federal hate crime investigation into the shooting.
Prosecutors have not yet filed a hate crime sentencing enhancement in the case, but Spitzer said his team is working with the FBI to explore that evidence.
Cover photo: REUTERS