Virginia Walmart shooting leaves 7 dead and more injured in pre-Thanksgiving shopping
Chesapeake, Virginia - Shopping at a Walmart store in Virginia came to a halt late Tuesday night when a gunman opened fire. The mass shooting left seven people, including the assailant, dead.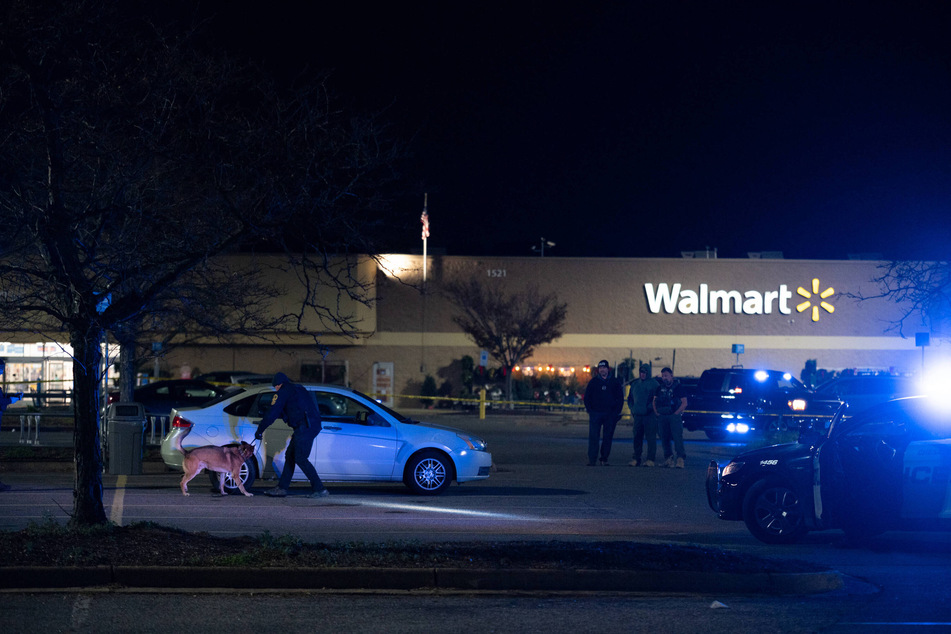 The Walmart supercenter in southeastern Virginia – which includes a grocery store, pharmacy, a bank, bakery, and deli – was open around 10:12 PM when the shooting took place, according to multiple outlets.
Law enforcement officers were immediately sent to the active threat situation and arrived within two minutes.
Leo Kosinski, a spokesperson for the Chesapeake Police, told reporters that first responders found "multiple fatalities and multiple injuries in the store." He later confirmed six victims had been found dead.
The suspect then turned the gun on himself, Police Chief Mark Solesky confirmed Wednesday morning. His identity has not yet been released, and he was an employee at the store. Authorities are not seeking anyone else in connection with the incident.
Four more victims were being treated on Wednesday morning in nearby hospitals, but the extent of their injuries were unclear.
The Walmart will remain closed for the next few days for the ongoing investigation.
President Biden called the shooting "another horrific and senseless act of violence" in a statement and noted that there would now be "even more tables across the country that will have empty seats this Thanksgiving."
"We must take greater action" on gun control, he added.
Virginia Walmart shooting sees politicians deplore the violence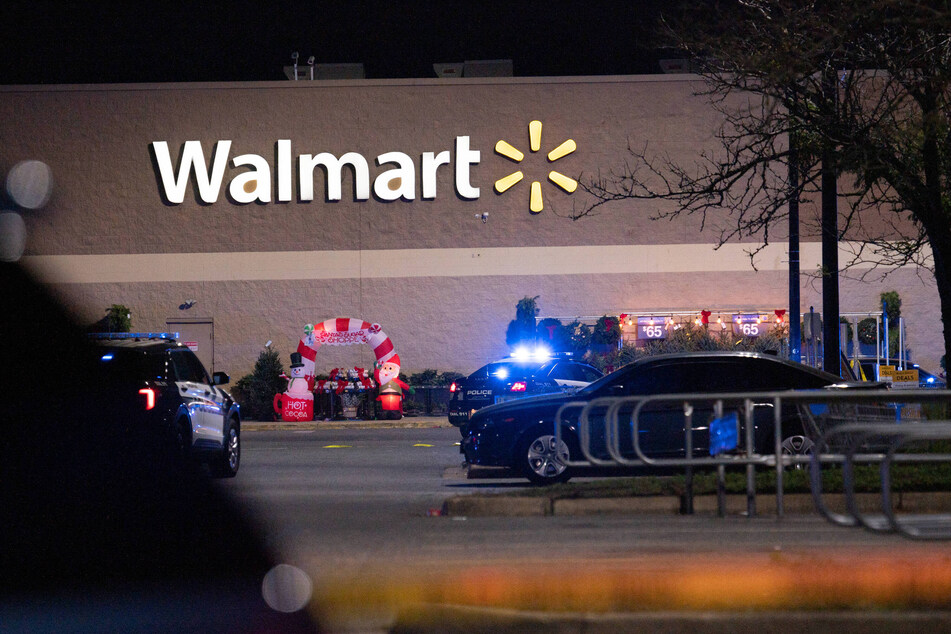 The Walmart mass shooting comes just days after a gunman opened fire in a gay nightclub in Colorado Springs on Saturday, killing five and wounding 18.
The fact that the latest tragedy occurred at a Walmart brings back memories of another mass shooting in 2019, in which 23 people were killed at a Walmart store in El Paso, Texas in a white nationalist hate crime.
Mayor Rick West of Chesapeake praised Tuesday's first responders, and said he was "devastated by the senseless act of violence."
Other politicians took to Twitter to express condolences and deplore the violence. Democratic Senator Mark Warner of Virginia tweeted Wednesday morning that he was "sickened by reports of yet another mass shooting, this time at a Walmart in Chesapeake."
Virginia's new Republican Governor, Glenn Youngkin, also tweeted to say, "Our hearts break with the community of Chesapeake this morning."
"Heinous acts of violence have no place in our communities," he added.
According to data compiled by the Gun Violence Archive, there have been 606 mass shootings in the United States this year.
If you or someone you know needs help or is struggling with a mental health crisis, please contact the 24-hour National Suicide Prevention Hotline by calling or texting 988 or the Mental Health Hotline at 1-866-903-3787 for free and confidential support. You can also text "HOME" to 741741 anytime for the Crisis Text Line and access to live, trained crisis counselors.
Cover photo: IMAGO / NurPhoto