YouTuber who dumped her babies in a trash can hit with heavy sentence
North Myrtle Beach, South Carolina - In 2018, YouTube star Alyssa Anne Dayvault was arrested on suspicion of homicide by child abuse. Now, the verdict against the 32-year-old has been announced.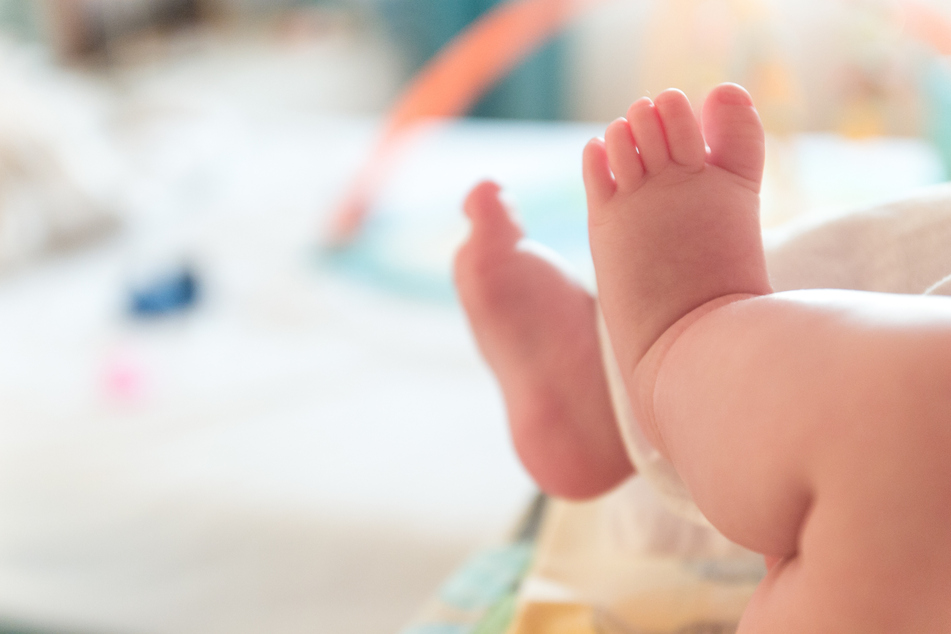 In December 2018, many fans of the young woman were left in utter shock after Dayvault was arrested after allegedly concealing two pregnancies and later on dumping both newborns in the trash.
The accusations were unimaginable. The young woman was known for her bizarre hair and make-up tutorials on various social media networks. Nobody had suspected her of being pregnant or had seen her baby belly in pictures or videos.
Her crimes only came to light when the then-30-year-old went into hospital because she suffered from vaginal bleeding.

The doctors then found a placenta and an umbilical cord – but no baby. After police were alerted, they found out that Dayvault had delivered two babies at her home in North Myrtle Beach, South Carolina.
However, she did not go to the doctor and instead "dumped" her babies into a trash can. Dayvault already had two older girls at that time.
Alyssa Anne Dayvault found guilty
YouTuber bursts into tears in court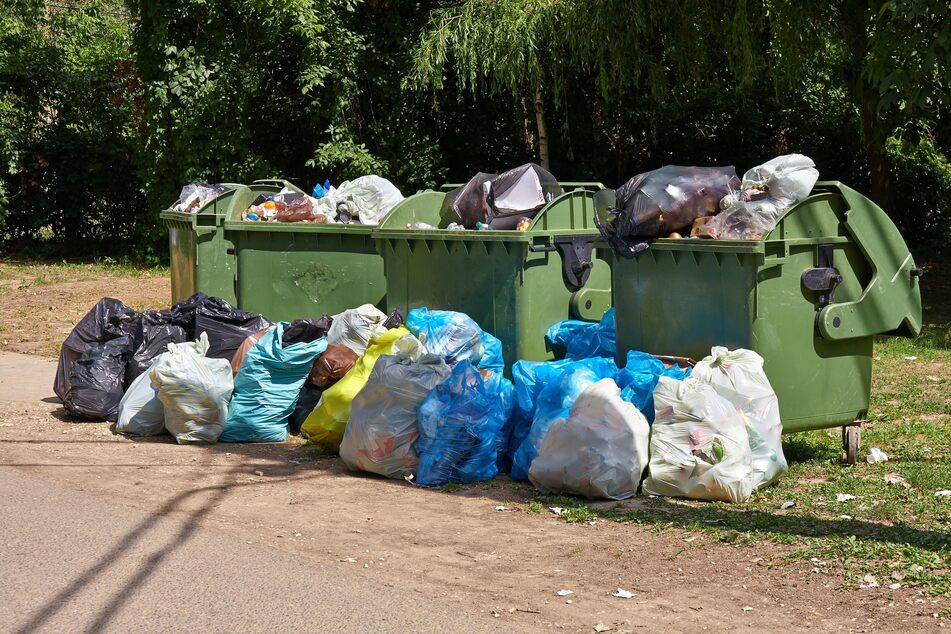 As Myrtle Beach Online reported, the verdict has now been pronounced. The court found Alyssa Anne Dayvault guilty.
The 32-year-old will spend the next four decades in prison.
The former influencer showed little to no emotion as the verdict was read, but burst into tears when she spoke to the judge, asking him to reconsider the sentence.
But her request was declined.
"I just want to apologize," Dayvault said. "I hope one day [my daughters] will forgive me for what I've done."
Dayvault's ex-boyfriend and the father of the two victims, Chris Matechen, welcomed the court's decision.
Cover photo: 123rf/Jevgenij Avin