Serial's Adnan Syed has murder conviction reinstated
Baltimore, Maryland - A Maryland appellate court on Tuesday reinstate Adnan Syed's murder conviction on the grounds that the family of Hae Min Lee, the victim, did not have enough time to attend the court hearing that led to his release.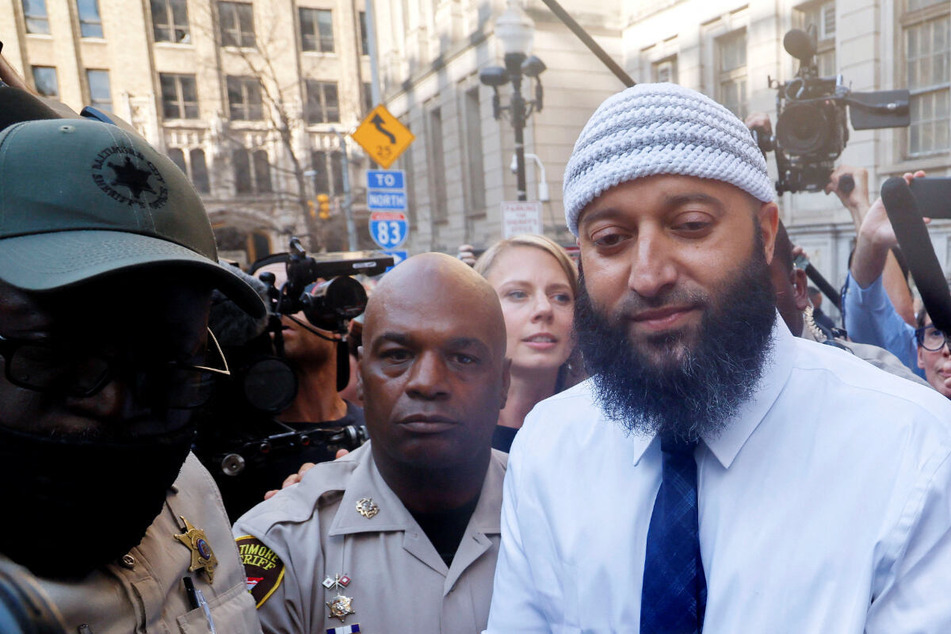 Syed, released in September after 22 years in prison, will not be taken back into custody, per the Associated Press.

The court sided with the appeal from the family of Syed's ex-girlfriend, who was killed more than two decades ago.
They ruled Maryland's law provides victims with the right to attend hearings on a motion to vacate convictions in person.
Hae Min Lee's brother, Young Lee, was given only one business day's notice to get to the hearing. Per the decision, this was "insufficient time to reasonably allow Mr. Lee, who lived in California, to attend the hearing in person." Lee attended the September hearing remotely.
The court said: "Allowing a victim entitled to attend a court proceeding to attend in person, when the victim makes that request and all other persons involved in the hearing appear in person, is consistent with the constitutional requirement that victims be treated with dignity and respect."
Decision to reinstate Syed's conviction criticized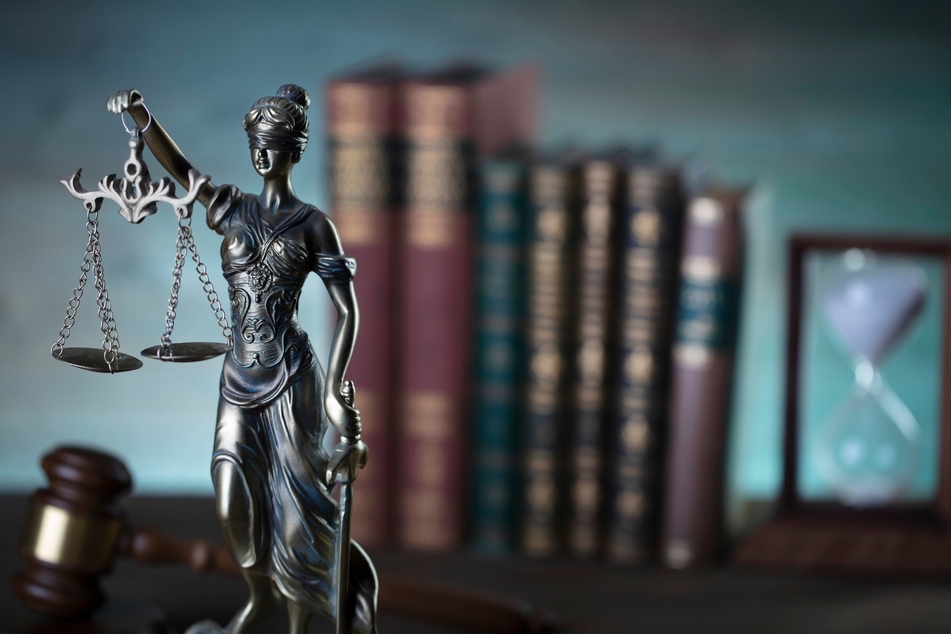 Erica Suter, Syed's attorney, criticized the ruling.
Per the Baltimore Banner's Justin Fenton, she said there was "no basis for re-traumatizing Adnan by returning him to the status of a convicted felon."
The former Baltimore State Attorney, Marylin Mosby, who dropped the charges against Syed, also slammed the decision. The Associated Press cited a statement in which she said that the "decision sets a dangerous precedent over a prosecutor's ability to reverse an injustice."
"We notified the victim's family in line with Maryland law and best practices, and they attended virtually and spoke," she added. "To now send this case back to court prolongs the pain for the Lee family, and leaves a cloud hanging over a man who deserves to be free, Adnan Syed."
What happens next is in the hands of the new state's attorney, Ivan Bates, who took office in December.
Cover photo: REUTERS/JONATHAN ERNST