Supreme Court Justice Stephen Breyer retirement news opens door for Biden
Washington DC - Stephen Breyer, a moderately liberal Supreme Court justice, reportedly plans to retire, giving President Biden his first chance to name a new justice to the court.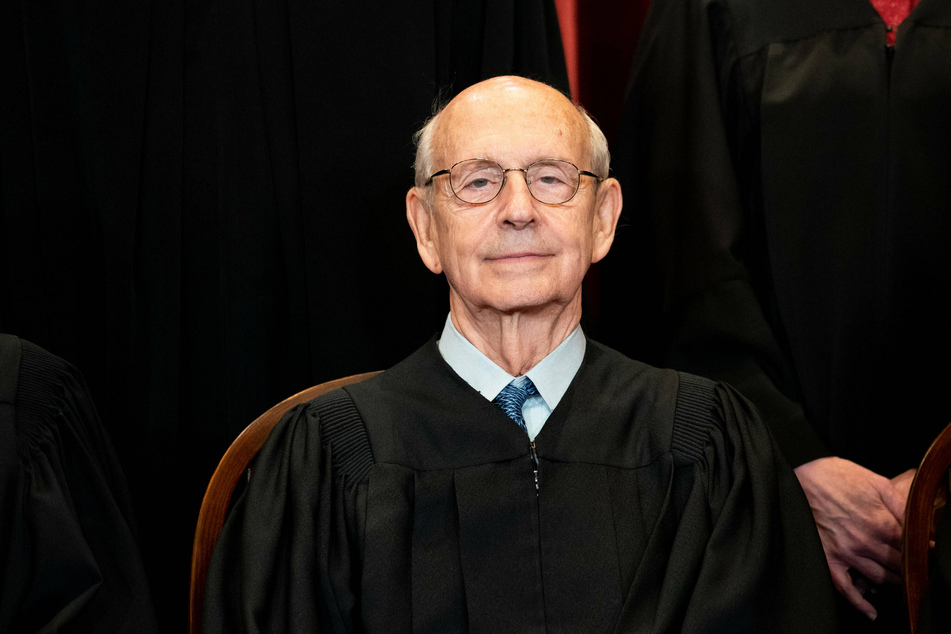 Breyer, now 83, is expected to step down after the summer 2022 term. He will reportedly make his official announcement at the White House on Thursday, according to NPR.
Since joining the court in 1994, Breyer has made a reputation as a negotiator who has fought to find common ground and compromise, even as the court has shifted to the right.
He typically votes with other liberal justices, but has sided with conservatives on questions of criminal justice. He has, however, rejected the death penalty.
With Breyer's retirement, Biden will get his first opportunity to name a new justice to the court.
The court has veered sharply to the right after Biden's predecessor, Donald Trump, named three new justices during his one term in office.
The Republican-controlled Senate had previously refused to bring President Obama's nominee, Merrick Garland, now attorney general, to a confirmation vote, arguing that doing so was inappropriate in a presidential election year. That mattered little when they swiftly confirmed Trump nominee Amy Coney Barrett just days before the 2020 election.
On the campaign trail, Biden vowed to nominate a Black woman to the court at his first opportunity. White House Press Secretary Jen Psaki has since reiterated his commitment to that promise.
The president is reportedly considering federal Judge Ketanji Brown Jackson, whom Obama shortlisted for the court in 2016, and California Supreme Court Justice Leondra Kruger for the role.
Jackson is 51 and Kruger is 45, meaning that both would likely have long careers ahead of them if appointed.
Regardless of Biden's choice, Democrats are bracing themselves for a tough partisan fight when it comes time for confirmation.
Cover photo: IMAGO / MediaPunch