Supreme Court's new term set to begin, with voting, gun, and free speech rights on the line
Washington DC - The conservative-dominated US Supreme Court begins a new term on Monday with voting, gun, and free speech rights on the docket and other hot-button cases waiting in the wings.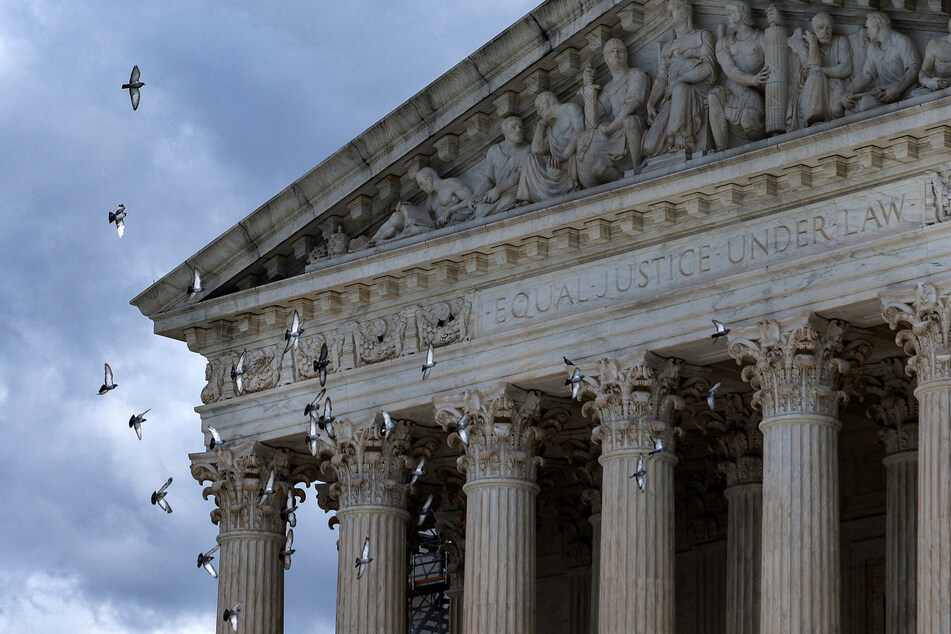 The nation's highest court also returns from recess to mounting calls that it adopt an ethics code after reports over the summer of justices receiving luxury travel and gifts.

The court, headed by Chief Justice John Roberts, has handed down a series of controversial rulings, overturning abortion rights, allowing some business owners to refuse to serve gay couples on religious grounds, and rejecting the use of race in university admissions.
David Cole, legal director of the American Civil Liberties Union (ACLU), said the upcoming session may reveal just how much further to the right the court – which Democratic President Joe Biden has denounced as "not normal" – will tilt.
Conservatives wield a 6-3 majority, with three justices – Neil Gorsuch, Brett Kavanaugh, and Amy Coney Barrett – appointed by former Republican president Donald Trump.
Justices Clarence Thomas and Samuel Alito, appointed respectively by Republican presidents George H.W. Bush and George W. Bush, are staunch conservatives, and Roberts usually aligns with the right wing.
The three liberals – Elena Kagan, Sonia Sotomayor, and Ketanji Brown Jackson – were appointed by Democratic presidents.
"This term will give us more evidence to try to assess what kind of court this is," Cole said. "Is it a six-to-three divided court?
"Or is it, as many have suggested, a three-three-three court with the three Democratic appointees, three very extreme conservatives in Alito, Thomas and Gorsuch, and three sort of in the middle who determine results – Roberts, Kavanaugh and Barrett?"
One of the first cases to be heard may affect control of the House of Representatives, where Republicans hold a slim 221-212 majority. It concerns a congressional map drawn up in South Carolina that critics claim unconstitutionally discriminates against African American voters, who tend to overwhelmingly vote Democratic.
In a similar case earlier this year, Roberts and Kavanaugh joined the three liberals in ordering another southern state, Alabama, to redraw a congressional map to add a second Black majority district.
Supreme Court set to weigh in on Trump ballot battle and more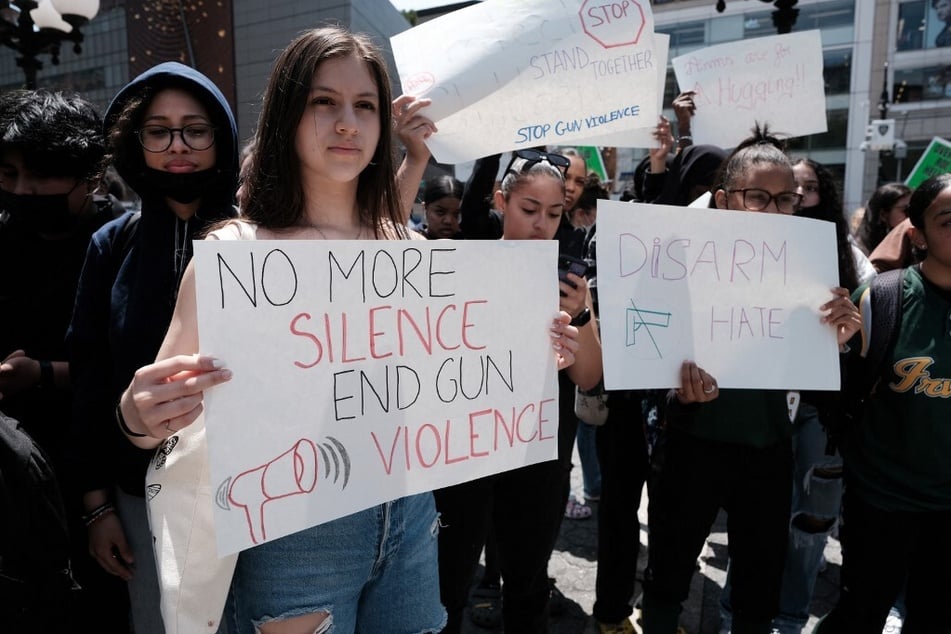 The justices may be drawn into another high-stakes political battle.
There are legal efforts in several states to keep Donald Trump off the presidential ballot next year on the grounds he violated his oath of office by engaging in an insurrection – the January 6, 2021, attack on Congress by his supporters.
The Supreme Court may ultimately have to weigh in.
Gun rights will be addressed in November when a challenge is heard to a law prohibiting someone subject to a domestic-violence restraining order from possessing a firearm.
On Friday, the justices added a high-profile online free speech case to the docket, agreeing to hear challenges to Texas and Florida laws that would restrict the freedom of popular social media platforms to moderate content on their sites.
The laws were passed in the Republican-led states after big social media firms suspended Trump's accounts, with political conservatives accusing Facebook, Twitter, and others of stifling their voices.
Another free speech case stems from a bid by a California lawyer, Steve Elster, to trademark the phrase "Trump too small" used to mock the former president.
Elster's case was rejected by the US Patent and Trademark Office because he did not have Trump's written consent to use his name.
An appeals court disagreed, ruling it was a violation of Elster's First Amendment free speech rights.
Supreme Court could rule on abortion pill access amid ethics scandals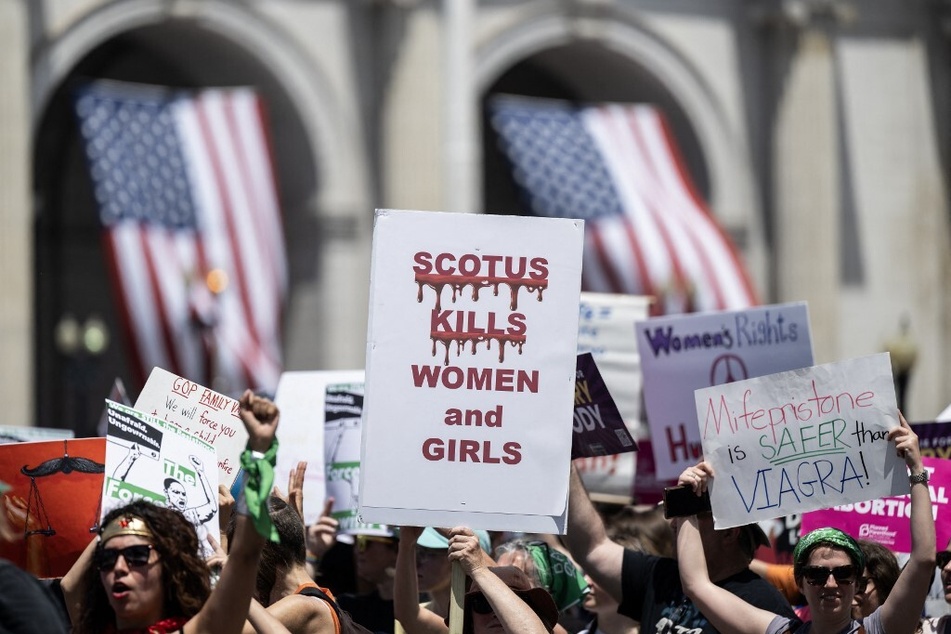 The justices may still add other high-profile cases to their calendar, including whether to address transgender rights and review restrictions imposed by a lower court on a widely used abortion pill.
The fall term opens with Democrats in the Senate seeking to pass ethics legislation following reports that wealthy Republican donors had paid for gifts and luxury vacations by justices Thomas and Alito.
Thomas has denied any wrongdoing and Alito, in an interview with The Wall Street Journal, dismissed the reports as "nonsense."
"Congress did not create the Supreme Court," Alito added. "No provision in the Constitution gives them the authority to regulate the Supreme Court – period."
The Supreme Court's popularity is near historic lows, with a Gallup poll released on Friday finding that only 41% of Americans approve of the job it is doing.
Republicans were considerably more likely to have a favorable opinion of the court than were Democrats.
Cover photo: REUTERS