Whiskey win! Jack Daniel's sees Supreme Court sweep against dog toy maker
Washington DC – The Supreme Court on Thursday ruled in favor of Jack Daniel's against the maker of a chew toy for dogs that resembles the whiskey manufacturer's iconic bottle.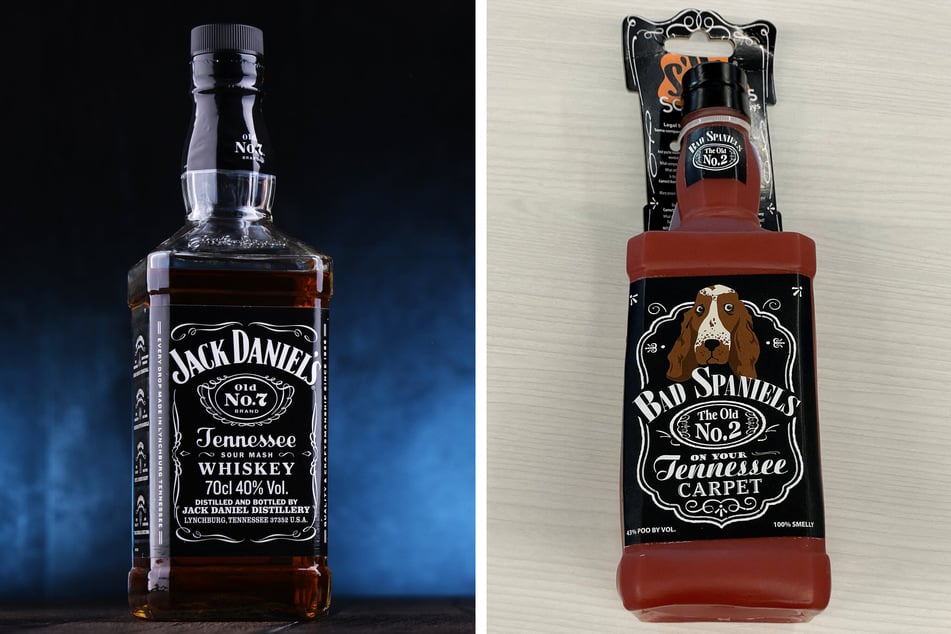 In a 9-0 decision, the nation's highest court ruled against VIP Products, maker of the Bad Spaniels squeaky chew toy, in a trademark dispute.
"This case is about dog toys and whiskey, two items seldom appearing in the same sentence," Justice Elena Kagan said in the opening sentence of the unanimous opinion.
The Bad Spaniels chew toy has the distinctive shape of the distillery's square whiskey bottles, but a label with a bit of toilet humor.
While the Tennessee whiskey boasts an alcohol content of 40 percent, Bad Spaniels, for example, is – allegedly – made of "43 percent poo."
Jack Daniel's, which is owned by Kentucky-based Brown-Forman Corp., took legal action against VIP Products in 2014, when the dog toy appeared on the market.
After an initial court victory, Jack Daniel's lost on appeal.
Jack Daniel's scores big Supreme Court win against dog chew toy maker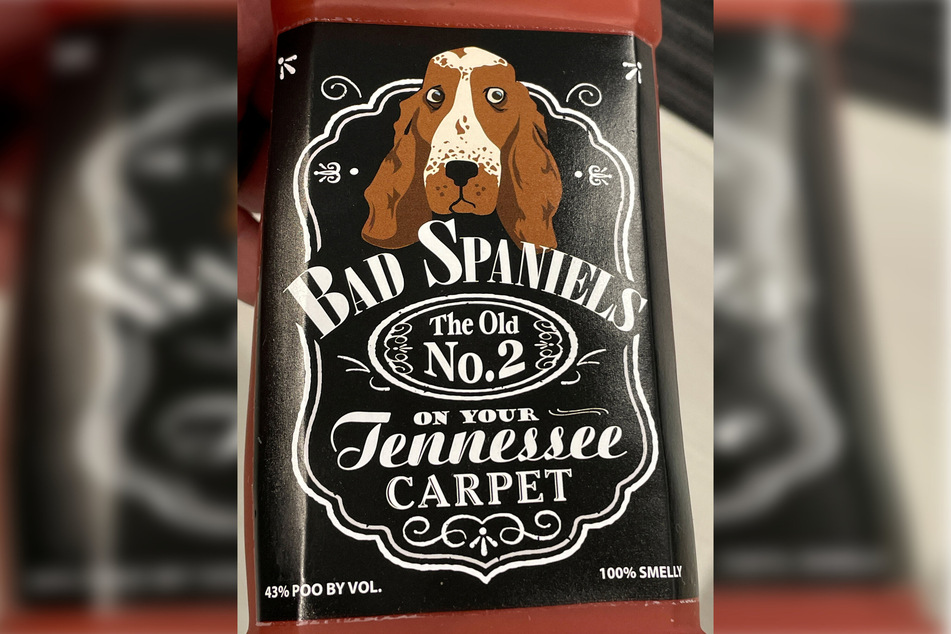 The Supreme Court disagreed with the appeals court ruling and said the Bad Spaniels chew toy was not deserving of First Amendment free speech protections.
"It is not appropriate when the accused infringer has used a trademark to designate the source of its own goods – in other words, has used a trademark as a trademark," Kagan wrote.
"That kind of use falls within the heartland of trademark law, and does not receive special First Amendment protection."
VIP, which also sells fake cans of Canine Cola, also claimed it should be shielded behind the right to parody, which authorizes infringements of copyright in the cultural sphere.
The Supreme Court tossed out that argument as well.
"The use of a mark does not count as noncommercial just because it parodies, or otherwise comments on, another's products," Kagan wrote.
Cover photo: Collage: IMAGO / Panthermedia & REUTERS